---
YOU WILL FIND IN THIS POST MY
7 FAVORITE POSTS FROM THE PYPT SHOW
---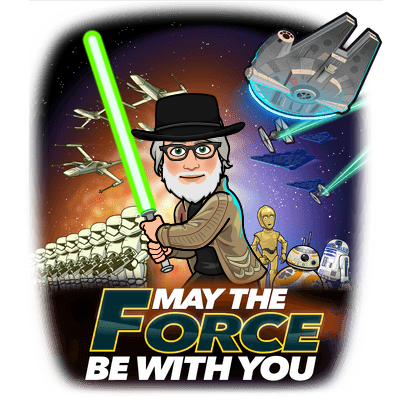 ---
Pimp Your Post Thursday (PYPT) is the place to be on Thursdays. In order to support our international-community; PYPT has two live broadcasts hosted on @vimm. The first is at 11:00 am Eastern Canadian Time (EST) and another at 7:00 pm (EST). You may find recordings of the PYPT broadcasts hosted on YouTubeTM.
---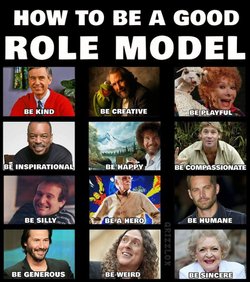 You can't hate yourself into a version of yourself you can love.   —Lori Deschene


If you have never checked out posts with the tag #thoughtfuldailypost, an initiative begun by @wesphilbin, I would recommend you do.


This gem of a post was shared during the PYPT Show and is fantastic. @zekepickleman describes a number of role model attributes. A wonderful read containing Zeke's signature wit!


---

Looking for a short story to make you feel good?


This contest submission by @iamraincrystal to the Power House Creatives Community contest sponsored by @zord189 is just the thing.


I can not tell you what the story is about, that would ruin it for you! I can tell you this, it involves a Teddy Bear...


It is a very touching story and just a 3 minute read. Made me feel all warm and fuzzy inside. Won't you have a look?



Music, I love it! The music of Venezuela is featured in this post.


Did you know that the @steemterminal has live online concerts on a regular basis? They sure do! This post introduces the featured performer, Spartaco Valdez (the post is both in Español and English).


If you love music and follow @sonicgroove and like communities, you don't want to miss this post! Jam On!



Who are these Steem Terminal people anyways?


The leadership of the Steem Terminal answers that question on a daily basis by featuring its members.


Won't you visit their blog and learn about the most prolific of communities in aiding new Steemitizens? A nuturing community for newcomers to STEEM and seasoned veterans of the platform.


If you have a question, this is the place to find your answers! In this post you will meet:   @joseacabrerav, @sacra97, and @simplymike.



Barbara Walters was great at interviewing people. We have our own Superstar Interviewer, @bliss11!


Bliss has been doing an interview series on her blog. They are very well done. Although she has only been on the platform for a short time, she is really a great example of #newsteem.


Positive, funny, encouraging and a great writer... you really want to get to know her. My favorite posts are her TV and Movie Reviews. Have a look at this up and comer in our STEEM community!



The Yuletide Season is upon us and its celebration differs from culture to culture...


@saffisara has some beautiful photos of textile crafts from her area of the world that have a Julsäsong (Christmas Season) theme in this post. As some of you may already know, I am the great-grandson of a Norwegian Immigrant.


I found this post extremely interesting and her photos are beautiful! Do not miss this one!



I have saved the best for last. This was my absolute favorite.


Some of you may have been following @snook's bedtime story. If you have not, you do not know what you are missing.


Having known Snook for some time now, this fictional story gives a great deal of insight into her own personal world.


This series of short stories will surely touch your heart. They did mine.
All done for this week!   Pimp Your Post and keep me busy!
---
---
NOTE
A full listing of posts presented on PYPT this past week may be found HERE


Hope you are able to ATTEND one of the next shows on a Thursday and Pimp Your Post!
---
---
PLEASE SUPPORT THOSE THAT ⭐ SUPPORT YOU ⭐THROUGH MANUAL CURATION AND CONTESTS!







---
Thank you for taking the time to read my post! I wish everyone...