I usually struggle with a death quest but after the two-season rewards, I have got a few strong members in my 'death' team.
For example, take the case of this team, where the healing abilities were removed.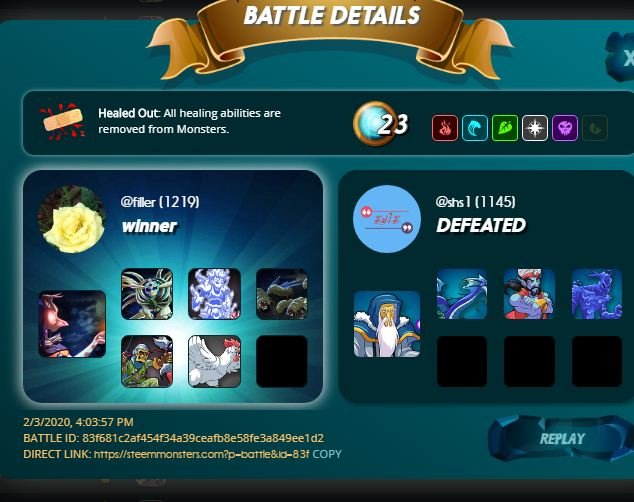 The card levels are basic and would not do a player of the high leagues, but these very same cards when leveled up would help top players too, I presume.
Another example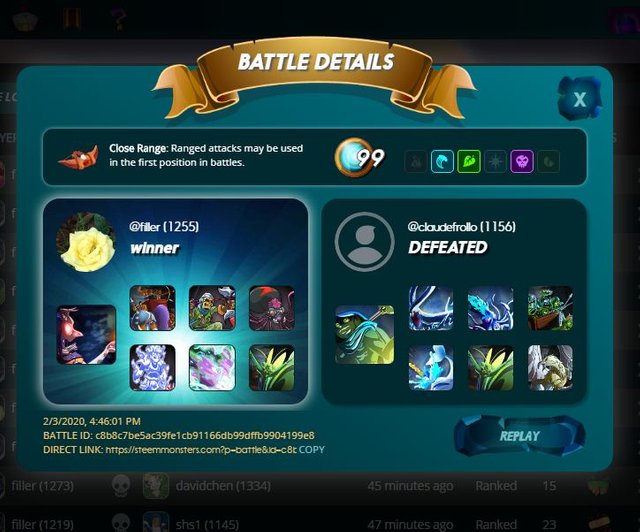 This a post for the new players like me. Those who are very dedicated to the game would still be learning tactics. One is never too knowledgeable and there is always a scope to learn and improve.
I have noticed that many players never choose the death team but there are some who use it consistently. In my opinion, it is better to experiment with all splinters and this way you can also increase the experience. It does not matter if you keep losing. There will be a day when you will be able to choose the right combination of cards that serves you well and makes you progress in the game as well.
If you like, you can save the battle IDs in a file so that you can always look it up even when the season is over.
Instead of buying a lot of cards always buy ones that you use and level it up and this goes for summoner cards too.
Next time, you get a death quest, try playing instead of refreshing for a new one.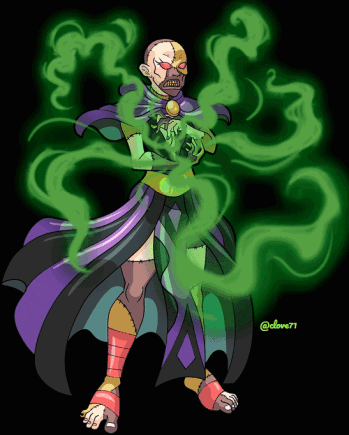 Source - Dragon summoner - fan art by @clove71
Looking forward to the new reward cards like the Barking spider and the rest by the team @steemmonsters
images - screenshots