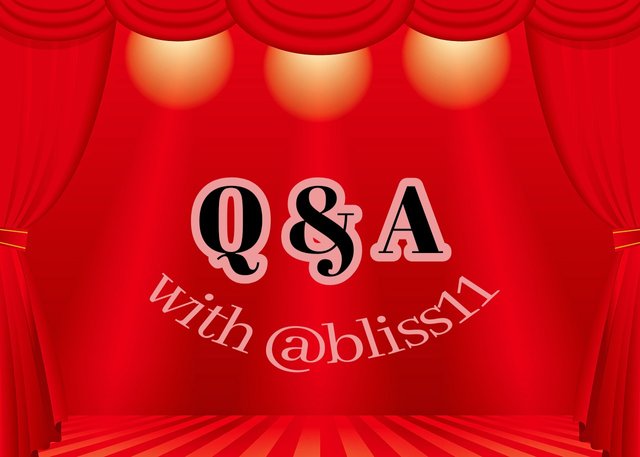 Image by AnnaliseArt at pixabay.com
Hello guys! Welcome to another episode of #questionandanswer where you get to know your favorites bloggers/vloggers better, in a more interesting way. I have with me here the guest for today's episode @contrabourdon...yay!!!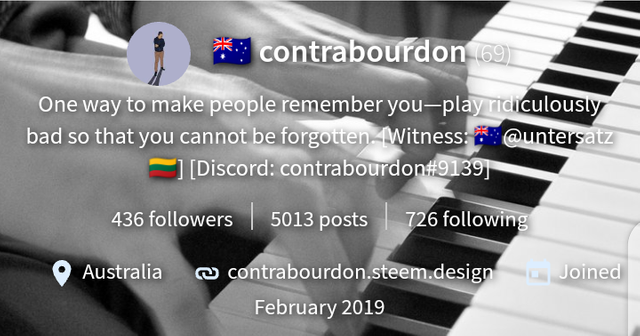 Image used by permission from @contrabourdon
Am sure some of us are already acquainted with him and for those of us who are not then this is going to be a wonderful read for you as you get to know or learn interesting things about @contrabourdon ....well am not excluded, learning new things about people are always so fascinating for me. A photo of our guest...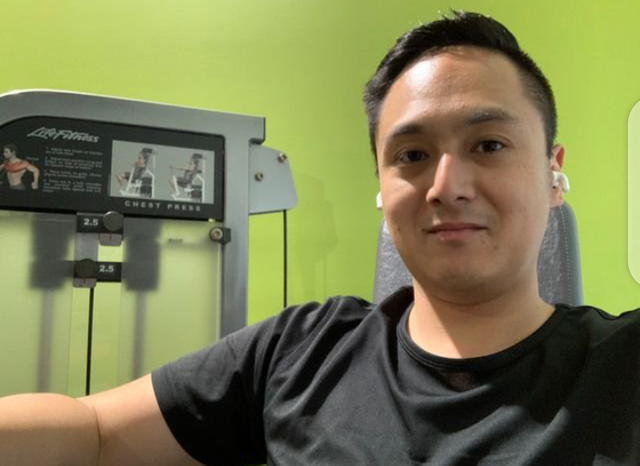 Image is provided by my interviewed guest @contrabourdon
---
---
How do you see life generally?
You realise how short life really is the older you get. As a child you think you will be young forever—we know this is not the case. The reailty of our mortality becomes much clearer.
---
What small gesture has greatly impacted your life?
Hard to think of one particular gesture, but most recently being let through in busy traffic. I always do the same, what's a matter of a few seconds really in the grand scheme of things?
---
What is the best piece of advice you have received?
"Ignore everybody" (is the first rule for staying creative)
---
How do you have fun?
By learning new repertoire on the organ, recording it and sharing it with the world. PS. Become a Patron? https://patreon.com/jamesfloresorganist
---
Where is your favorite get away place?
Batemans Bay, NSW, Australia.
---
What habit do you dislike people exhibiting?
Being overly critical just to put you below them.
---
Tell us about a memorable day in your life?
This is a hard question. I have quite a few memorable days but I can't just select one. I'd say my wedding day and the birth of each of my three children.
---
How would you describe yourself?
An organist seeing financial freedom, whilst staying creative and working in IT.
---
If you are to save one thing "not person" from a burning house, what would you save?
My organ.
---
---
What an amazing time with @contrabourdon, I hope you all enjoyed the read because I totally did. A big thank you, @contrabourdon for being on today's episode of #questionandanswer, it was great having you here, thank you for your time. 😃
So guys, this is where I draw the curtain for today's episode of #questionandanswer, send in your nominations of someone you want to see as a guest here or drop questions you would love to see answers to....I remain your humble host....Bliss.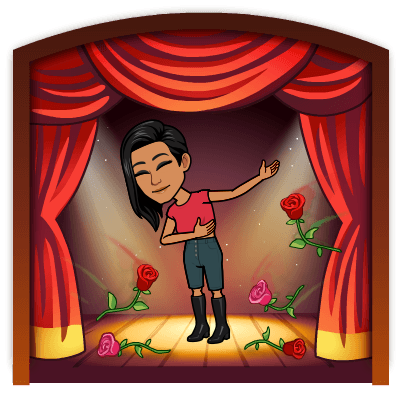 Image from: Bitmoji
Have a wonderful day!!