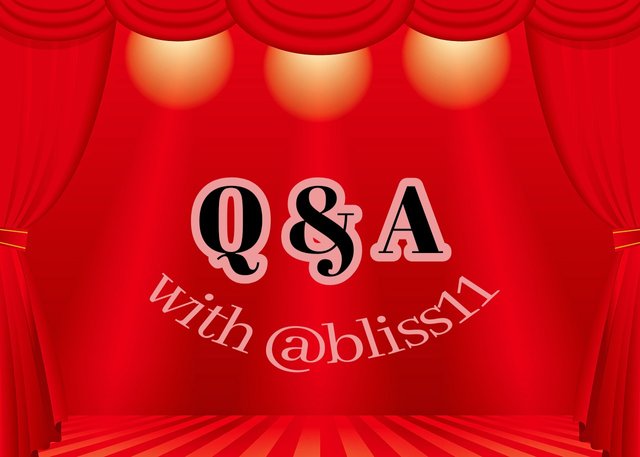 Image by AnnaliseArt at pixabay.com
Hello guys! Welcome to another episode of #questionandanswer where you get to know your favorites bloggers/vloggers better, in a more interesting way. I have with me here the guest for today's episode @snook ...yay!!!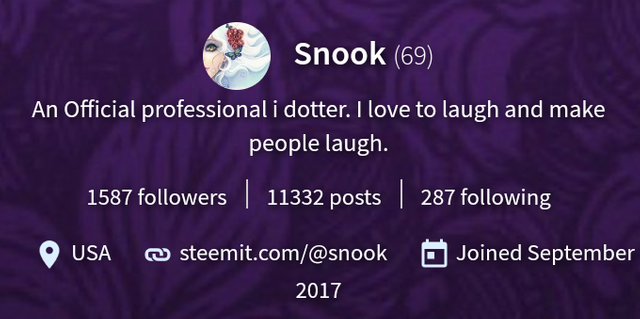 Image used by permission from @snook
---
Commercial break
---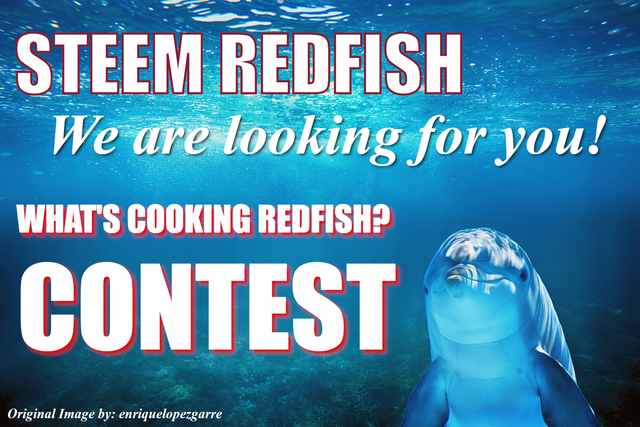 What's Cooking Redfish
Do you have a sp of 500 below? You want to get more exposure on your account and win yourself 2000sp delegation?....then this contest post by @sgt-dan is for you. The contest aims at contributing and creating awareness for steem, which in so many ways would also benefit those who qualify to enter in the contest. There are amazing entries in already and you do not want to miss out on this, so hurry now click on the link above and send in your entry today!!!
---
Commercial Break Ends
---
Welcome back from the break guys!! So am sure some of us are already acquainted with @snook and for those of us who are not then this is going to be a wonderful read for you as you get to know and learn interesting things about @snook ....well am not excluded, learning new things about people are always so fascinating for me.
She is one with a generous heart. If you are part of the #thealliance then you know what I mean...a photo of our guest...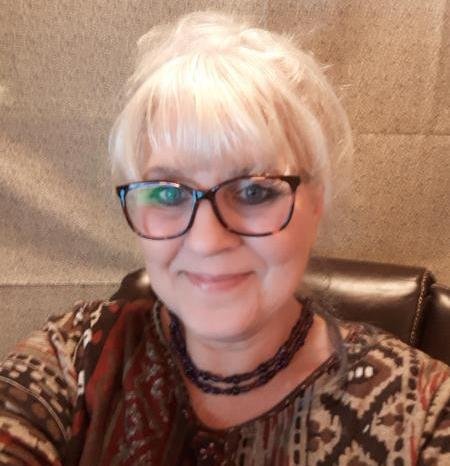 Image is provided by my interviewed guest @snook
---
Now let's get to know more about @snook
---
What is your view about life?
Learn from every experience, good or bad, you have. Life is about growing as a person. Take the time to see what each day teaches you.
---
What would you consider to be the best feeling in the world?
Laughing with friends. Laughing so hard your sides hurt and you have tears in your eyes. It doesn't get any better than that!
---
Tell us about an event that happened in your life that you would consider being a miracle?
The Steem Blockchain. It came into my life at a time where I was in a very dark place. It gave me something to learn and focus on. I made friends, learned to write, learned to believe in myself more. Steem is more powerful in ways no one talks about.
---
What is the most memorable gift you have ever received?
My Son.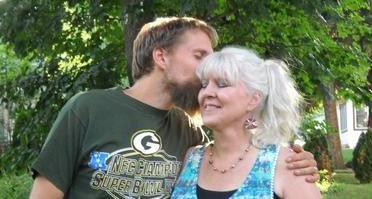 Image is provided by my interviewed guest @snook
---
If given the power, what would you change in the world?
I would leave large parts everywhere in the world untouched by humans.
---
If you were to be a master in and skill, which would you choose?
Drawing. I would love to be able to express my feelings with paint, watercolor, makers..
---
What lesson would you want others to learn from?
Treat everyone as you want to be treated no matter who they are.
---
If you were a season, which would you be?
Fall/Autumn. It is a short season yet beautiful in every way. Smell, color, temperature.
---
What is the best piece of advice you can give to someone?
Be yourself always. No matter where you are or who you are with be your true self.
---
---
What an amazing time with @snook, I hope you all enjoyed the read because I totally did. A big thank you, @snook for being on today's episode of #questionandanswer, it was great having you here, thank you for your time. 😃
Interestingly, today happens to be Snook's birthday!!! And am excited to have this up just in time. Happy birthday to you @snook, wish you all the good things life as to offer and may your heart desires come to reality....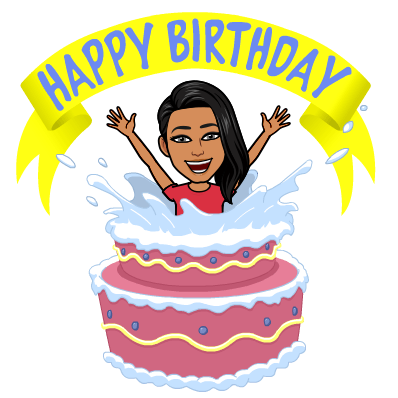 Image from: Bitmoji
So guys, this is where I draw the curtain for today's episode of #questionandanswer, send in your nominations of someone you want to see as a guest here or drop questions you would love to see answers to....I remain your humble host....Bliss.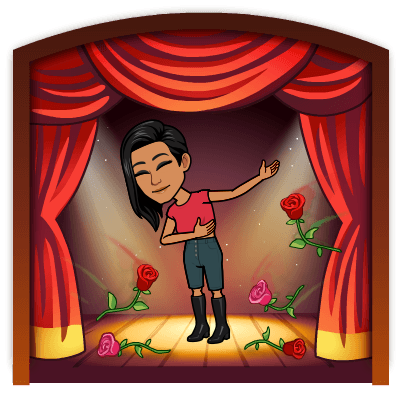 Image from: Bitmoji
Have a wonderful day!!