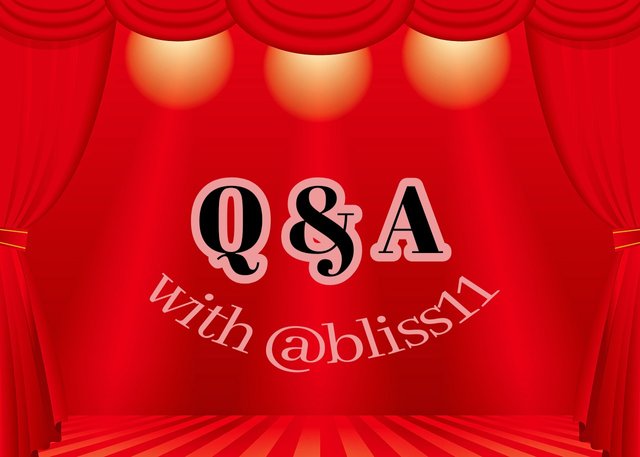 Image by AnnaliseArt at pixabay.com
Hello guys! Welcome to another episode of #questionandanswer where you get to know your favorite bloggers/vloggers better, in a more interesting way. I have with me here the guest for today's episode @thehive ...yay!!!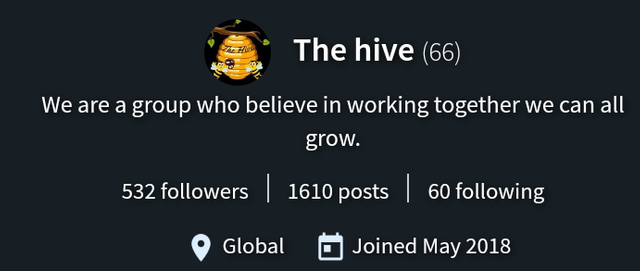 Image used by permission from @thehive
So am sure some of us are already acquainted with @thehive and for those of us who are not then this is going to be a wonderful read for you as you get to know and learn interesting things about @thehive ....well am not excluded, learning new things about people are always so fascinating for me.
When I first saw the name "thehive" I was left wondering about how the name came about since I only knew him from afar but thanks to @thealliance I am getting to know him better....now a photo of our guest...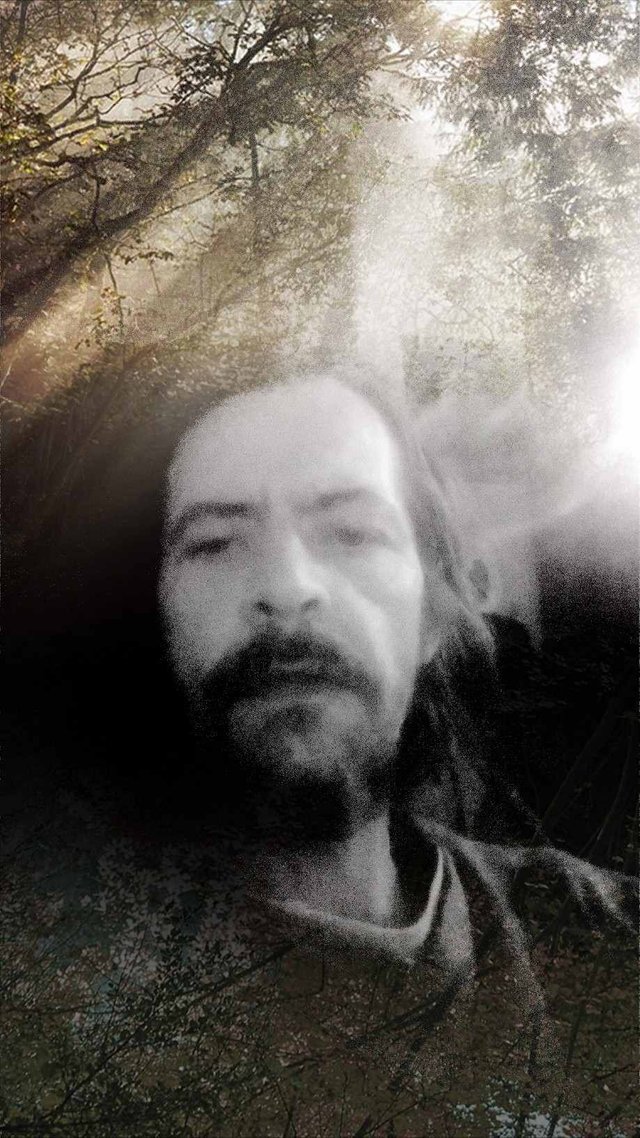 Image is provided by my interviewed guest @thehive
---
Now let's get to know more about @thehive
---
What is your view about life?
Life is something which can take many forms and variations. Even among people all of which are basically the same there are so many variations between us. One of us could not be held as a true representation of everyone.
I would say there are forms of life we have yet to meet that we will not recognize at first.
---
Have you ever had to change your principles due to a situation?
I do not think change the principle but change the way some things are viewed. Seeing the error in justification does not mean the principal should be changed. More so if the justification is warranted.
---
What would you consider to be the most beautiful feeling in the world?
That would go back to question one...life. Feeling life is something so often missed by many and not through fault of their own.
---
What is the most memorable gift you have received?
Friendship. It's bigger than any possession and spans distances greater than planes can fly.
It's the biggest gift anyone can receive.
---
From experience, what lesson would you want others to learn?
Get over it. You may not agree. Having that not agree to hold you back, does not help you.
Having not agree in your memory prevents you from moving on with what you would like to accomplish.
It does you no good to hold onto that. If you manage to let go, You will find it easier to do the things you do feel have value.
---
If you were a season, what would you be?
I would be the summer by a waterfall. So everyday there would be a halo of colour over the waterfall to add colour to the day.
---
What thing can you not do without for a year?
A calendar. Otherwise you will not know when the year ends.
---
How would you change the world if given the opportunity?
Standard Entitlement for the Necessities for Living in today's Society. With a basic income system we are obliging ourselves to future debts. Reducing the cost to living and enabling others provides a more cost effective and productive society.
---
What inspired the name hive?
I was searching for a group name. Something that would signify a community growth rather than an individual one.
---
What is the smallest gesture that could make you smile?
Time. Giving or receiving.
---
---
What an amazing time with @thehive, I hope you all enjoyed the read because I totally did. A big thank you, @thehive for being on today's episode of #questionandanswer, it was great having you here, thank you for your time....it is highly appreciated. 😃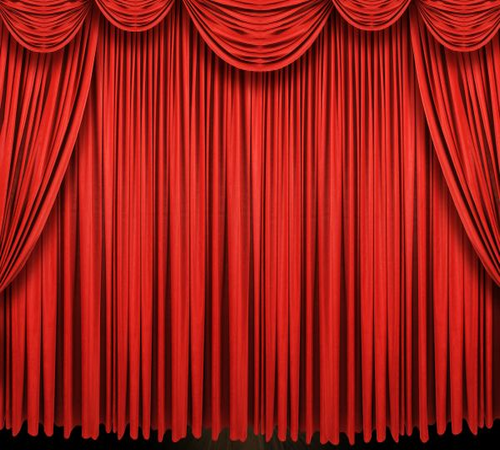 source
So guys, this is where I draw the curtain for today's episode of #questionandanswer, send in your nominations of someone you want to see as a guest here or drop questions you would love to see answers to....I remain your humble host....Bliss.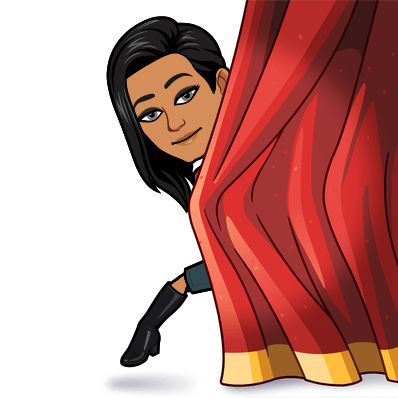 Image from: Bitmoji
Have a wonderful day!!