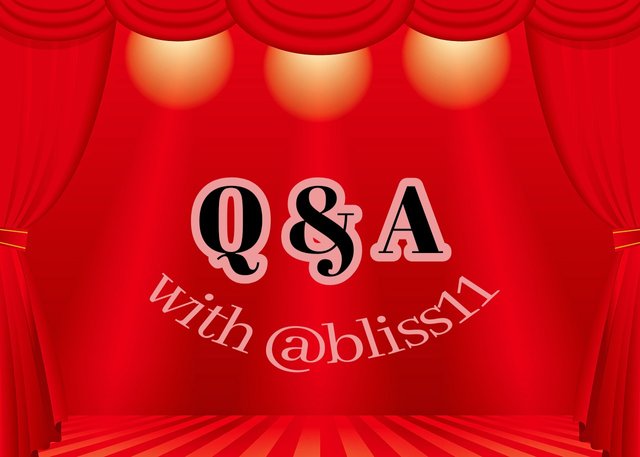 Image by AnnaliseArt at pixabay.com
Hello guys! Welcome to another episode of #questionandanswer where you get to know your favorite bloggers/vloggers better, in a more interesting way. I have with me here the guest for today's episode @clixmoney ...yay!!!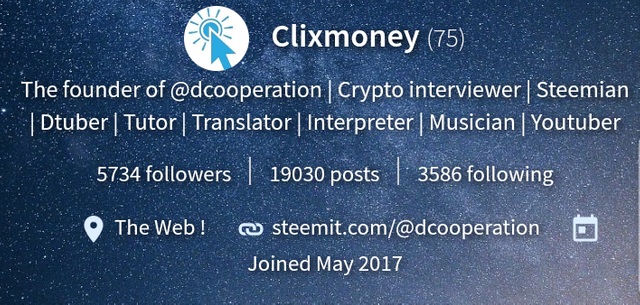 Image used by permission from @clixmoney
So am sure some of us are already acquainted with @clixmoney and for those of us who are not then this is going to be a wonderful read for you as you get to know and learn interesting things about @clixmoney ....well am not excluded, learning new things about people are always so fascinating for me.
@clixmoney is the founder of @dcooperation, a community where various wonderful projects are being put in place, they give supports to other steemians and they also believe in the idea of collaboration.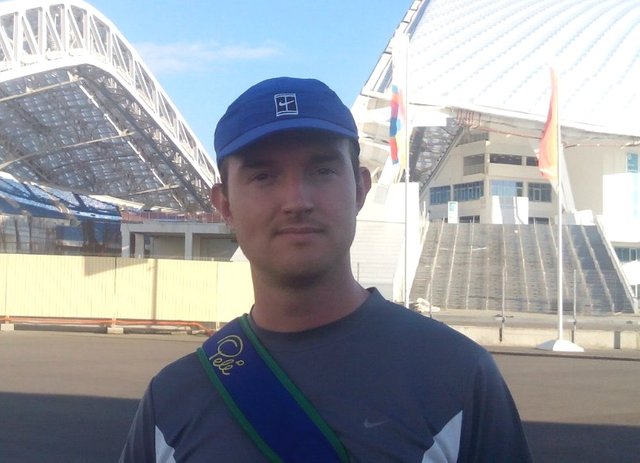 Image is provided by my interviewed guest @clixmoney
---
Now let's get know more about @clixmoney
---
Describe yourself in just one word?
A steemian.
---
Describe your perfect day?
When I'm productive, when I do everything that I planed to do, when the day I lived satisfied me.
---
If you were a season, what would you be?
Winter, because it's cold and everything done in it is precise and there is no destruction in it
---
What thing can you not do without?
You mean live without? In that case my brain.
---
Where is your favorite spot in the house?
I think it's in front of my pc where I can be connected to the world.
---
What is the best part of your personality?
Loyalty.
---
From experience, what lesson would you want others to learn?
To never give up on something they really want.
---
What inspired the founding of Dcooperation?
The team work. I think that's powerful. Anything huge in the world created by a team of people.
DCooperation is very important for me and I put in it almost two years and keep working hard to make it grow because I believe in collaborations and that can make others see how we are connected in steem, what will make them more likely to join steem. That's the goal of dcooperation.
What is the smallest gesture that has made you smile?
Anything positive and creative.
---
If you were a super hero, who would you be?
The hero that can do everything he wants.
---
What is the best advice you have received from someone?
Never find excuses !
---
What an amazing time with @clixmoney, I hope you all enjoyed the read because I totally did. A big thank you @clixmoney for being on today's episode of #questionandanswer, it was great having you here, thank you for your time....it is highly appreciated. 😃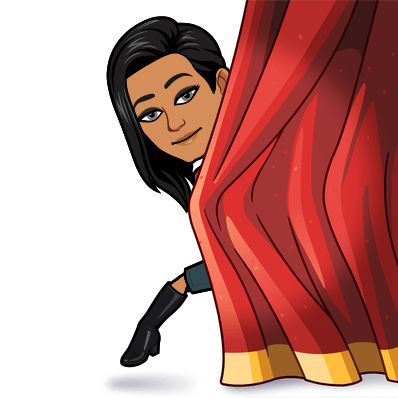 Image from: Bitmoji
So guys, this is where I draw the curtain for today's episode of #questionandanswer, send in your nominations of someone you want to see as a guest here or drop questions you would love to see answers to....I remain your humble host....Bliss.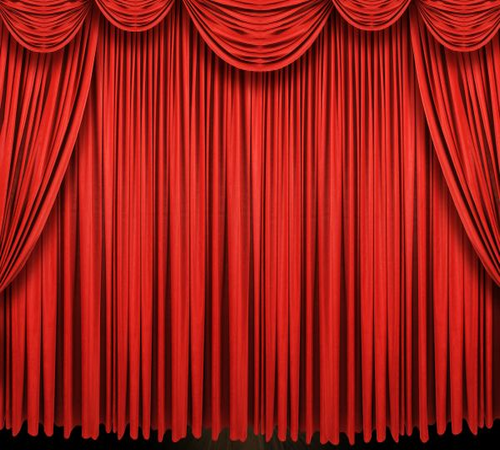 source
Have a lovely day guys and a happy valentine's day to you all!!