SportsTalk.Social
Hello everyone and specially @realityhubs community. Today my focus in to discuss about sporTstalk.Social is aggregation platform where you can share anything about sports news and sports events. It's built as a second layer on top of the Steem blockchain.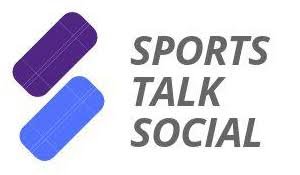 SPORTS Token
Sports Token are delivers to the users are use #sprtstalk tag in sports related posts and follows predefined set of community rules.
SPORTS Initial Distribution
Initially circulation supply is 100,000,000,000 SPORTS with max. Supply is 1T. This circulation supply is set to seed the network.
In addition to providing the initial seeding for the token's distribution there will also be a distribution of SPORTS tokens to a number of different accounts with the aims of improving the reach and growth of the network. The first distribution will be supplying tokens to @sportspartners with the aims of sending SPORTS to early users. If you'd like to be one of the first users of the platform please leave a comment below.
Stake SPORTS
You are able to satke SPORTS token if to stake, you will have power of boosting with sports. As you can see i have staked 114696.66 SPORTS TOKEN in my wallet.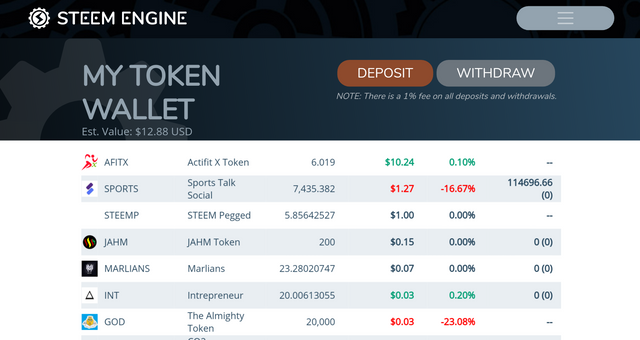 What i Think?
Due to recent price condituon. Every SPORTS stake holder is worry. I purchased Sports token 0.0025/steem. But now conditions are so worried and now price look at 0.001/steem 😓
I have over 10,000 liquid SPORTS in my wallet and waiting for the decent price to sell.
My personelly observations are still positive. Don't think about money. Try to take your project are high. And i am sure your investments in SPORTS return you a big profit with money and fan following.
DISCLAIMER: This is NOT financial advice. I am just offering my opinions. I am not responsible for any investment decisions that you choose to make.