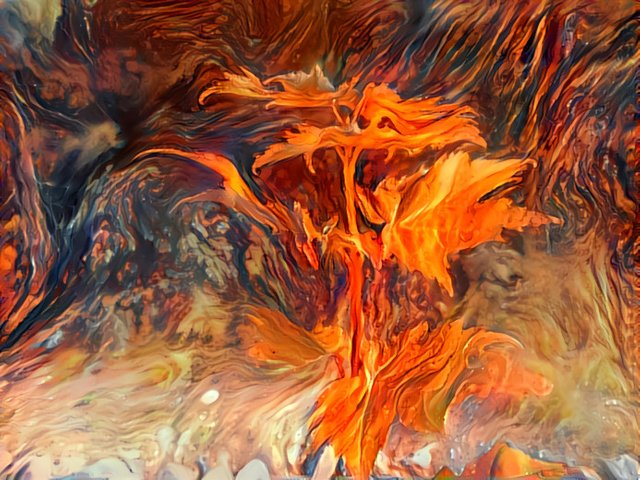 Its true that when you rush around or through something you carry that energy into the equation & output of the situation.
I'll admit I'm pretty guilty of this today but I'm not going to let it get me down. I'm thankful I recognize it and therefore I can and will change it going forward.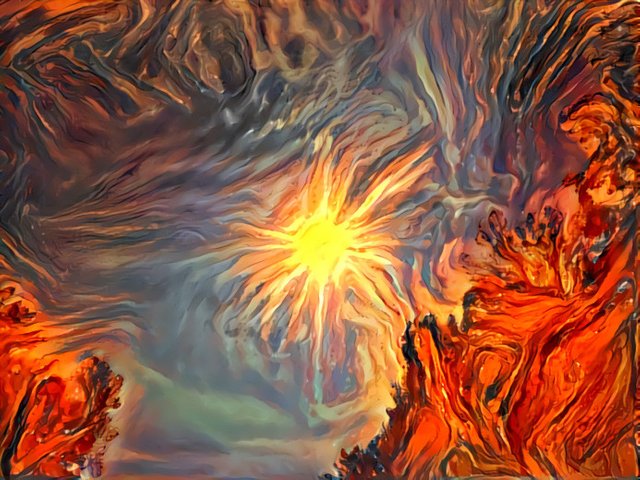 This report card is for yesterday's actifitivity. My AC was earned by simply doing my typical daily activities around the house and hanging out with a friend.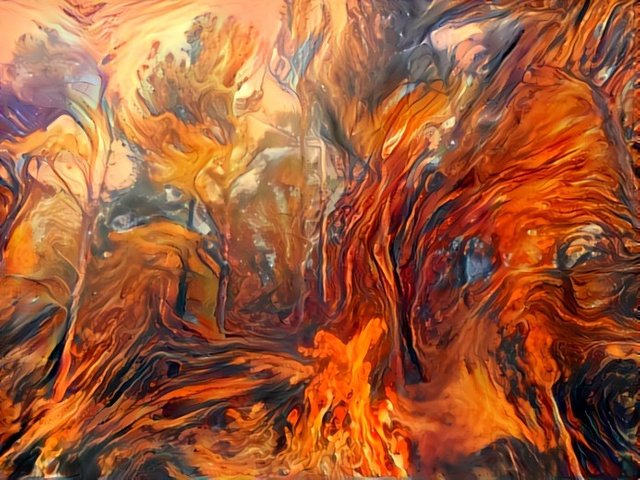 Thank you for sharing a few moments here BeautyFulls 🌿 Much Reiki Love & Bright Blessings 💕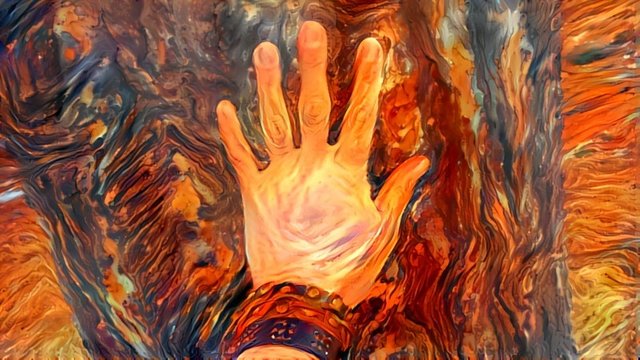 It is my hope that each of you keep your love lit & make the most of this ever unfolding Now Moment.
💖🙌💖
As All-Ways, Thank You for Being YOU!!!
🙏Namaste🙏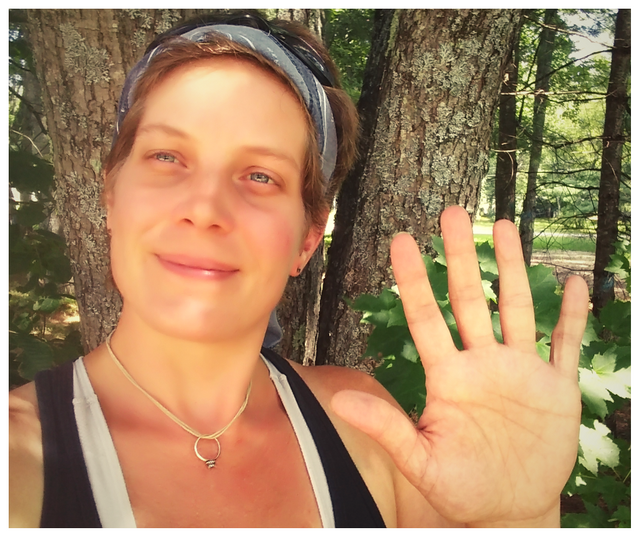 A Little About Me: I am an Actifit Moderator, Dedicated Actifitter, Full Time Caregiver, Friend of The Forest & Passionate Reiki Practitioner. I am also a proud member of the Tribe of Neoxian as well as the Power House Creatives Community.

Banner by @camiloferrua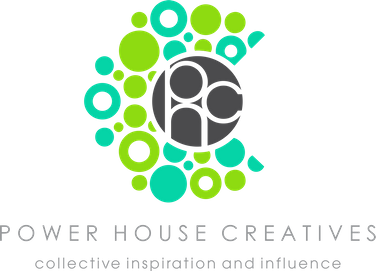 10807