Saturday already 💃 and we got some good and much needed rain last night. I love laying in bed listening to it hit the roof. So relaxing. Needless to say it knocked me out and so last night I didn't get my day before actifit report out.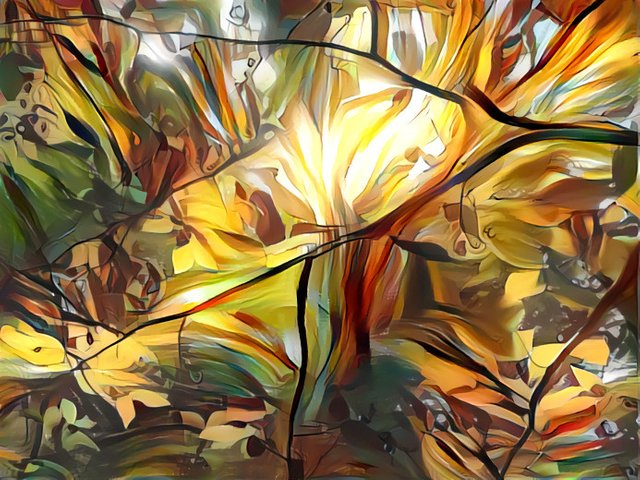 But here I am bright eyed and ready to rock this new day 😍🙌😍 so here we go!
Yesterday I mostly got stuff done around the house, got some shopping done and just a itty bit of raking in the forest.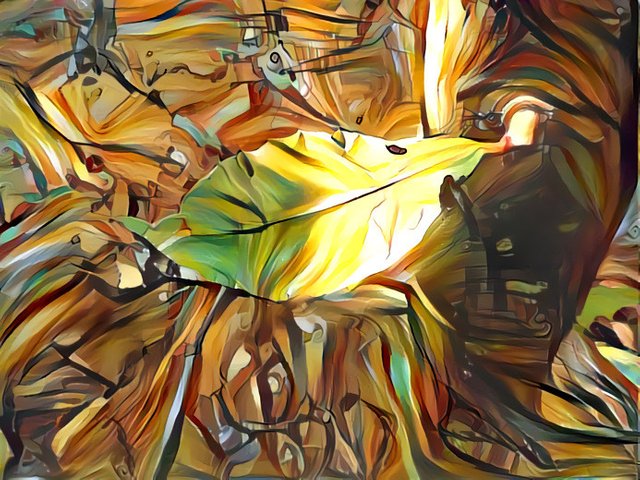 All in all a lovely & productive day 💕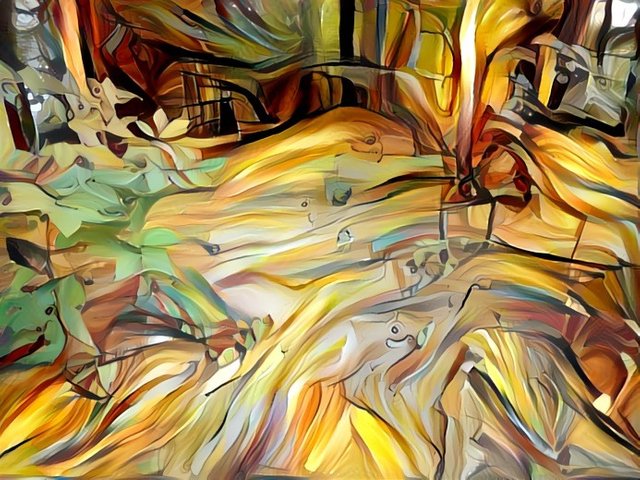 Spotted these beauties in the forest 😎
Do you know what they are? 😉💃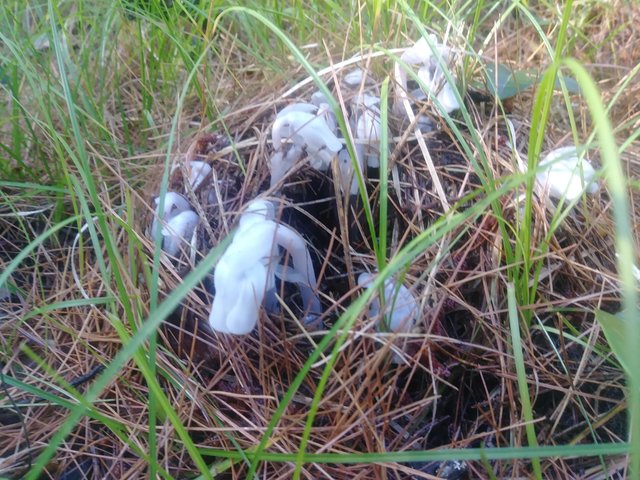 Also spotted this Cadillac for sale whilst out & about. Not really my thing tbh but my Sister Kim used to loveeeee Cadillacs so when I see them my heart smiles and I figured I'd share..why not lol 💃💃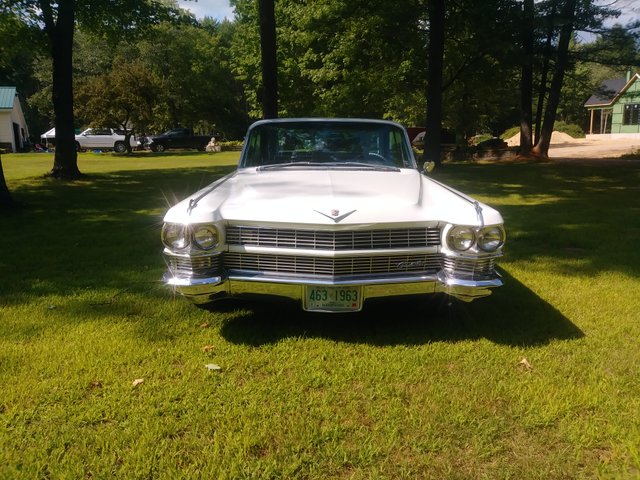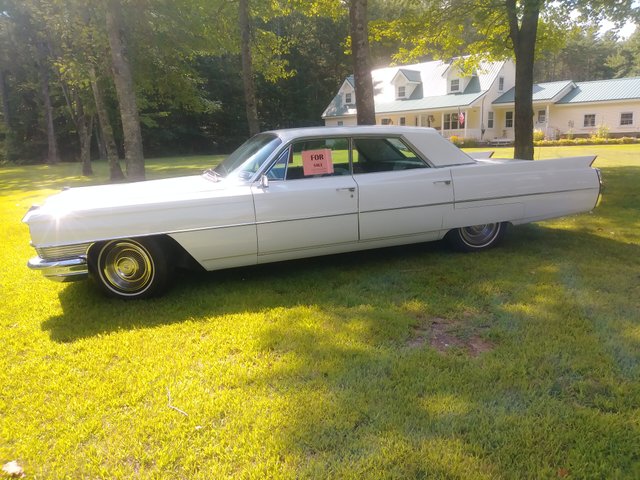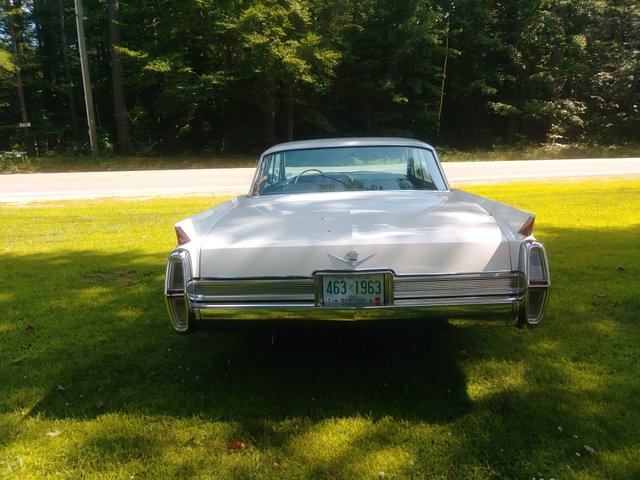 Fitbit Data for 8.9.19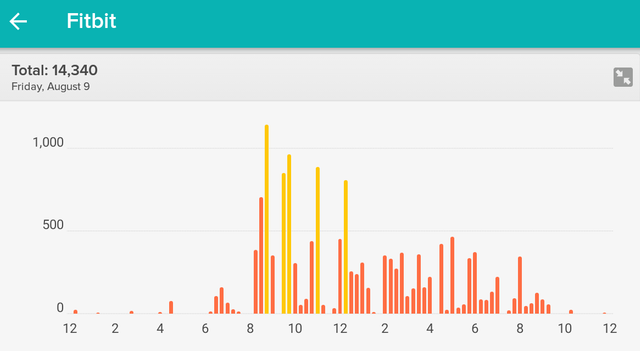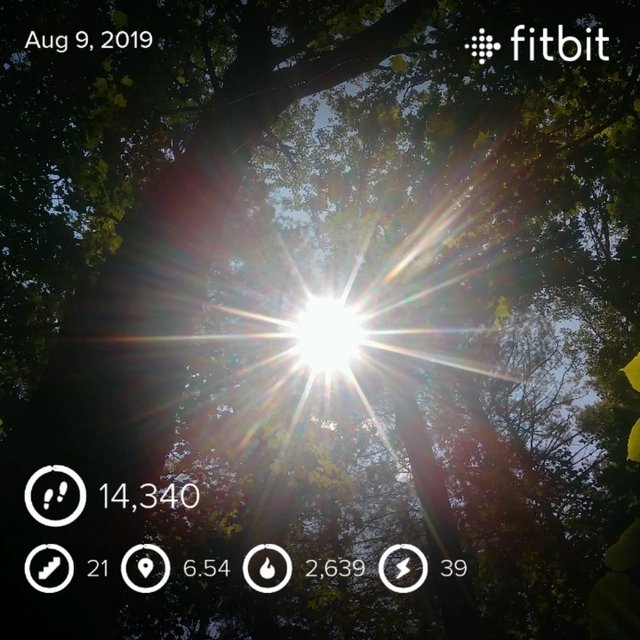 Thank you for sharing a few moments here BeautyFulls 🌿 Much Reiki Love & Bright Blessings 💕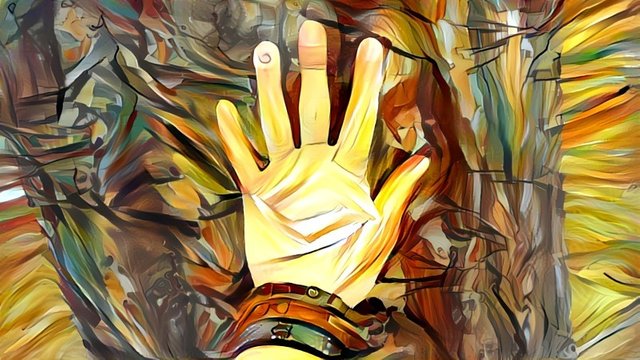 It is my hope that each of you keep your love lit & make the most of this ever unfolding Now Moment.
💖🙌💖
As All-Ways, Thank You for Being YOU!!!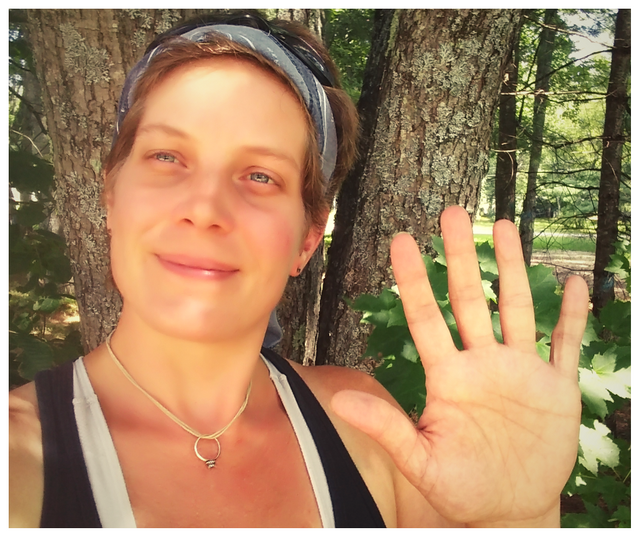 A Little About Me: I am an Actifit Moderator, Dedicated Actifitter, Full Time Caregiver, Friend of The Forest & Passionate Reiki Practitioner. I am also a proud member of the Tribe of Neoxian as well as the Power House Creatives Community.

Banner by @camiloferrua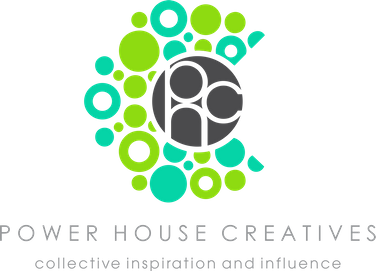 😎 I must go for now..The Forest is calling 😍
🙏🐉Namaste🐉🙏
🏃🏃🏃


14340

Daily Activity, Shopping, Yard Work