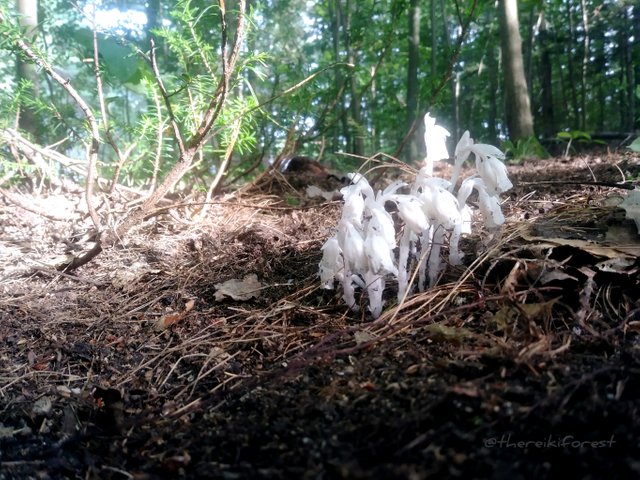 Every bit of trimming, raking, composting & meditating along with all else I do in The Reiki Forest is an ongoing conversation of healing & co-creation with my Highest Self & Mother Nature.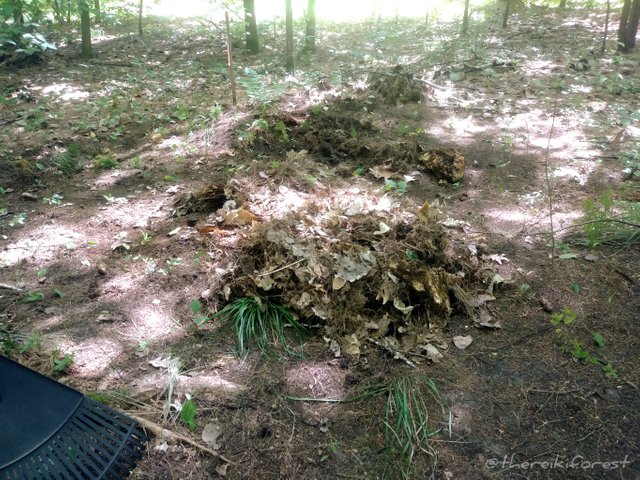 As I patiently make my way through each section, carefully uncovering the treasures hidden just below the build up of years worth of fallen leaves, pine needles & such, I meet with even more beauty & gifts of the earth.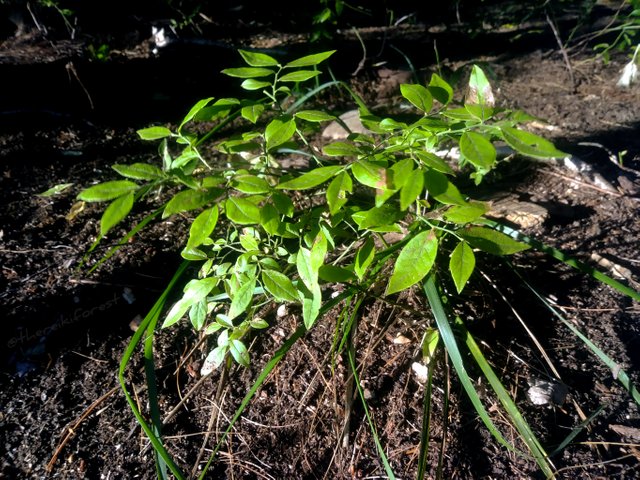 Check out this grasshopper that was hangin out on a reiki forest snail earlier this afternoon. (Maaaaybe it was waiting to attack it..🚨 I didn't take the chance, instead I picked up the snail and relocated it). The grasshopper was surprisingly stubborn too when I was prodding it to leave 😂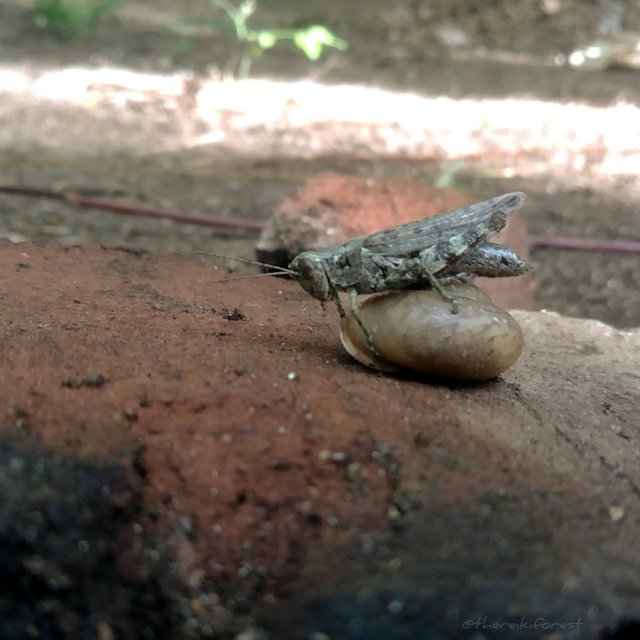 Another satisfying day and amount of energy poured into my future food forest. No complaints here..just gratitude!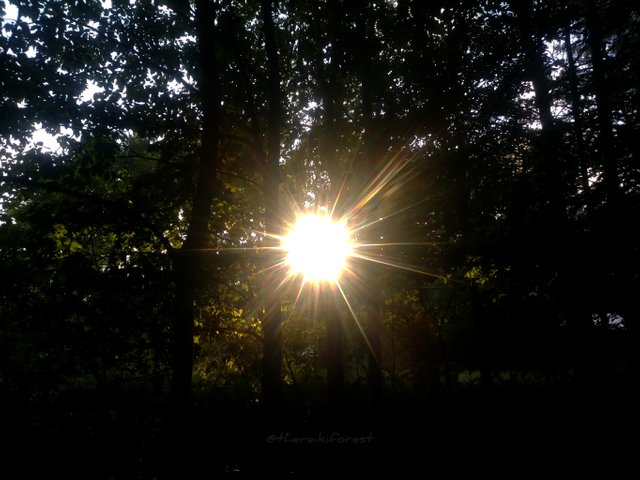 Fitbit Data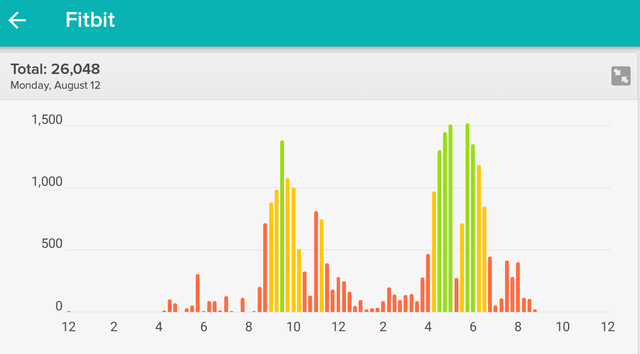 💕🌱🌻🌿🙏🌿🌻🌱💕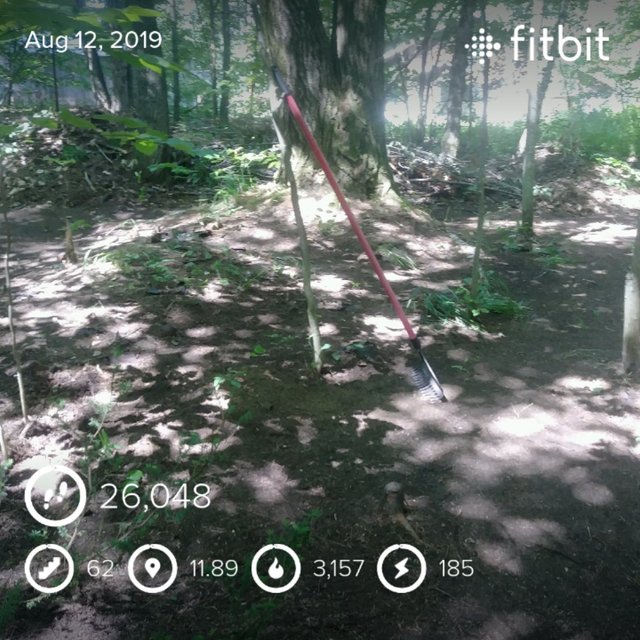 Thank you for sharing a few moments here BeautyFulls 🌿 Much Reiki Love & Bright Blessings 💕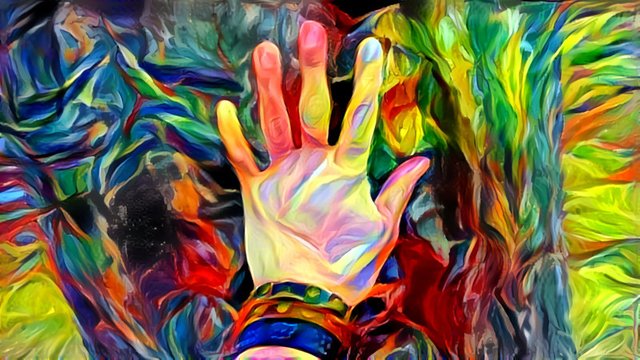 It is my hope that each of you keep your love lit & make the most of this ever unfolding Now Moment.
💖🙌💖
As All-Ways, Thank You for Being YOU!!!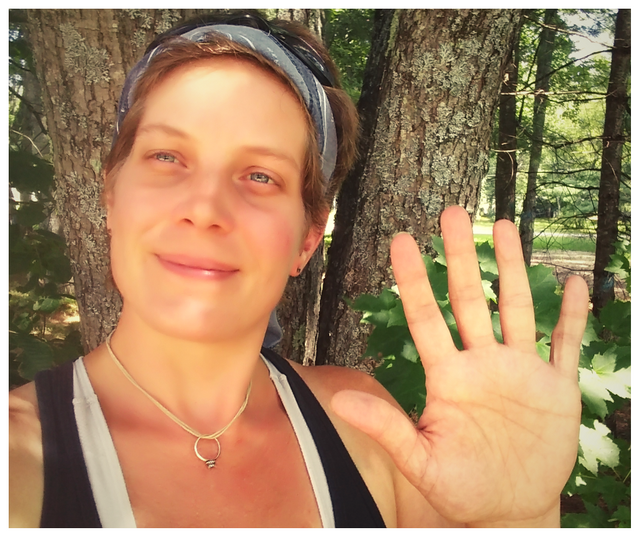 A Little About Me: I am an Actifit Moderator, Dedicated Actifitter, Full Time Caregiver, Friend of The Forest & Passionate Reiki Practitioner. I am also a proud member of the Tribe of Neoxian as well as the Power House Creatives Community.

Banner by @camiloferrua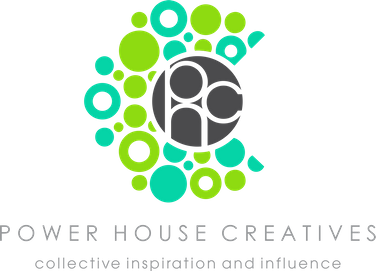 😎 I must go for now..The Forest is calling 😍
🙏🐉Namaste🐉🙏
🏃🏃🏃


26048

Daily Activity, House Chores, Yard Work