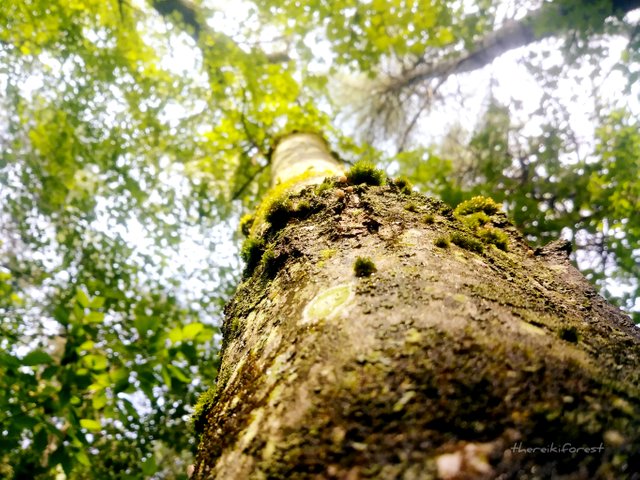 Without fail, even during the most trying of times, being among the trees always offers a boost to my Soul.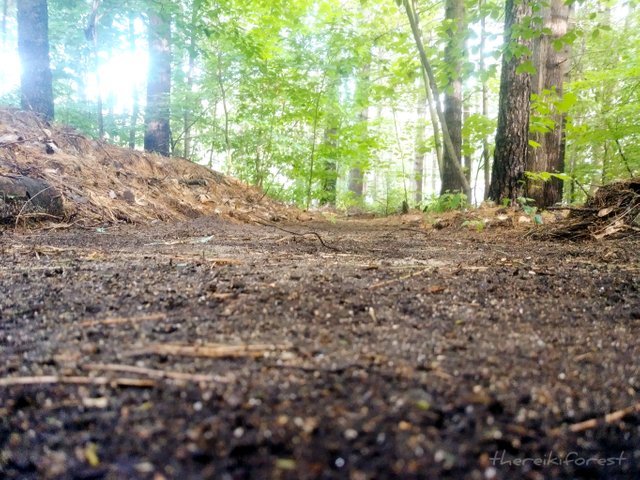 Feelings of oneness & great satisfaction fill me as I reiki rake the forest floor each day. Uncovering hidden miracles in motion taking place beneath the fallen leaves, pine needles & rotting wood of decaying trees.. strewn amongst a history of human debris.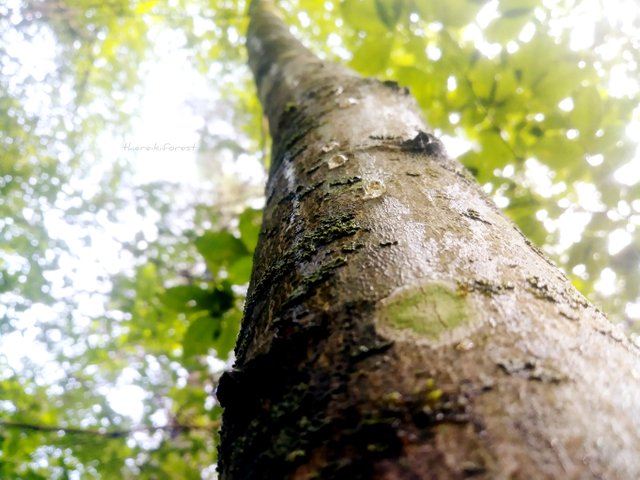 It is amazing to observe, witness & partake of such alchemy; an ultimate transformation.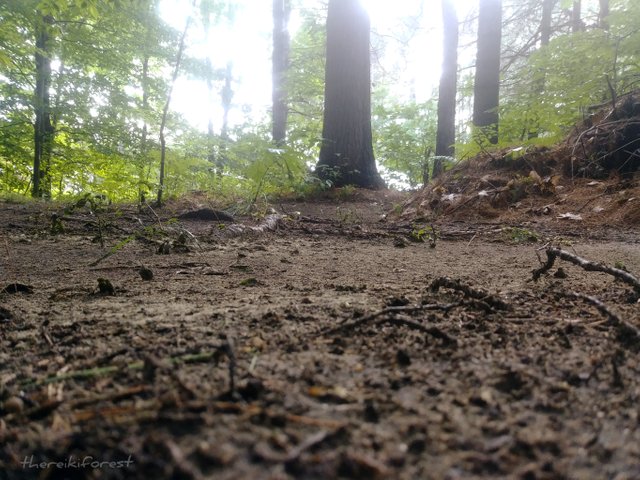 Indeed..Things are looking up here in The Reiki Forest 😍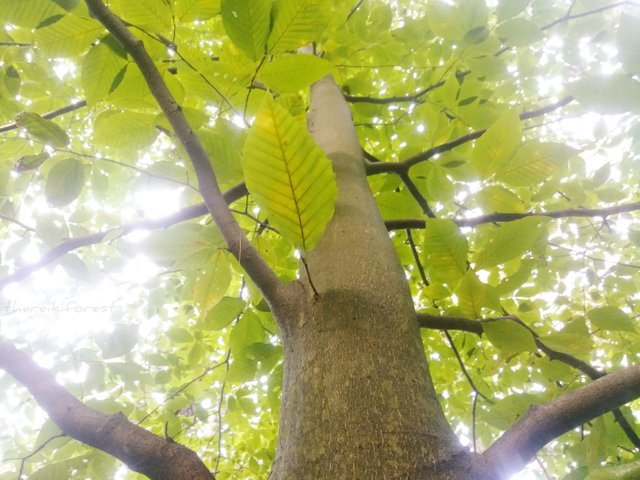 🌳🌞🌿💕🌱🙏🌱💕🌿🌞🌳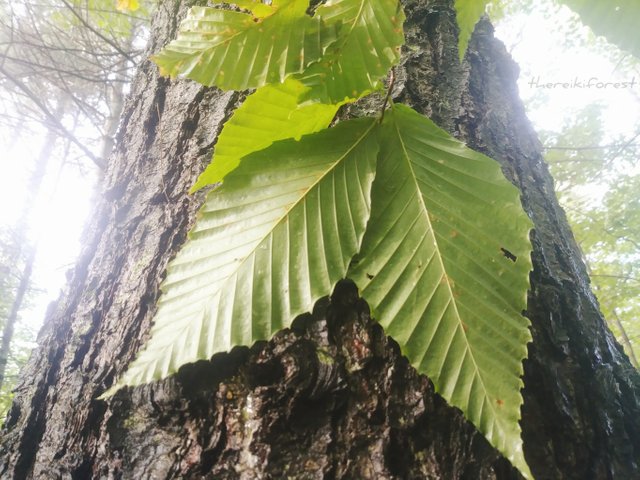 Fitbit Data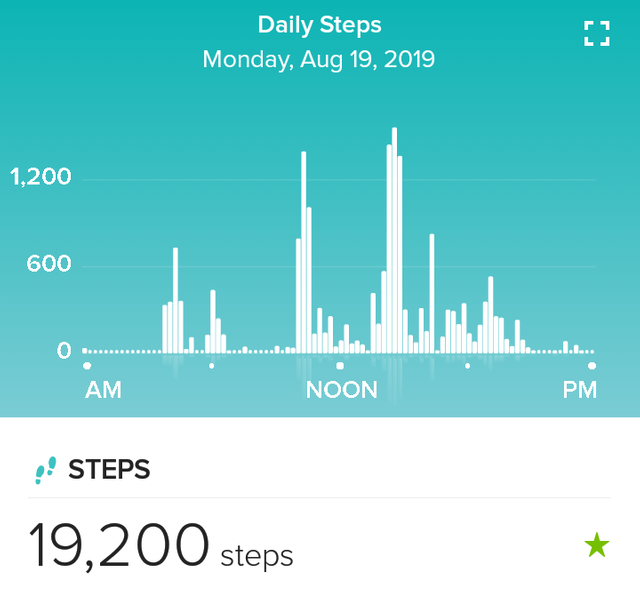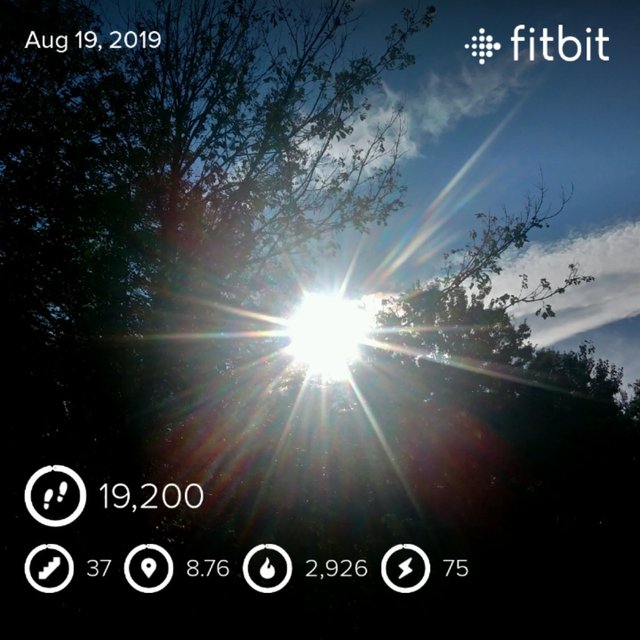 Reiki Art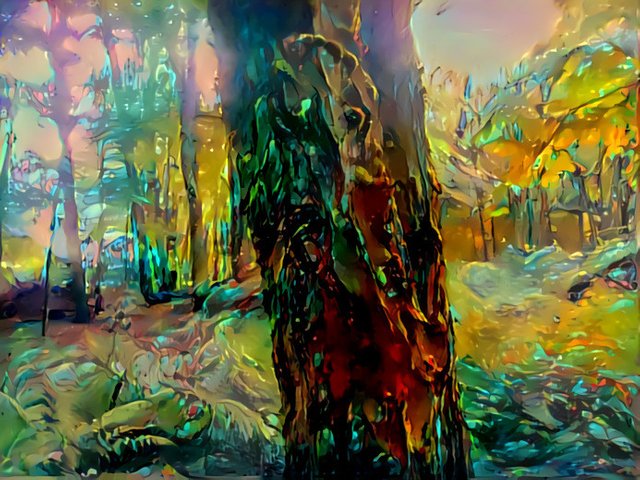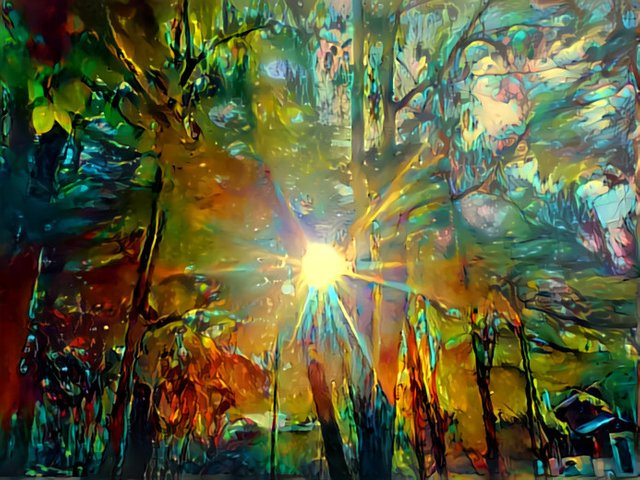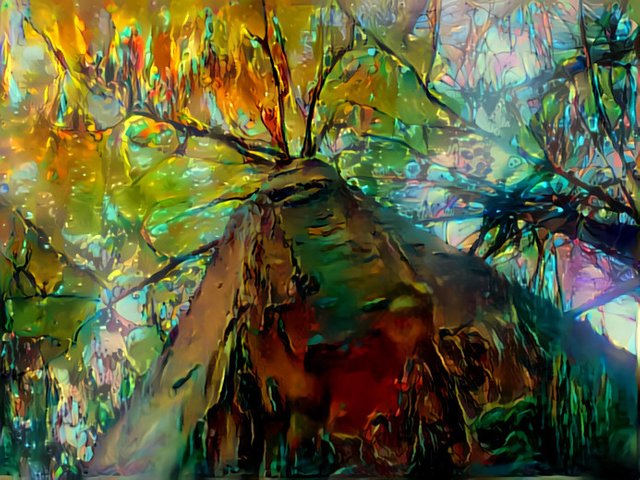 Thank you for sharing a few moments here BeautyFulls 🌿 Much Reiki Love & Bright Blessings 💕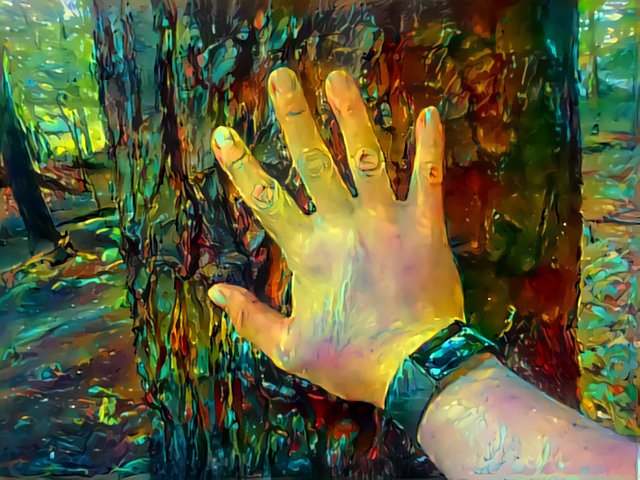 It is my hope that each of you keep your love lit & make the most of this ever unfolding Now Moment.
💖🙌💖
As All-Ways, Thank You for Being YOU!!!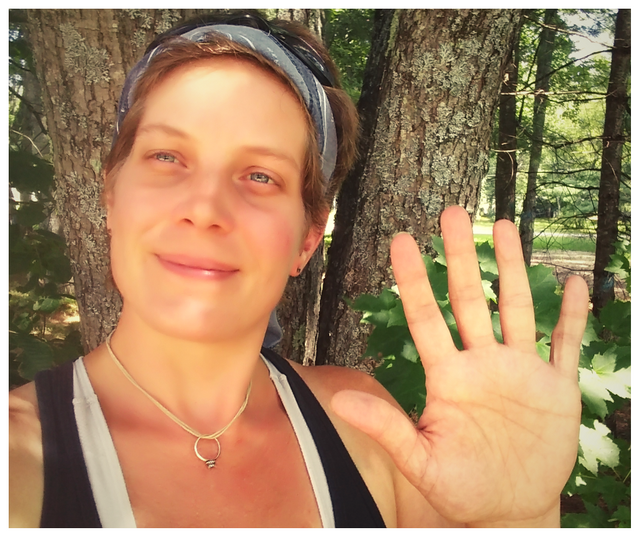 A Little About Me: I am an Actifit Moderator, Dedicated Actifitter, Full Time Caregiver, Friend of The Forest & Passionate Reiki Practitioner. I am also a proud member of the Tribe of Neoxian as well as the Power House Creatives Community.

Banner by @camiloferrua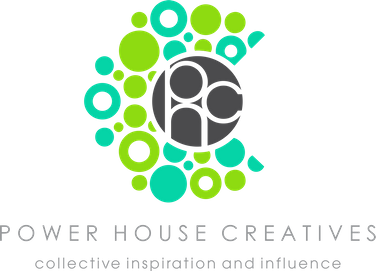 😎 I must go for now..The Forest is calling 😍
🙏🐉Namaste🐉🙏
🏃🏃🏃


19200

Daily Activity, House Chores, Yard Work