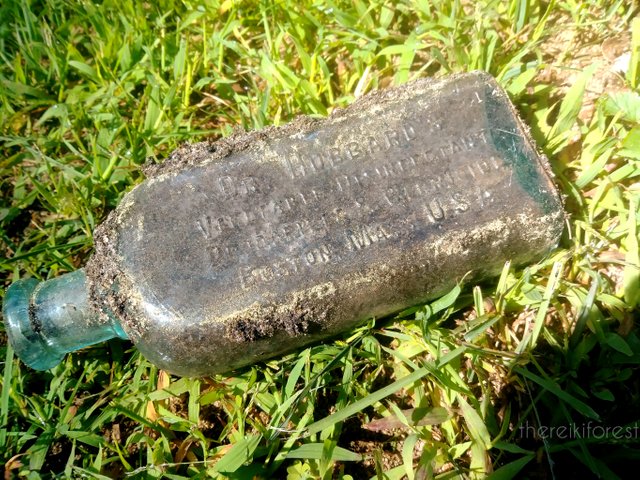 Broooooooken Glaaaaaass 😂😂😅😆
Bwahahaha I couldn't resist..especially after all the glass I got picked up 😂
But how about that intact bottle eh?💃 There's actually some really cool shit I find out here while working & lurking 😍 Not to worry though, I will share thee goodness when Spirit moves me ☺
About the bottle..this is what it says on it:
Dr. Hubbard's

Vegetable Disinfectant

Deodorizer & Germicide

Boston, Mass USA
Hmmmm...that bottle got me thinking for sure!!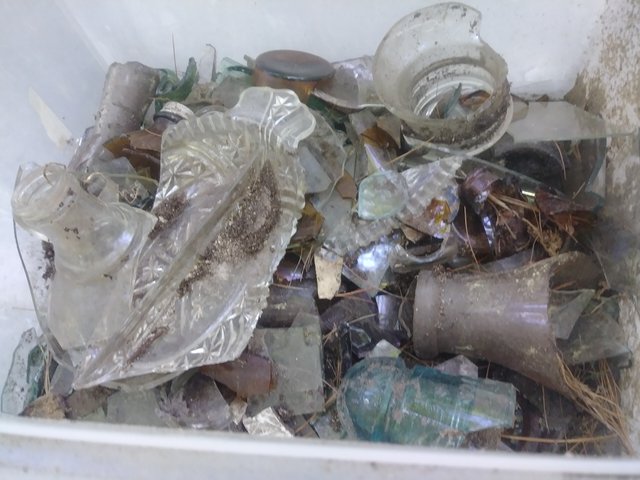 Moving right along tho...the destiny of all this broken glass (and the rest of it you haven't seen 😂) is to become blown glass art and mosaics 💖 (albeit many days, errr, years from now! But let's not focus on the length of time, eh😬😂)
Here's a few pics I took from along the MDT..
🚶🚶🚶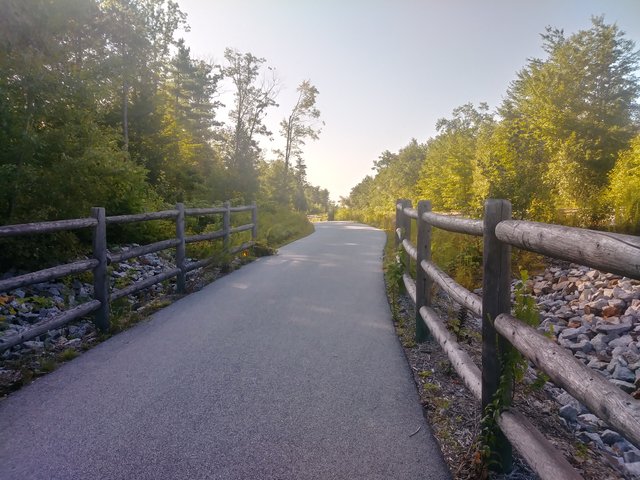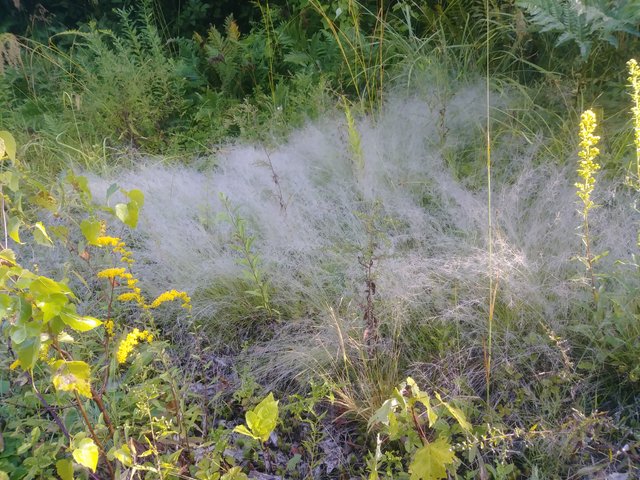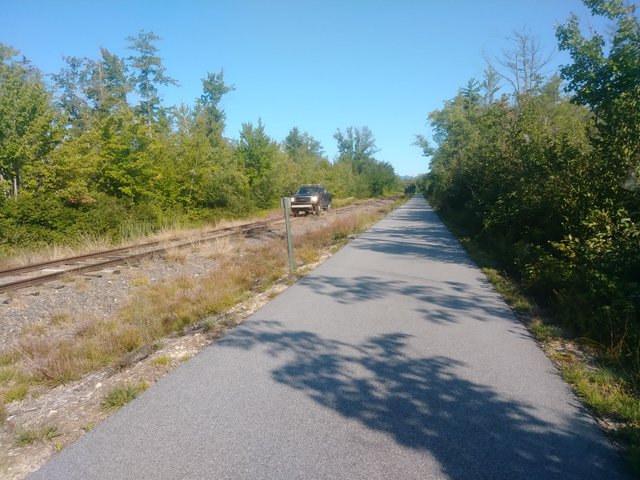 My Fitbit Data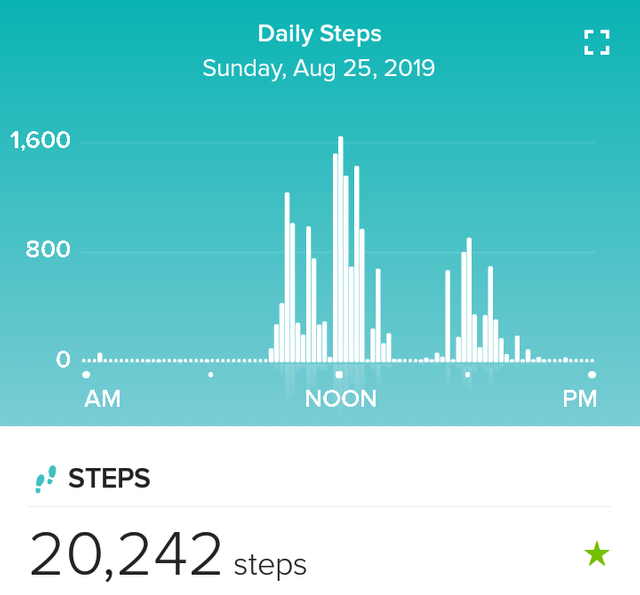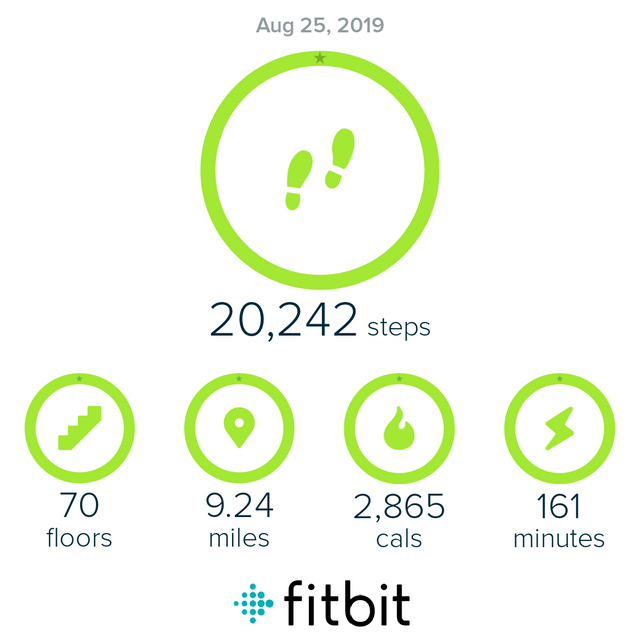 Thank you for sharing a few moments here BeautyFulls 🌿 Much Reiki Love & Bright Blessings 💕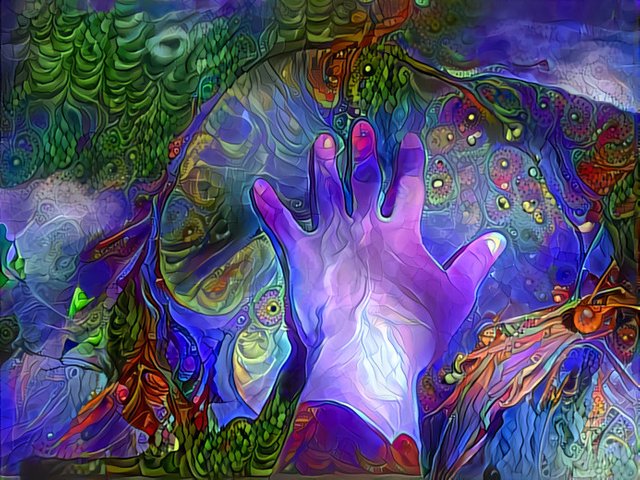 It is my hope that each of you keep your love lit & make the most of this ever unfolding Now Moment.
💖🙌💖
As All-Ways, Thank You for Being YOU!!!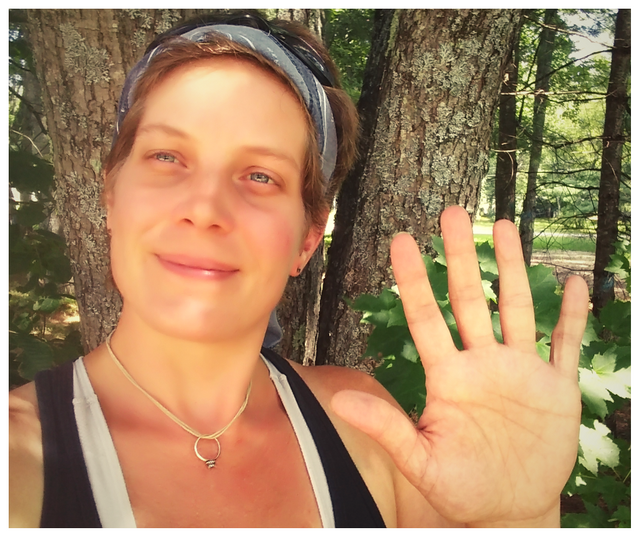 A Little About Me: I am an Actifit Moderator, Dedicated Actifitter, Full Time Caregiver, Friend of The Forest & Passionate Reiki Practitioner. I am also a proud member of the Tribe of Neoxian as well as the Power House Creatives Community.

Banner by @camiloferrua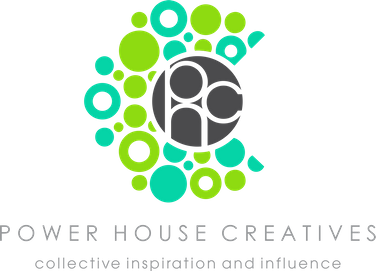 😎 I must go for now..The Forest is calling 😍
🙏🐉Namaste🐉🙏
🏃🏃🏃


20242

Daily Activity, House Chores, Photowalking, Walking, Yard Work