Swiss director Frederic Mermourd is the guy we don't hear much about and rightly so, since the filmmaker is quite discreet, just like his projects. The man goes through the 2000s with short films, but quite unique in it's own way. "Accomplices" or Complices is his first film, which will also receive the Swiss Prize for Best Screenplay at the Locarno Festival. Really love how good this was made, and since it's coming from a guy has given a Hit short films prior to his first featured movie, then I wouldn't be surprised much.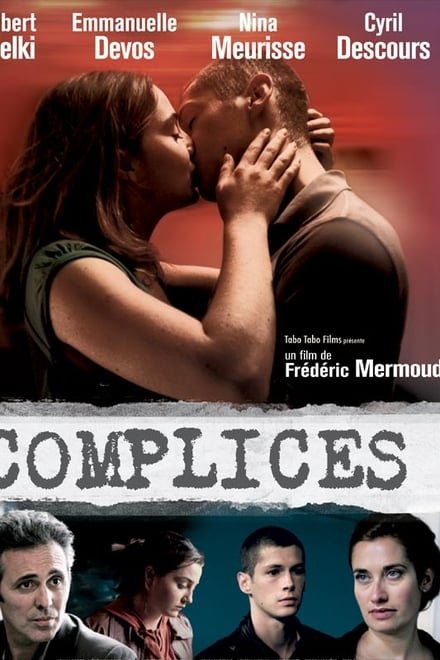 Movie: Accomplices (2010)
Genre: Crime / Thriller
Director: Frederic Mermoud
Cast: Gilbert Melki, Emmanuelle Devos, Nina Meurisse, and Cyril Descours
Synopsis: Two police inspectors from Lyon investigate the death of a young man whose body was found in the Rhône River.
Review: Frederic Mermourd's first film, is the kind of film that has its blunders and its small faults, but which nevertheless remains made with sincerity and a desire for showy cinema from its first scenes.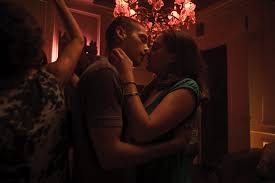 What is interesting and at the same time fairly classic with "Accomplices" is the way in which its director tells us two stories in parallel. Admittedly, this is a common thread that we have already seen many times in the cinema and that way, Mermourd does not bring anything new, but he does it effectively, that ultimately, i let myself be drawn into his film without any sort of bad tone. This is such a film that is capable of being bright, especially when Frederic Mermoud stages his love story. If, there is one effect too many in his scenario, it will be noted that Frederic Mermoud, succeeded very well in staging his investigation as well, the milieu of prostitution, even going quite far in certain sexual scenes.
Definitely! This is one movie I bet you're going to enjoy watching, and most likely keeps you indulged throughout with its amazing cinematography and plots couple with the fact that the film was masterfully interpreted by all the actors who, in addition to finding superb characters, give their all for the film.
---
Movie URL: https://www.themoviedb.org/movie/51853-complices?language=en-US
Critic Ratings: AAA
---