Since the Holiday seasons is far approaching, and as long as some of y'all will be celebrating the festive season with lots of wrapped gifts, or even preparing yourself for a pantagruel family meal. Here is a movie i think you should watch with your families just to have a feel good moments.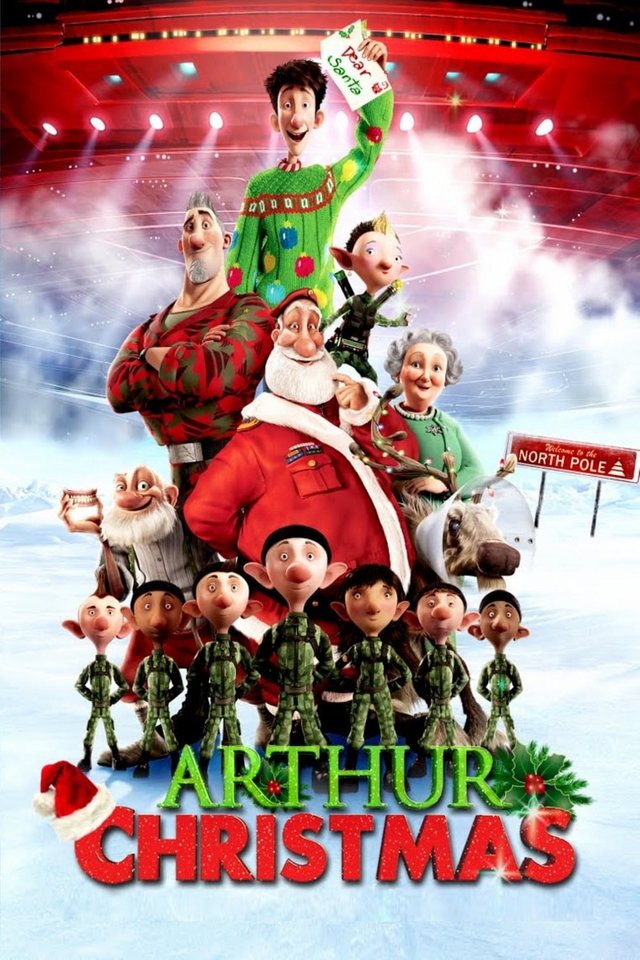 Poster
Movie: Arthur Christmas (2011)
Genre: Drama / Fantasy
Director: Sarah Smith
Cast:James McAvoy, Hugh Laurie, Bill Nighy, Jim Broadbent, Imelda Staunton, and Ashley Jensen
Synopsis: Santa's clumsy son Arthur sets out on a mission with St. Nick's father to give out a present they misplaced to a young girl in less than 2 hours. (Imdb)
Review: This animated film revives stories about the life of Santa Claus. The director, Sarah Smith presents her vision of organizing Santa Claus, a bit like a military camp, which may be a little regrettable for children, even off-putting. I would have preferred a more Zen atmosphere, and less stressful on the screen.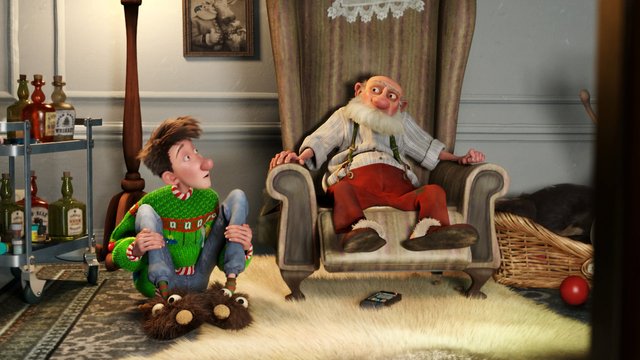 "Arthur Christmas" exposes us to the problems of relationships between people and generations, as well as the transmission of power, this through a game of small gags. Humor will therefore be accessible to children from 3 years old as well as to all members of the family. A good time in perspective, rather rhythmic, for all generations.
Overall, this is such a nice Christmas movie that I really liked, and i think you will love it aswell. I had a good time with the characters, as It's quite funny with a perfect storyline. A Must Watch
---
Movie Url: https://www.themoviedb.org/movie/51052-arthur-christmas?language=en-US
Critic Ratings: AAA