The Director of ''From Hell'' and ''The Book Of Eli'' , Allen Hughes try out a new genre for this thriller on a political background. With a huge cast (Mark Whalberg, Russell Crowe, Catherine Zeta-Jones) which made the film to be quite promising. However, after watching the film, i can help but say its just a dud crime thriller from a top notch director.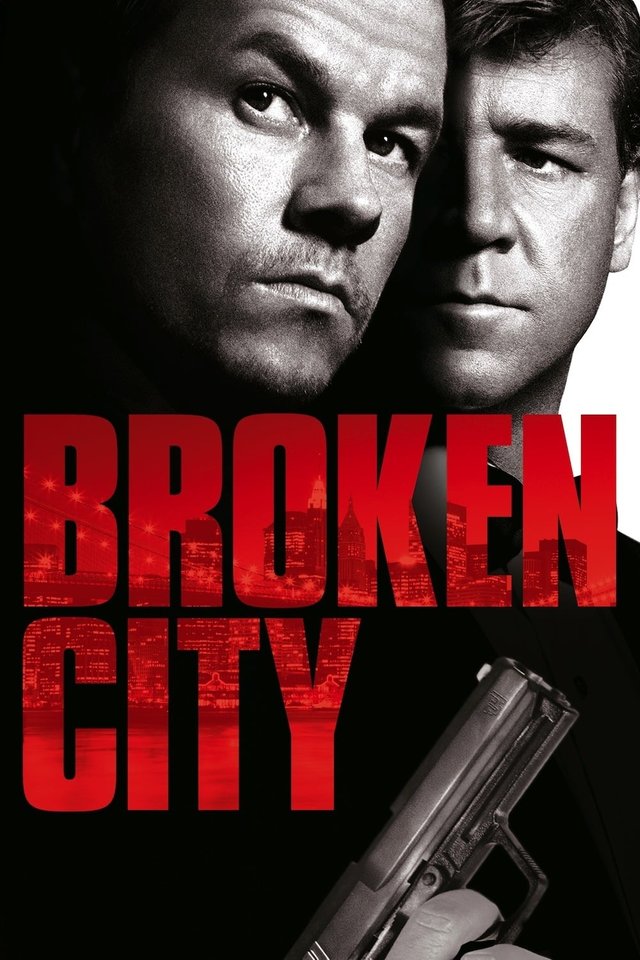 Poster
Movie: Broken City (2013)
Genre: Crime, Thriller
Director: Allan Hughes
Cast: Mark Whalberg, Russell Crowe, Catherine Zeta-Jones
Synopsis: In a city rife with injustice, ex-cop Billy Taggart seeks redemption and revenge after being double-crossed and then framed by its most powerful figure: Mayor Nicholas Hostetler. (IMDb Editors)
Review: This film begins as an excellent crime on a political background that, at first glance, it surely captivates me. The mystery hovers around a woman, a little like in the beginning of ''Vertigo'' (attention in any case I do not compare!).
But once the espionage phase passed, the film is gradually deteriorating. The plot is unveiled and the impression of déjà vu is quickly felt! Just about everything that is going to happen is predictable and the film offers no surprises. Needlessly complex in its narration and its intrigue, win over me because i'm not sure am captivated by this fact.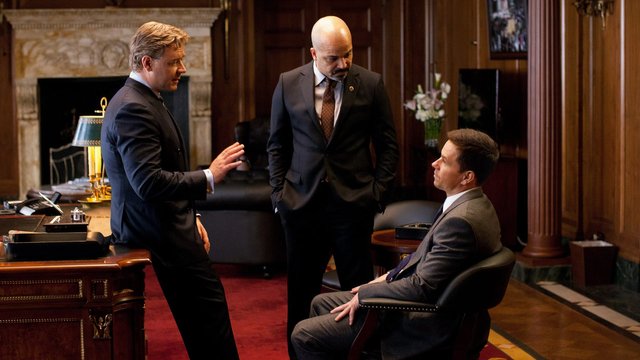 These characters are really cold and distant for the viewer. At no time do they become interesting and finally i do not care about what will happen to the characters at the end, as it was just so dud. And for the realization, it is impeccable, filming a dark New York to perfection. But i always wonder where are the $55 million budget as the visual is so sober.
Finally, I find little to say much about the film as it left me cold and indifferent. A film that only lets itself be watched. A cold polar and unsurprising on the verge of boredom despite a huge top notch cast.
---
Movie Url: https://www.themoviedb.org/movie/98357-broken-city?language=en-US
Critics Rating: A