After going behind the camera in 2005 with her short film titled Monster, the Australian actress Jennifer Kent now adapts it lengthily under the name of The Babadook. The film has toured festivals for over a year by receiving various awards due to its cinematography.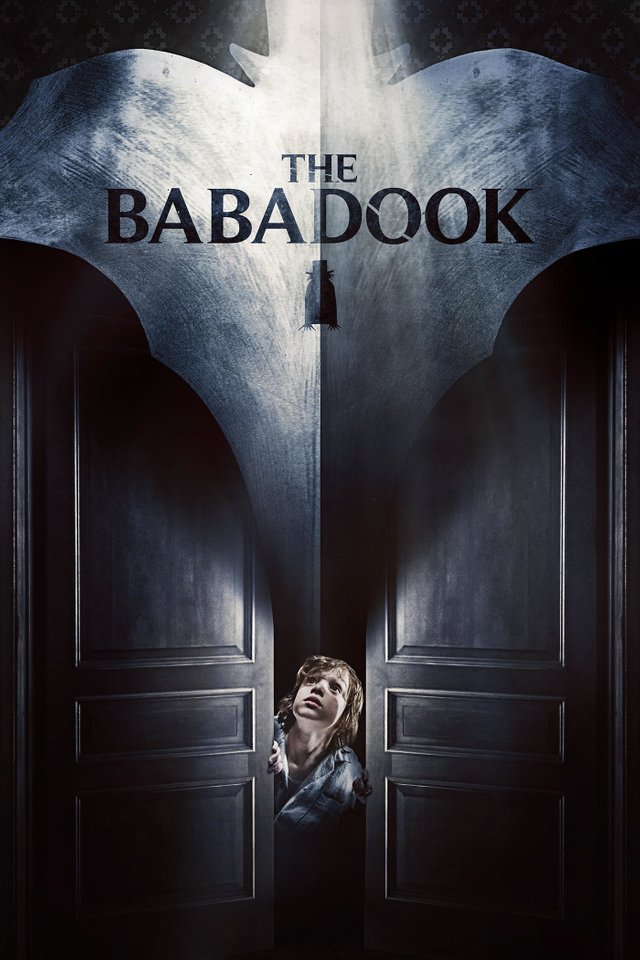 Poster
Movie The Babadook (2014)
Genre Horror
Director: Jennifer Kent
Cast: Essie Davis, Noah Wiseman, Hayley McElhinney, Daniel Henshall, Barbara West, and Ben Winspear.
Synopsis: A single mother, plagued by the violent death of her husband, battles with her son's fear of a monster lurking in the house, but soon discovers a sinister presence all around her. (Imdb)
Review: As at 2014, the first featured film from the Australian director Jennifer Kent really does live up to its buzz and all its glowing reviews, as the film is considered one of her very best, which won many spectators heart(Not me though), and also going on to be a huge success at the Sundance Film Festival.
However, from the jump scares to creaking doors and disturbing bogeyman, everything is there to make ''The Babadook'' an excellent old-fashioned horror film. After seeing this movie, i would say Jennifer Kent kind of master the codes of the genre but never manages to transcend them. Far too careful to be striking, the film doesn't really exploit all its good intentions and even ends up wallowing in the worst overused clichés of horror cinema. The effective staging of Kent succeeds in tearing us off a few bursts but locks itself in a program applied to the letter. Despite a controlled and interesting first half hour, especially in its fascinating way of slowly embedding the Babadook in reality, Jennifer Kent gets lost over the story.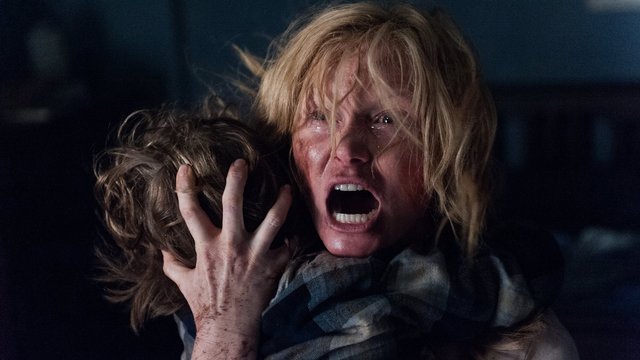 Since the first act finished, the Australian filmmaker seems to have toured his subject. Thus, all the psychoanalytic power implied by the subject of the film is crushed by a series of repressed scenes. The mother-son relationship is probably the most interesting point of the film. The portrait of this mother and her son trying to protect each other since the father's death works well thanks to two impressive comedians (Essie Davis and Noah Wiseman). Before any metaphorical film on mourning.
All in all, this is just a one time watch kind of movie, as its just a conventional and awkward horror film that doesn't really live up to its buzz reviews!
---
Movie Url: https://www.themoviedb.org/movie/242224-the-babadook?language=en-US
Critic Ratings: A