The script is freely inspired by the life of Freddie Quell, a former World War II Navy veteran, to which the directors, Paul Thomas Anderson shook the pax americana with a freakishly astonishing and confusing fresco about post-war America and its rogue mentors. And through several intriguing posters and a reputation that grew from day to day, The Master was clearly the most anticipated film back in 2013. And i must say, after seeing the movie, it surely doesn't disappoint.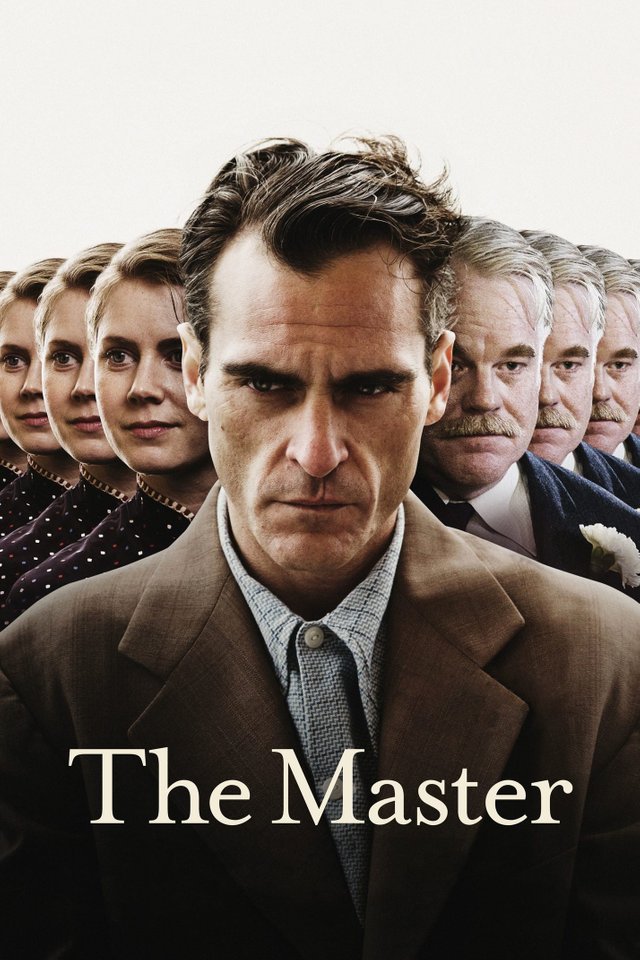 Movie: The Master (2012)
Genre: Drama, Thriller
Director: Paul Thomas Anderson
Cast: Joaquin Phoenix, Philip Seymour, Hoffman, and Amy Adams
Synopsis: A Naval veteran arrives home from war unsettled and uncertain of his future - until he is tantalized by the Cause and its charismatic leader. (Imdb)
Review: The Master is a great movie that confirms (if needed) the reputation of Paul Thomas Anderson. The staging was completely immersive, and does rests throughout the film on the genius actor Joaquin Phoenix. From his losses of reality to his most intense moments of life, Freddie Quell is the most captivating character of the film. Well, its more or less about him anyways.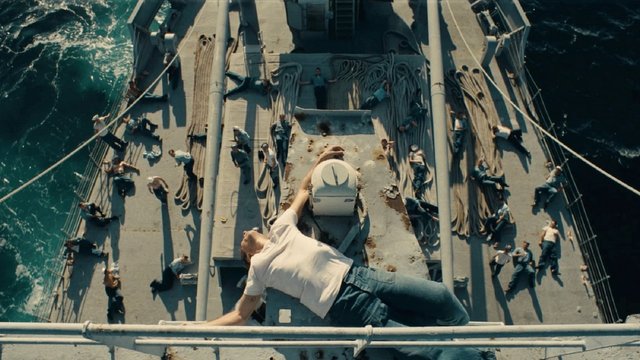 We are caught up in his daily imbalance as he unveils his doubts and hopes. Based on the theme of psychological influence, The Master unveils a completely oppressive role-playing game between The Master Lancaster Dodd (Hoffman) and his disciple Freddie Quell. The desire to detach, the desire to plunge back, everything goes in this dark but distant confrontation between the two protagonists.
This maddening story about the destruction and rebuilding of a personality could not be done without the perfect direction of Paul Thomas Anderson who was not visibly deceived by engaging the two actors Philip Seymour Hoffman and Joaquin Phoenix. The Master is at the beginning of 2013 and up till now a must-see movie and should easily delight fans of Paul Thomas Anderson.
---
Movie Url: https://www.themoviedb.org/movie/68722-the-master?language=en-US
Critic Ratings: AAA