This is one of the best animated Japanese movie I've had the pleasure of watching. It was adapted from a Japanese folk tale ''The bamboo cutter'', one of the founding texts of Japanese literature, Kaguya, "the luminous princess", is discovered in the stem of a bamboo by peasants. She quickly becomes a magnificent young woman whom the greatest princes covet; they will have to take up impossible challenges in the hope of obtaining her hand.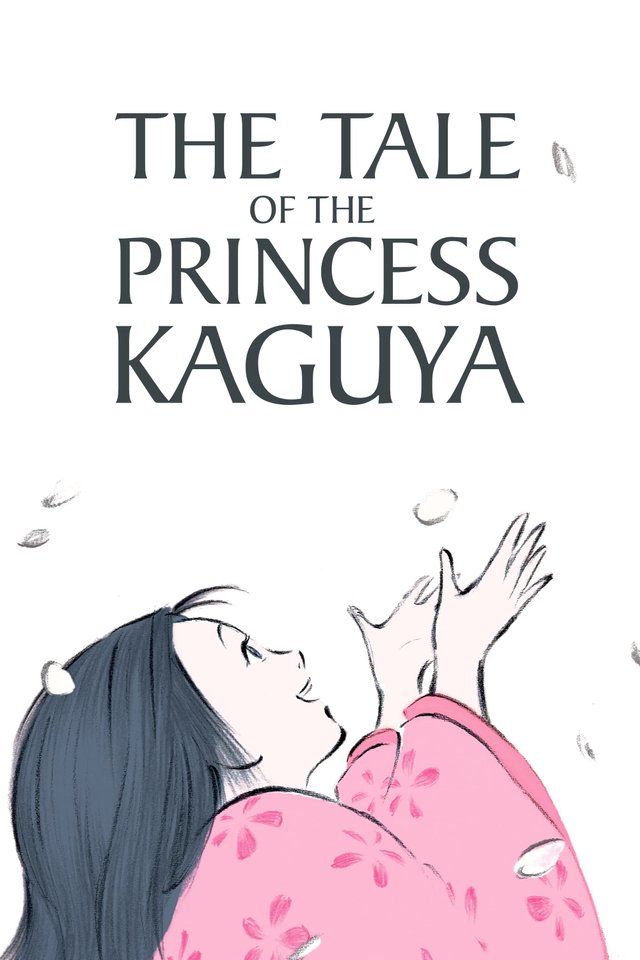 Poster
Movie: The Tale Of The Princess Kaguya
Genre: Fantasy / Drama
Director: Isao Takahata
Cast: Aki Asakura, Kengo Kora, Takeo Chii, and Nobuko Miyamoto
Synopsis: Found inside a shining stalk of bamboo by an old bamboo cutter and his wife, a tiny girl grows rapidly into an exquisite young lady. The mysterious young princess enthralls all who encounter her - but ultimately she must confront her fate, the punishment for her crime. Moviedb
Review: I really enjoyed watching this animated movie. The characters are endearing, naive and funny at the same time, with certain scenes making me all smiles and blithe. Others, on the other hand, are a little moving, but do not touch more than that. There are hardly any surprises, except for the final scenes. (Oops! Spoiler free)
The film is somewhat critical of society. Indeed, through this tale, the film tries to convey an important message encouraging children to live according to their wishes and not to bow to the fate that their parents have set for them. And that whatever happens, life is worth living.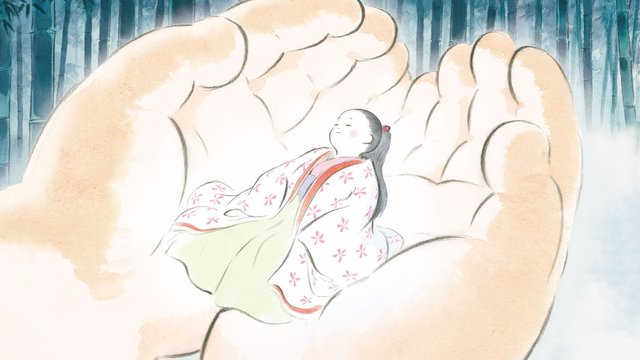 The drawing is simple unlike the other animated films produced by the studio Ghibli which are much more worked in detail. However, there is real artistic research. Watercolors and greasy and / or dry pencils seem to be the tools used to render the drawings, which completely immerses you in the world of storytelling. The lines of the drawings then make this animated film more poetic, both visually and narratively. The artistic work was very worked on important sequences of the film in order to accentuate the emotion, testifying to a great know-how on the part of the director.
Above all, this is such an heart-wrenching film that will surely make you sit tight to the TV screen without wanting to flip the slightest scene. Highly Recommended
---
Movie Url: https://www.themoviedb.org/movie/149871-kaguyahime-no-monogatari?language=en-US
Critic Ratings: AAA