The instinct of life and love for man made him seek eternity from the beginning, and the dream of the eternal youth caresses everyone's minds, so whoever does not like to remain a young man always, so old people talked about the elixir of life and the philosopher's stone, but today we talk about anti-aging creams and anti-wrinkle, but what if we grow up Age without we have done anything? Or the bigger thing, we have become immortal, or isn't this the most beautiful dream of scientists and humans?
The story of the series
Forever series poster
"My name is Henry Morgan, and my story is a long story, and it may seem unreasonable, but you will not believe it often but I will tell you anyway, because regardless of anything else, I have a lot and a lot of time"
ABC's American series, Forever, revolves around the personality of Dr. Henry Morgan, who works as a forensic physician in New York City, an immortal human being who uses his vast knowledge to help the police solve criminal crime.
Henry Morgan sought to work as a forensic doctor and criminal investigator, only to be able to know and understand why he was alive 200 years ago and how? The most important thing is to search for a way to die, because he has become tired of living long, and from seeing everyone he loves dying, and every episode displays memories from the past that reveal various details of Henry's long life.
And we see how progress is inevitable, and that the future is less miserable and suffering than the past, but the fact is that some things never change, history repeats itself, just some don't live long enough to see it.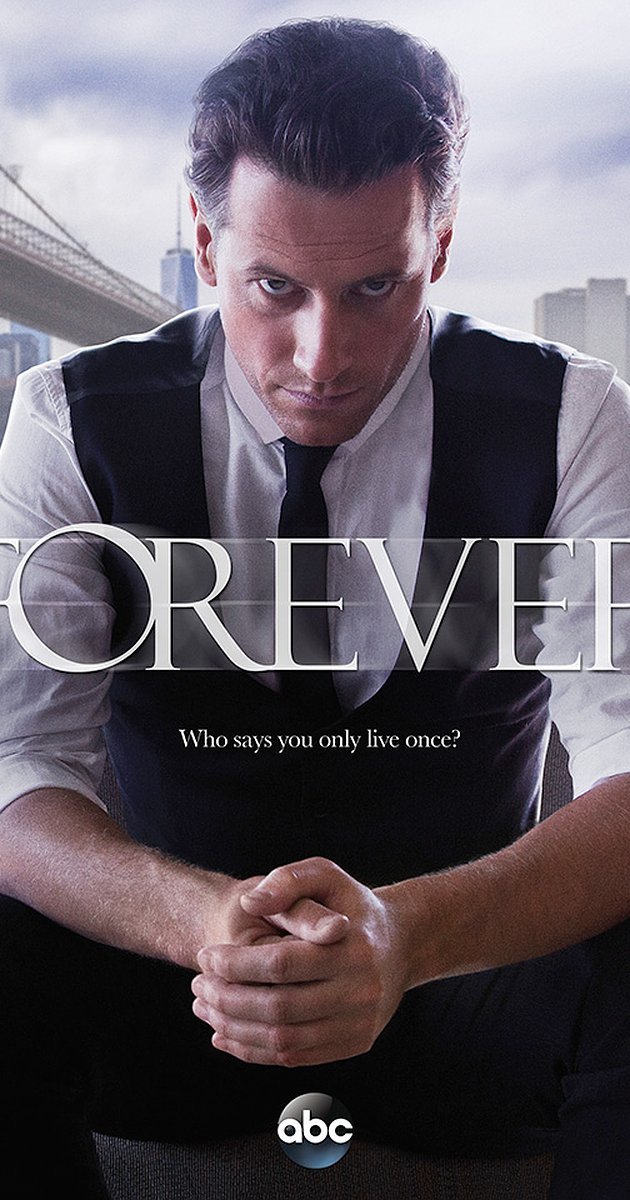 Image Source