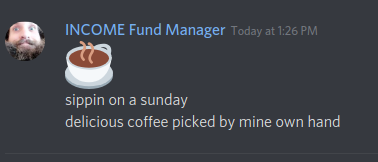 Once upon a time STEEM was a fabulous place to arrive and have fun. There were all sorts of different contests, communities and niches where different people could embrace their differences and participate.
Since then, things have changed. Yes the price has gone down, but the worst change was the decision to incentivize violence with free downvotes. I think we should reduce the pool of free downvotes now, from 30% to 10%, and observe the results.
Instead of leaving, many of us that are still here have some ideas on how to make STEEM fun again. Those that are engaged in making their ideas a reality are called BUILDERS. These are their stories...
Enter RHYMEBOT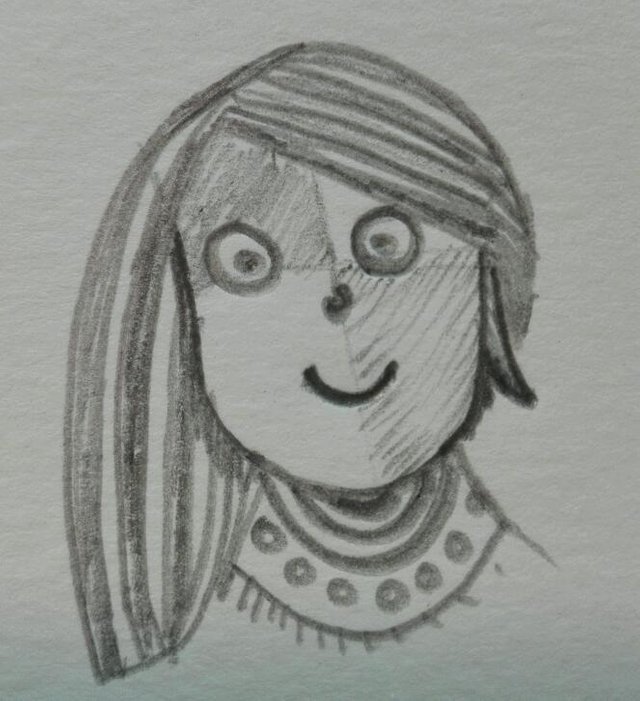 @rhymebot is a comment curation program. It will only respond to whitelisted curators who it follows.
A @rhymebot comment curator need only reply to a fun, funny, punny, rhymy or even aliterative comment with @rhymebot within the comment. @rhymebot will loyally vote the parent of the curators comment where it was called.
Already we are seeing some nice heavy testing in a few posts:
If you are interested in participating, the @rhymebot project needs help in the following ways:
1 - Testers and Sharers
Go to either one of the above posts and start rhyming. Invite your friends, even write about the experience.
2 - Curators
Are you honest and trustworthy? Do you find yourself wanting to reward funny, rhyming, punny or jokey comments with something more than your own meager vote?. Mention your interest while you engage in step 1!
3 - Delegators
Currently the possible rewards from rhymebot are BATTLE, CCC and ACTNEARN. While anyone can delegate any tribe token to @rhymebot, these are the three we will be tracking to start. If you have overflow VP in any of these tokens, feel free to delegate it to rhymebot.
---
Roadmap
After completing the testing phase, and moving into the 'live in the wild phase', we will look to introduce curation reward sharing between the delegators and the curators participating in the rhymebot program.
Any questions? Comment them to me down below.