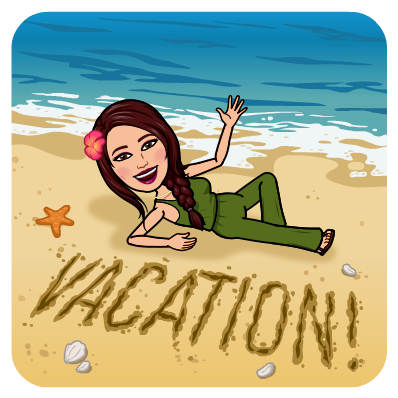 ---
Eric called us out to write why we need everyone to vote on our post to fund the trip to Bangkok
I'm a bit late to the party for this round, forgive me for being this last minute, I had other things on my plate the past week. But I asked @anomadsoul if I was still in time, so I decided to drop this post very last minute anyway. You can read the post from @anomadsoul here.
---
The reasons that I really really want to go to SF4
First of all, you should know that I haven't been separated from my tiny human (3.5 yo) for more than a day since she was born (I don't even count the days she lived in my belly lol). Several reasons for that, we moved countries, I nursed her quite long and because I felt the need to protect her as she's in a foreign country etc.. Anyway, where my boyfriend has taken several opportunities with colleagues to go out partying after a dinner or drinks with the team, I have only done some drinks with my colleagues during lunch while we lived in Spain. Did I say Spain? Yes, I did, I'm talking about a few years ago already. Oh and there was this one time I went out for a full day with our friend from Holland when she visited us as well. But that's as long as I was separated from her so far. Now don't get me wrong, I love my tiny human, and I love to see how smart she is and how fast she's learning.. but this mommy over here also longs for some real life conversations with adults more and more.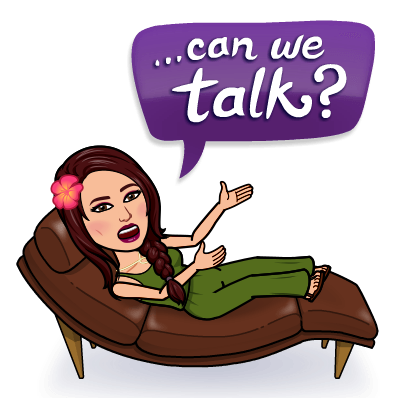 Of course I can have good conversations and brainstorm with my partner in crime, but there's more in life than that. Although he fully supports me on my writing journey, he has never been a writer himself, and only active on the treasure hunt discord. That's as far as our combined Steemit connections goes (and that took me almost 2 years to achieve lol). There's this bond you have with Steemians, a certain way of thinking about certain things, like sky's the limit bla bla.. It's different than real life connections imo. I have so many people that I connected with in the past two years, and I'm sure there are so many more to come in the future. I want to meet ya'll! Steemit has widened my horizon so much, I believe that if that's possible due to online connections, there must be even so much more that's possible with real life connections... I want to experience it myself..
---
I don't know yet what HF21 will do for me as a content creator
I have to experience it, and just wait and see. I don't think it will bring me much good as long as I'm so in need to cash out my earnings quite often. It's not that I want to, but I have to.. this is how I felt the past months: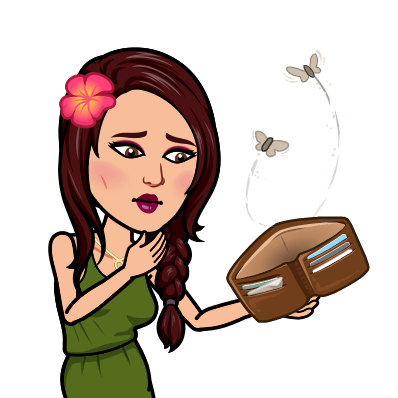 But you have to understand that if I have to choose between keeping my earnings in my wallet, or have food on the table, I pick the last one without hesitation.. We almost survived another month of tight tight money (one more week to go until payday) and I'm confident that it will get better every month. But I do worry that without any miracle or funding I will never make it to Bangkok at this point, which really makes me sad.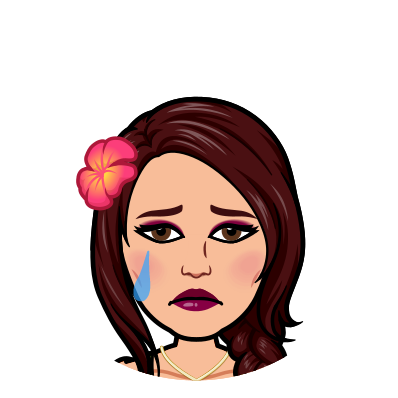 I can't stay sad too long about it though, because I know that I do everything within my power to fix things, and to earn some rewards. And real life just gets in the way sometimes, like it did this summer lol, but better and less stressful times seem to be very very close (next week I hope!!) so I can only have faith that I will be much more focussed and able to deliver more than I could the past month or so. Although I feel bad when I can't be productive due to several reasons, I should not blame myself too much, my hands are tight a lot of days.. it is what it is..
---
I mustn't forget one very important thing why I want to be there:
Last reason that I need to be there is the fact that at this point (while the weather is still fine but change in weather is coming soon) I already have horrible and painful days.. My back problem (or should I say the pains I get from the problem) are really related to weather conditions, and I already had a few days that I just could not do much. Sitting hurts, lying down hurts, walking hurts etc.. it all sucks. The weather in Bangkok is most likely good for my mood and back (pains).. I will probably feel such relief and come back with loads of energy from meeting all these cool people, but also loads of energy because I had this week with a break from being in pain (which will last all winter...)!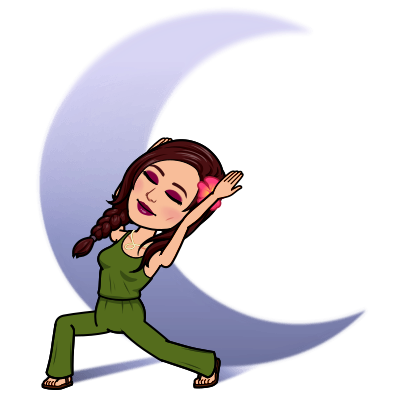 So if you are able to vote this post to the moon, and fund my way there, I would be forever grateful! I also take donations lol..
~Anouk