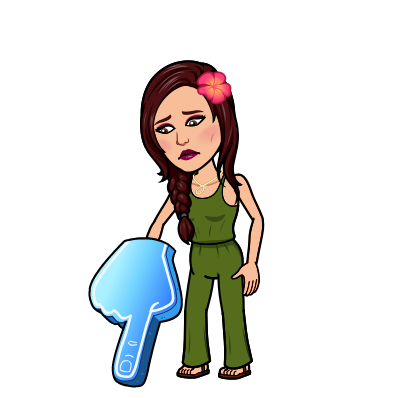 This is probably the last Steemfest post I write
Because it's getting really close at the moment, and at this moment it doesn't seem like I will be able to make it. I will give it just a little more time, because there have been some changes lately in some extra income and possibility that another one will be added to that soon.. But if I'm real realistic it will be too hard to achieve getting there. It also doesn't help that the last 3 weeks my little girl has been ill on and off. While I really intended to write a lot to earn more cash, but it just didn't work out. She can't help it, but I can't either. An ill girl just needs her mommy.. what can I do?
Although I thought the ill weeks were finally at their end, today it turned out to be not the case.. and it's already almost October..
---
If I was to end up at Steemfest for some miracle what would the purpose be?
First of all, enjoy myself and meet all these awesome people that I've been connecting with since I joined Steemit. Some I've known since the early days, others came in later, but either way it would be so cool to meet them in real life. On the other hand I'm also filled with ideas and some projects in the back of my mind, real life has decided that the order I wanted to execute them in wasn't going to work, so I'm now actually just juggling some different things to see how things work out. To me it doesn't matter that much, I know everything will work out in the end, it's only the order that's a question for me at the time. I'm quite sure meeting some Steemians at Steemfest would point me in the right direction as I'm quite sure connections will be made there. And I was super looking forward to it, but I can't deny real life, and things work out as they should.. maybe it's just not my time to go yet this year. I don't know.
But it will probably be the last post I write in the Road to Steemfest series, so I'm keeping it short as my real life is calling once again..Still holding a bit of hope to meet you all in Bangkok though, for business and also a lot of pleasure!
~Anouk