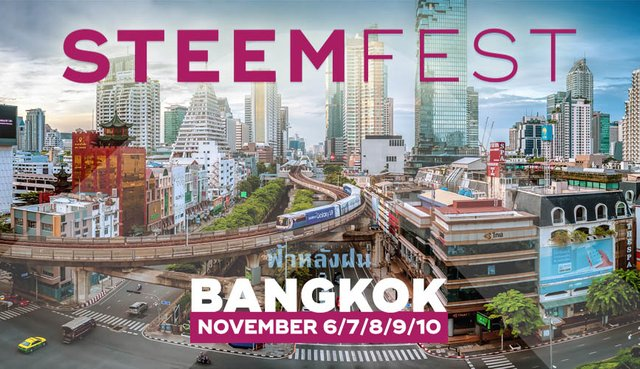 Of course I would like to take part in the #RoadtoSteemfest. I should write 4 facts about myself, one of them is a lie. So that the ice between us breaks faster at the SteemFest, you can squeeze me out on the spot and guess which is the lie. I am curious whether you will find out :-D

Natürlich möchte auch ich an der aktuellen Aktion zum #RoadtoSteemfest teilnehmen. Dabei soll ich 4 Fakten über mich schreiben, wobei davon eine eine Lüge ist. Damit das Eis zwischen uns beim SteemFest schneller bricht, kannst du mich ja vor Ort ausquetschen und tippen, welches die Lüge ist ;) Bin gespannt, ob du es herausfindest :)
---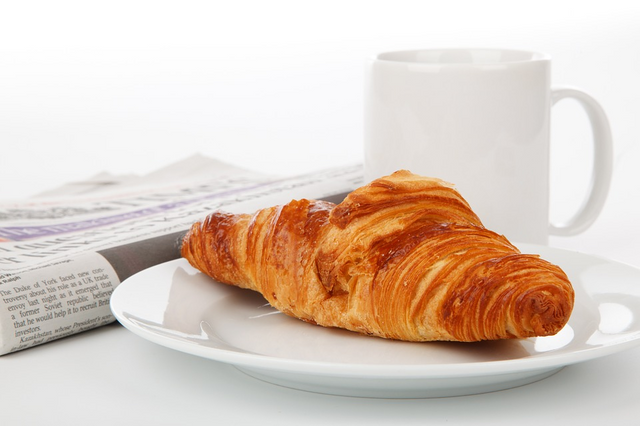 Image Credit: Pixabay
Fact 1: Breakfast
When I'm home and working, I usually eat breakfast very late or not at all. However, if I am travelling and staying in a good hotel, I like to go to the breakfast buffet and try my hand at it. Also early in the morning. I also like to eat croissants and scrambled eggs for breakfast. And without black coffee nothing works in the morning anyway.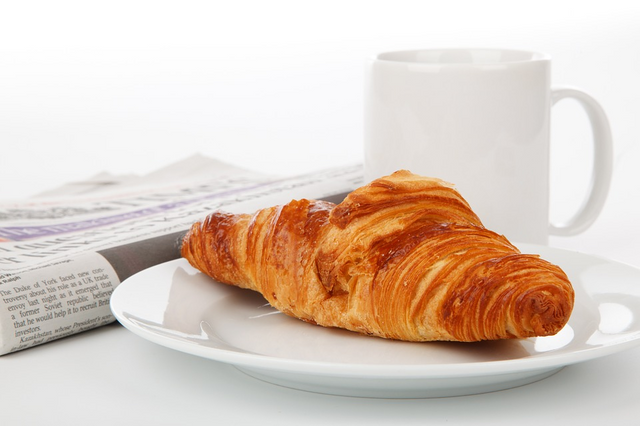 Image Credit: Pixabay
Fakt 1: Frühstück
Wenn ich zuhause bin und arbeite, frühstücke ich meistens sehr spät oder garnicht. Bin ich aber einmal auf Reisen unterwegs und in einem guten Hotel untergebracht, gehe ich sehr gerne an das Frühstücksbuffet und probiere mich durch. Auch früh morgens. Dabei esse ich sehr gerne Croissants und Rührei zum Frühstück. Und ohne Kaffee schwarz geht morgens so oder so nichts.
---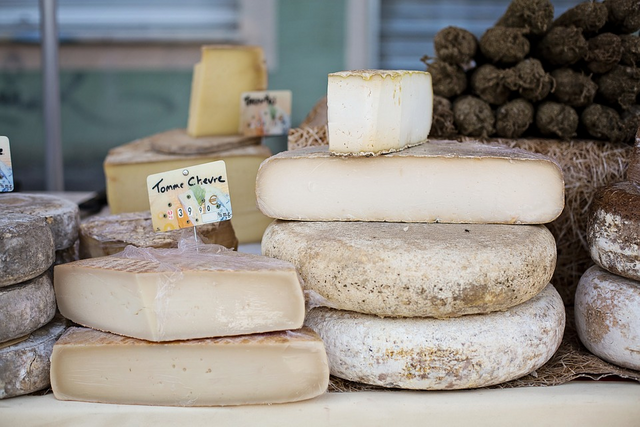 Image Credit: Pixabay
Fact 2: Cheese
Basically, I don't like cheese. When a piece of Gouda or other cheese is offered to me, I make a grim face and thankfully refuse. But when it comes to baked dishes, there can't be enough cheese on it. Even on a frozen pizza I put massively grated cheese on it.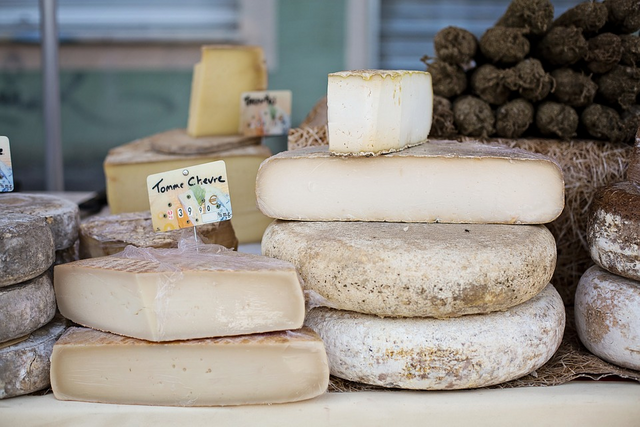 Image Credit: Pixabay
Fakt 2: Käse
Grundsätzlich mag ich keinen Käse. Wenn man mir ein Stück Gouda oder anderen Käse anbietet, verziehe ich das Gesicht und lehne dankend ab. Geht es aber um überbackene Gerichte, dann kann da garnicht genug Käse drauf sein. Selbst bei einer Tiefkühl-Pizza tue ich massiv geriebenen Käse drauf.
---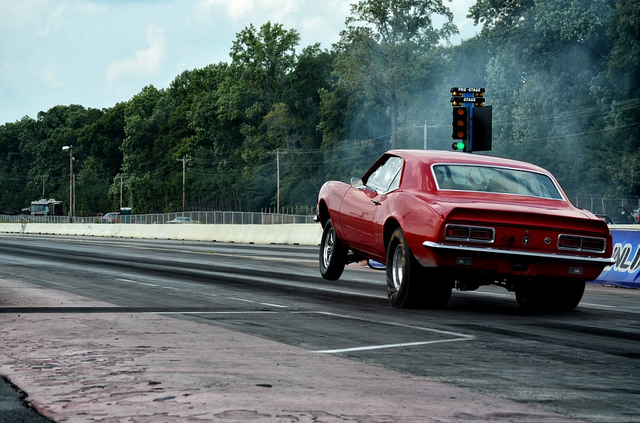 Image Credit: Pixabay
Fact 3: Free driving lessons for my driver's license
When I got my driver's license there was a kind of referral program - if you bring a friend with you to driving school, you get a free driving lesson. When I went to the theory lesson once in the evening, I saw two guys in front of the driving school building and asked them if they wanted to register for the driving school. Actually they both wanted to register for their driving license. So I asked the two guys if they wanted to go to the driving school with me and let me promote them. Then I gave each of them a five-euro note and got 2 driving lessons for free. :-)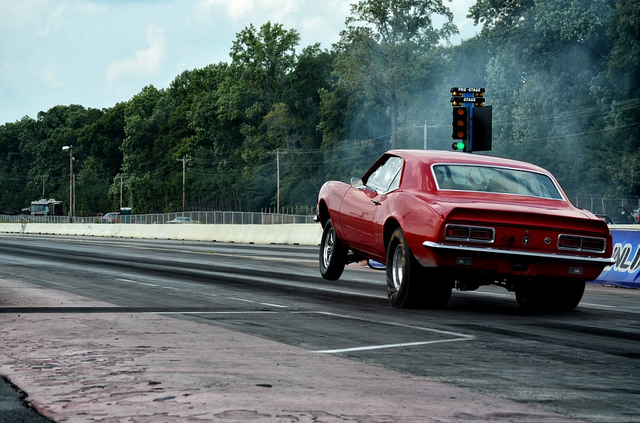 Image Credit: Pixabay
Fakt 3: Gratis Fahrstunden für den Führerschein
Als ich damals meinen Führerschein gemacht habe, gab es eine Art Referal Programm - Wenn du einen Freund mit zur Fahrschule bringst, bekommst du eine Fahrstunde umsonst. Als ich dann Abends einmal zur Theorie Stunde gegangen bin, habe ich zwei Jungs vor dem Fahrschulgebäude gesehen und die Jungs einfach mal angesprochen, ob die sich für die Fahrschule anmelden wollen. Tatsächlich haben sich die beiden für Ihren Führerschein anmelden wollen. Also hab ich die beiden Jungs gefragt, ob die beiden mit mir in die Fahrschule gehen wollen und sich von mir werben lassen. Habe dann beiden jeweils nen Fünf-Euro Schein in die Hand gedrückt und habe 2 Fahrstunden umsonst bekommen. :-)
---
---
So what's the truth and what's the lie? Can you find out? Why don't you ask me in Bangkok over a nice beer - that's how we quickly get into conversation!
Also, was ist die Wahrheit und was ist die Lüge? Kannst du es herausfinden? Frag mich doch in Bangkok bei einem gemütlichen Bier - so kommen wir schnell ins Gespräch!
---
Thanks to @anomadsoul for hosting the #roadtosteemfest and @blocktrades for curating the Steemians they will made it to the SteemFest4 in Bangkok! Check out the other Posts at the Tag roadtosteemfest and blocktradescontest to get know more about the Steemians who are going to this years Steemfest! See you guys soon in Bangkok! <3