(Top Right) Is 'council gritter' rhyming slang anywhere else in the world?
🤭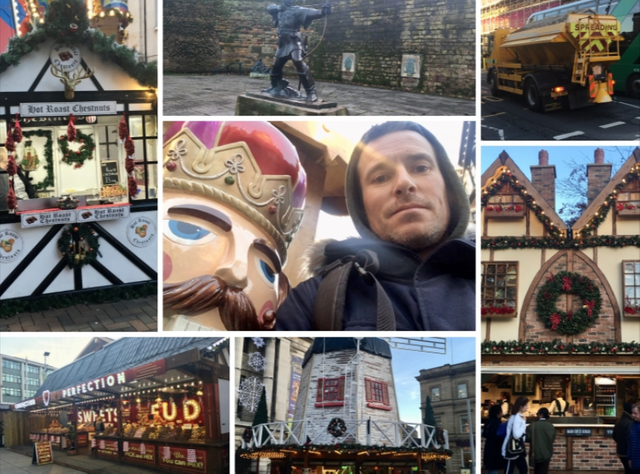 ---
It's been a few days since I've been outside and seen anything new so I thought i'd put together a small list of things to buy and head into town. The Christmas Market has arrived and you can have yourself a massive German Sausage...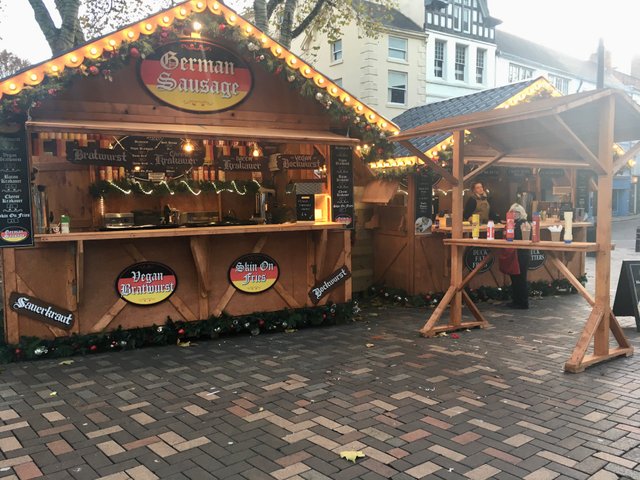 Get your pork pulled....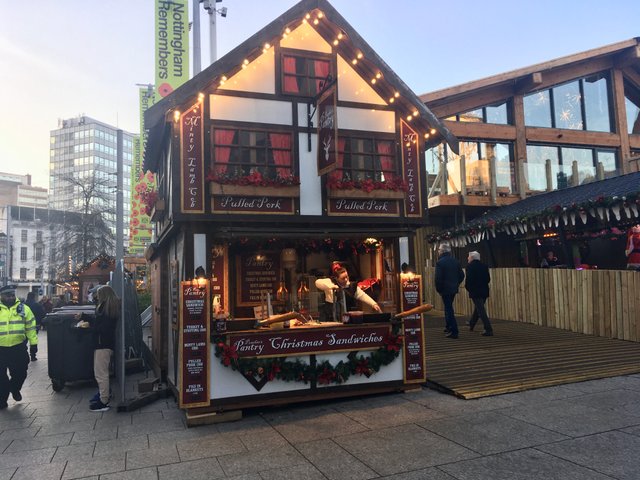 Or roast your chestnuts on someone else's open fire...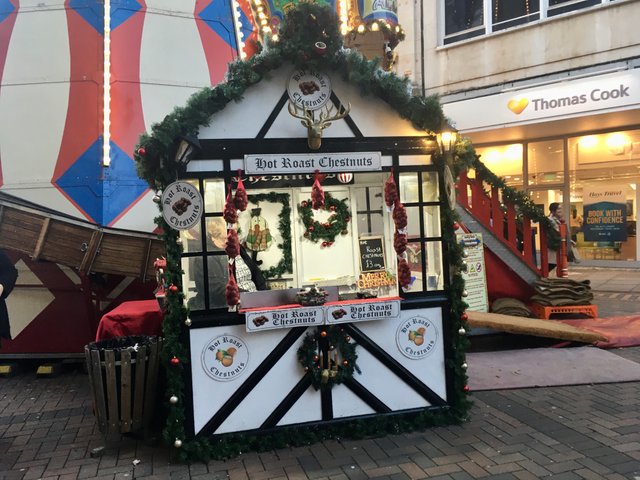 And, like last year, there's also a fair amount of FUD knocking around....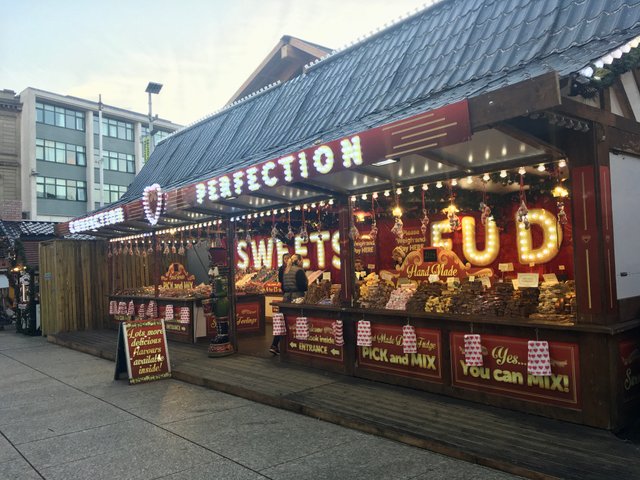 ---
Windmills are Christmassy?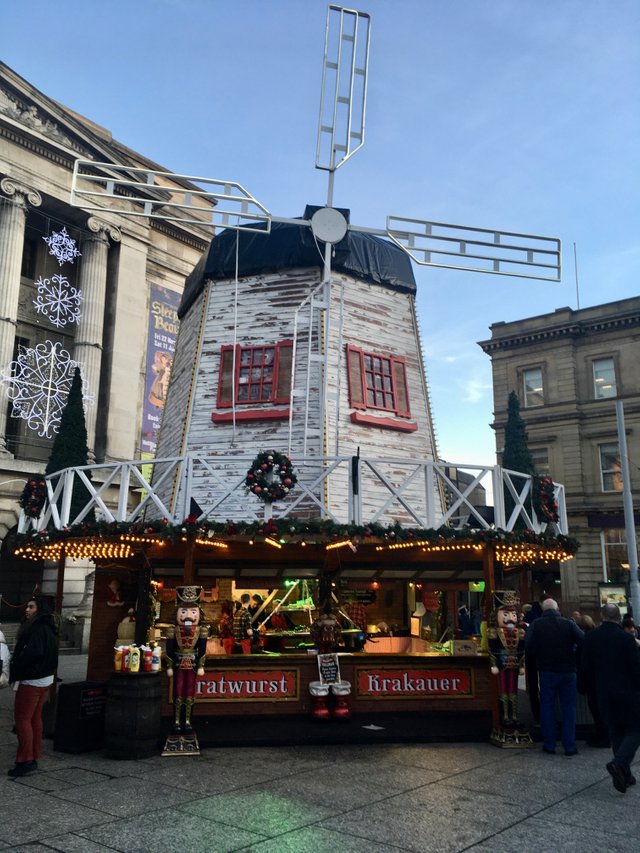 Hansel and Gretel's house could be?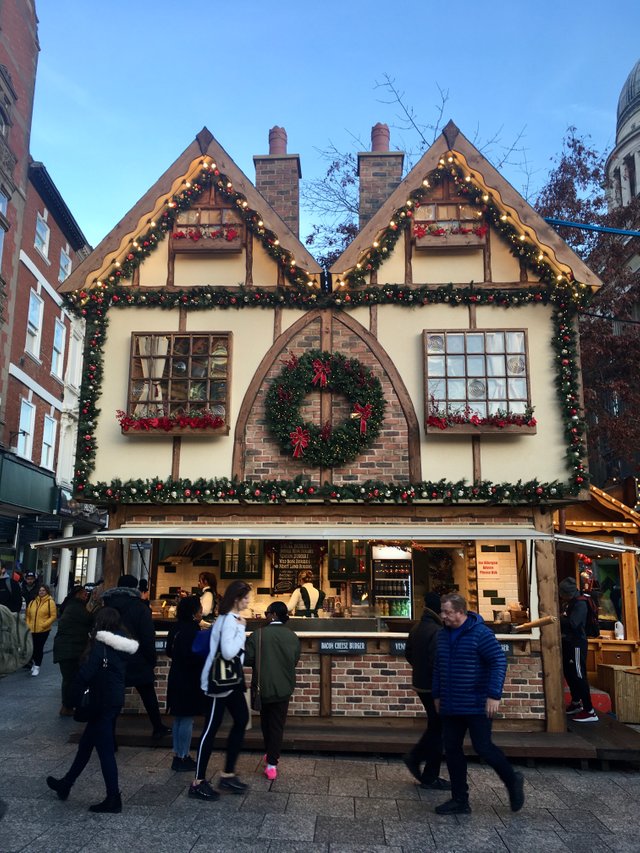 ---
Found this guy, needs a shave imo.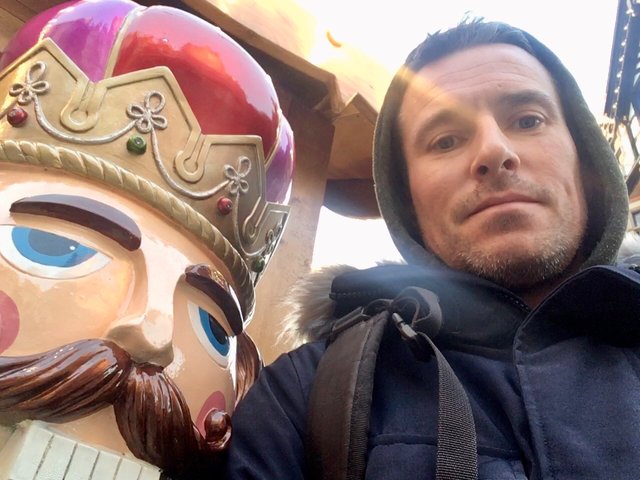 ---
I actually need to start thinking of what I'm going to do this Christmas. There's little chance I'll get to see my daughter on the day until the invention of teleportation, or maybe when she's older and hosts a dinner herself - inviting all sides of the family, hmm. My brother is further north, mother overseas, and the friends I've spoken to recent are visiting their families in other parts of the UK. I do have a couple of friends that own a pub just out of town though, and propping the bar up whilst eating their sprouts could well be my best best.
Will I buy any decorations? Unlikely - what's the point if no-one will be visiting?
This months pay is going to be rather light too, and i'm really hoping that the new job (starting in a week) will be paying out early in December, and that i'll actually be receiving my first paycheck. If not, it's going to be beans on toast for a few weeks with HP sauce rations.
5 weeks to go, I hope your sacks are large.
Cheers
Asher