This report is for yesterday, Wednesday the 7th of August, 2019
The highlight of the day was going out with the family. Our destination was a pump track near the Tivoli park.
Pump track was built in the place of a former wild parking lot by the well established sports pub called Lepa žoga. A Beautiful Ball for those who don't understand Slovenian.
As sports bars go this one, a favorite of mine for many years, has a great beer offering. Like this beer.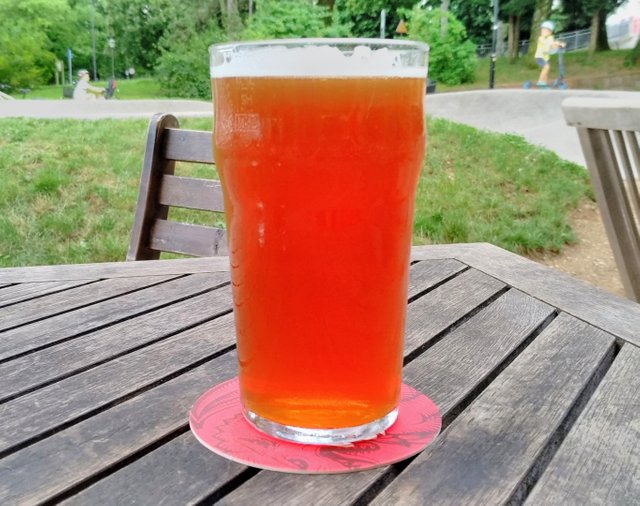 It's Loo-Blah-Nah American pale ale. Delicious and refreshing.
In the meantime our son was riding his scooter along the track. Just for the fun of it, and because I challenged him, he did hundred laps without one push or a single step down. Simply pumping up and down and round and around. Amazing.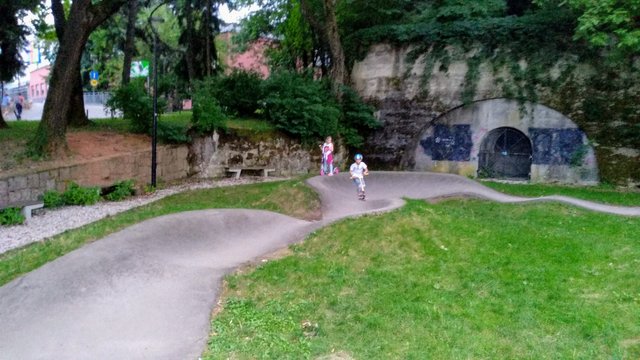 Oh yes, the bar has big TV sets and soccer games on, of course.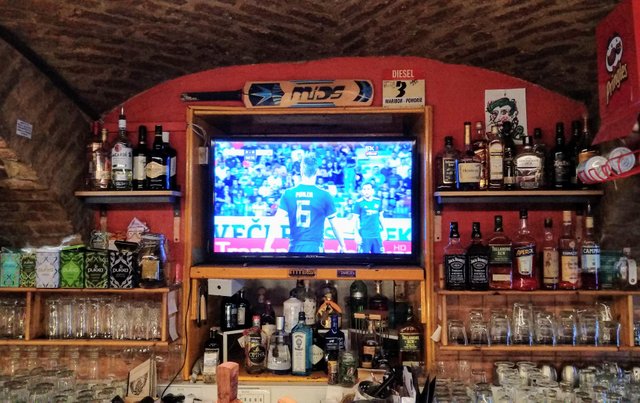 Later in the evening it was finally time for a daily run. I intentionally took it extremely slow. You'll see the numbers. It was good so because I almost overrun a porcupine. Meters later I bumped into a frog. This one, without the flash.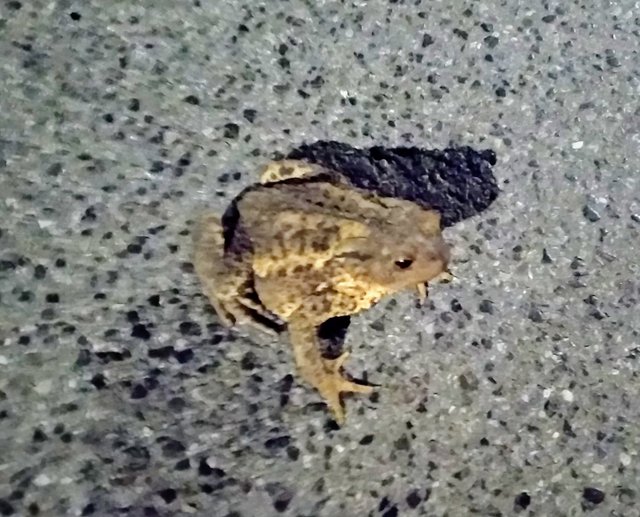 And with the flash. A proper fashion model.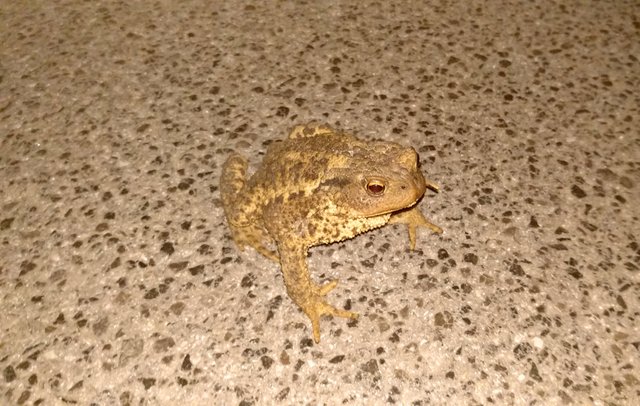 The aforementioned run data.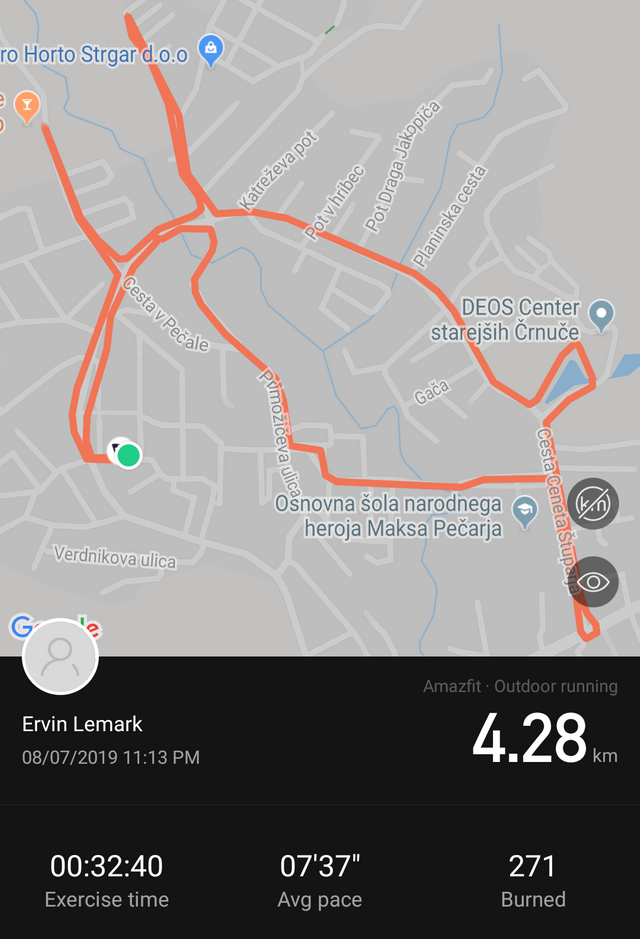 What a strange animal this is? A deer without front legs?


Join Actifit program, stay fit and earn crypto - STEEM, AFIT, AFITX, PAL, SPORTS, ...
Vote for Actifit as a Witness
Official Actifit links: Discord | Website | Android app | iOS app | FAQs | Text Tutorial | Video Tutorial
Disclaimer:
I am a long time Actifit user and ambasador for the program. Please, ask me anything about it.


Better and better



11544

Daily Activity, Running, Walking