This report is for yesterday, Wednesday, August the 21st, 2019.
It was more than a day, actually. My previous article happened two nights ago, before 46 hours.
Busy days, lots of office work, printing bib numbers, family, running, walking.
Did I miss posting? Not really because life is going on at full speed.
For this report I will share three fragments with you.
Yesterday late afternoon run in the forest, passing the steep path sidewise.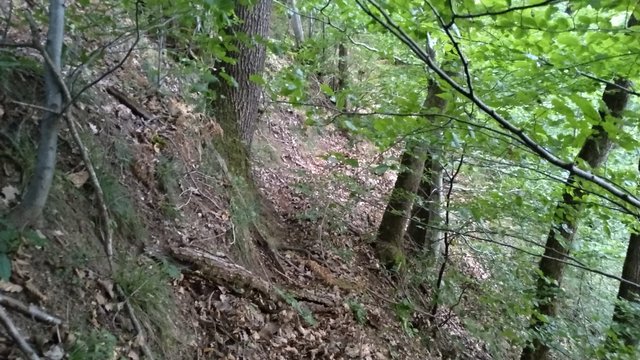 This morning, checking on home grown tomatoes.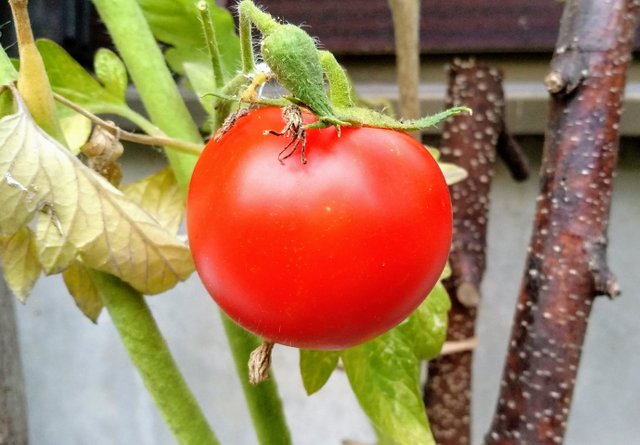 This evening enjoying a drink with our neighbors in a local sports park.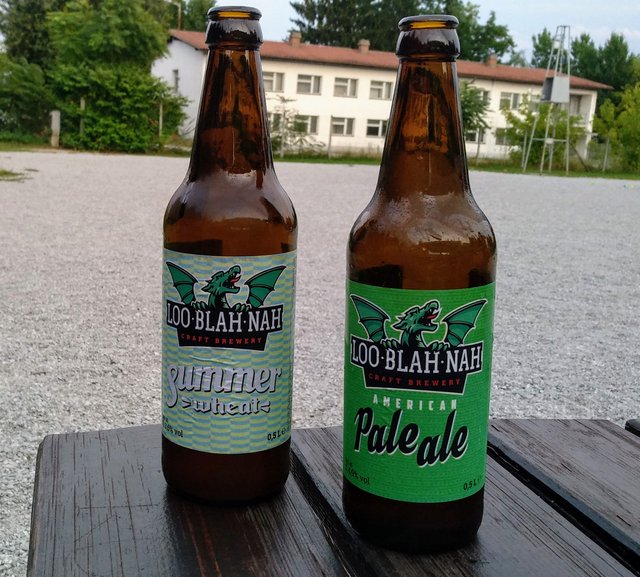 Yes, we were degustating Loo-Blah-Nah beers again. Delicious!


Join Actifit program, stay fit and earn crypto - STEEM, AFIT, AFITX, PAL, SPORTS, ...
Vote for Actifit as a Witness
Official Actifit links: Discord | Website | Android app | iOS app | FAQs | Text Tutorial | Video Tutorial
Disclaimer:
I am a long time Actifit user and ambasador for the program. Please, ask me anything about it.


Better and better



15915