This report is for yesterday, Tuesday, August 27th 2019.
It was the dreaded and anticipated #hf21 day yesterday. The utensil went by with a hiccup. Not like the last time around which is an improvement, I guess.
Anyways, the future will tell what will the changes really bring.
My day was full of usual stuff. Business meetings, too little time with the family, lots of late work and even later run.
The personal highlight of the day were these little wonders.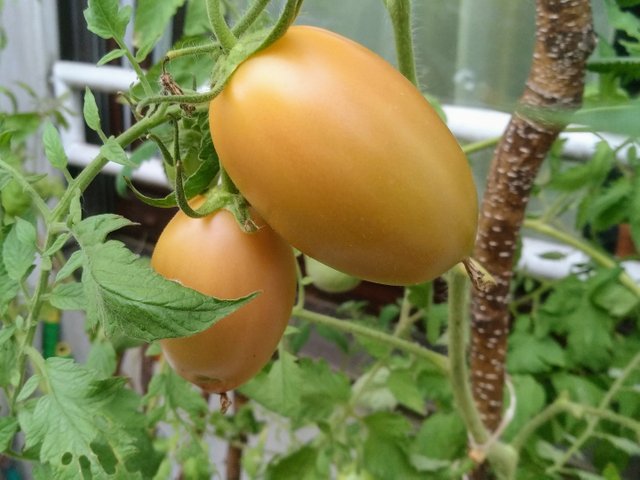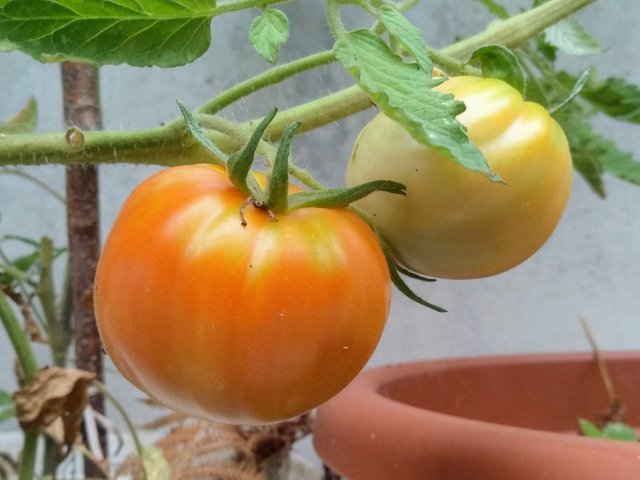 I am looking forward to eat them. It's such a delight to smell and taste home grown tomatoes.
Results of my second job yesterday.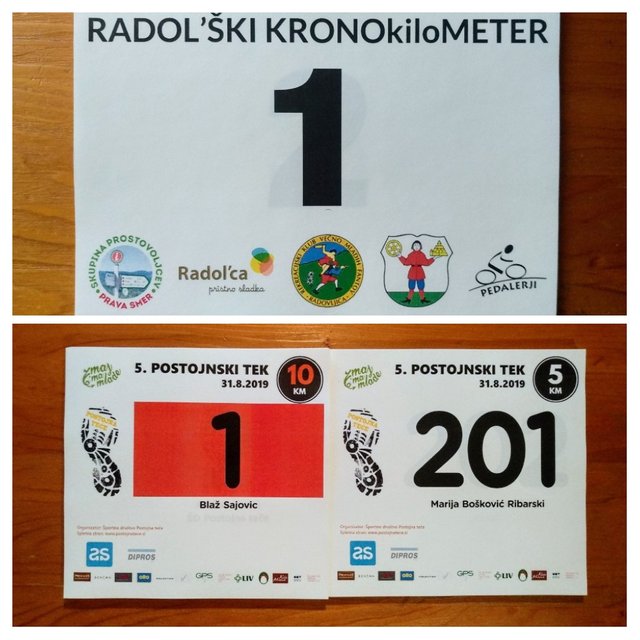 The bibs are for the events in Radovljica and Postojna in the coming weekend.


Join Actifit program, stay fit and earn crypto - STEEM, AFIT, AFITX, PAL, SPORTS, ...
Vote for Actifit as a Witness
Official Actifit links: Discord | Website | Android app | iOS app | FAQs | Text Tutorial | Video Tutorial
Disclaimer:
I am a long time Actifit user and ambasador for the program. Please, ask me anything about it.


Better and better



9363