FOCAL SCRIPTURE
EXODUS 34:30
And when Aaron and all the children of Israel saw Moses, behold, the skin of his face shone and they were afraid to come nigh him. Vs.30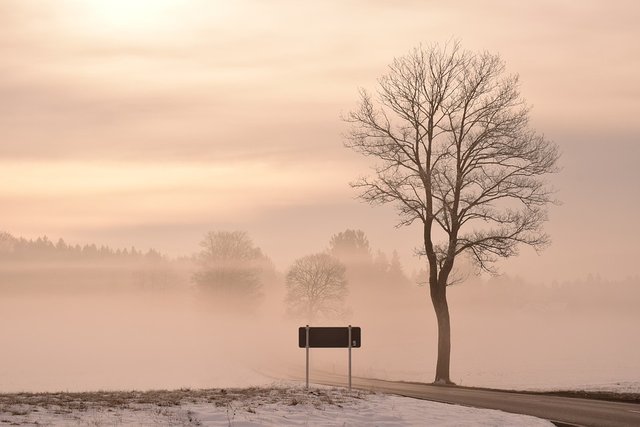 image source
When you spend quality time in God's presence it will show. This is explicit from the account of Moses in today's Bible reading.
As we begin this New Year, it is mandatory that we learn to spend quality time with God.
After spending 40 days and nights in God's presence on Mount Sinai, by the time he descended, his face shone. The Israelite could not look at him face to face anymore. Not only were they not able to stand God's presence, they could not also face His servant.
One thing we should know is that whenever we spend time alone with God in our Mount Sinai, when we come down form our mount, people around us even the enemies won't be able to stand us face to face.
The problem with us Christians today is that we are too busy to stay in and soak ourselves in God's presence.
The face of Moses radiated God's glory to the extent that even Aaron his elder brother and mouthpiece, together with the elders were so afraid that they kept their distance from him.
When we spend quality time in God's presence, our face will always radiate the God's glory that even our closest friends will be so afraid that they will keep their distance from us.
The presence of God in us can also cause a demarcation between us and the people surrounding us. Suddenly, the one they could talk to any how and touch as they liked just before he climbed the mountain, became the one they could not just say what they liked. They dreaded touching him for fear that what he now carried could cause them harm.
God expect his anointed to be carriers of His presence to a point where those who would want to harm them would be afraid of doing so.
The presence of God in our life can bring about separation between us and those who would hurt us. So this year, we are to take time to cry for God for His manifest presence in our life.
When we do this the book of psalms 90 walks for because the scripture says; He that dwells in the secret place of the Most High shall abide under the shadow of the Almighty.
So this year, let your focus be in spending quality time with God.
Ask God for the anointing that will make you untouchable to your enemies. Create shield for yourself in the presence of God.
---
Posted via Marlians.com