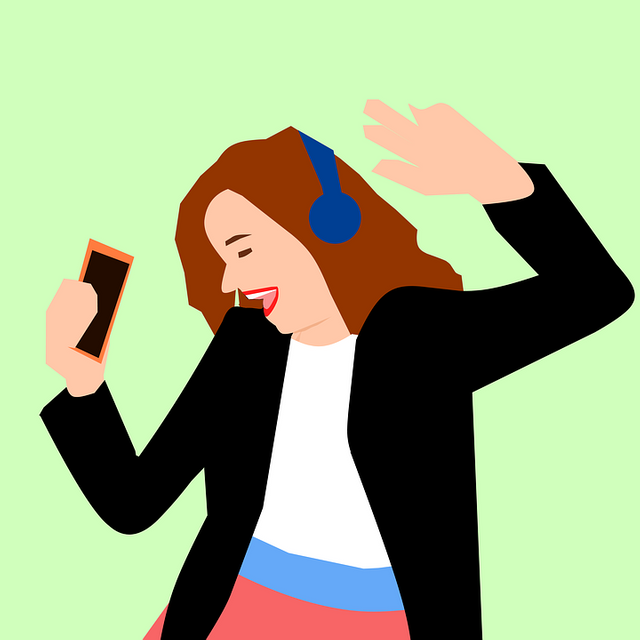 image source
PSALM 89:1
I will sing of the mercies of the Lord forever: with my mouth will I make known thy faithfulness to all generations. Vs 1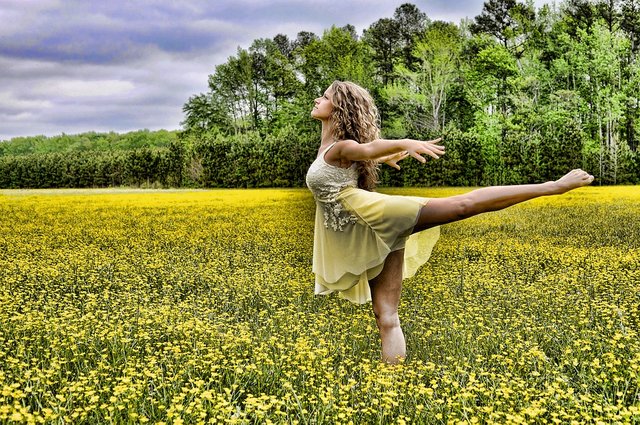 image source
This month being the last month in the year 2019, God is telling someone IT IS YOUR TURN TO DANCE.
The presence of the anointing generates something new.
In judges 14:5-6, when a lion attacked Samson, the anointing of God came heavily upon him and the lion was easily destroyed.
Also in judges 15:14-16 when Samson was bound and brought to his enemies, the anointing descended upon him and the yokes were destroyed. With the jaw bone of an ass he levelled 1000 enemies, while the rest fled for their lives.
As the anointing of God comes upon you this season, every yoke of the enemy upon your life shall be destroyed. What about an ordinary farmer like Saul? When the anointing oil touched his head, he began to prophecy.
There is a link between the anointing and singing, particularly singing a new song when there is victory over something.
David sang a new song he kept saying,
I will sing of the mercies of the Lord forever. When you look at his life, I believe he had several reasons to sing. He was a forgotten Shepherd boy but the anointing turned him into the king of the whole nation.
Whenever the anointing flows, new things are bound to happen that will make people sing. Usually, when people experience a thing of joy; particularly when it is of a great measure, they will subconsciously begin to sing and dance.
This season is your joyful season. This season is your dancing season. Key in by faith into the next anointing service, trusting God for specific things and the Lord will hear you. You will sing and dance and people will dance and celebrate with you. Your sorrow will give way to dancing. Your weeping has come to an end and joy is taking over you
SUPPORT MY STEEM PROJECT
@BlessTheOrphan project is targeted towards children and teenagers who have lost either or both parents and are going through difficult times to survive. The affected will receive relieve materials including food, clothing and educational support from @BlessTheOrphan project in a bid to help them survive.
Moreover, the vulnerable girl-child (even with both parents) will be considered in this project. While I grew up, I had been hurt because I had no one to talk to nor be concerned with my worries. I know the pains such girls go through and @BlessTheOrphan project will be a coverage for them. In this part of the world, some girls are so neglected that some rarely have access to the basic woman's need such as sanitary wares. #BlessTheOrphan project will be a coverage to such.

Friends, Beatitudes (HEARTs) is for all, Be a part of this Blessing...
---
---
---
---
Hey! to you trying to give-up, wait yet a bit. Your sorrows and troubles are not the end of you. You will smile again. Jesus is the bright and morning Sun. He will lighten you day.

I hope you'll engage my post with your comments, upvotes and resteems. Thank you.



👍 luppers, steemchurch, sc-n, achimmertens, yehey, uyobong, hdu, uyobong.sports, josua1, imisstheoldkanye, apostlevincent, beaupeep, edipascal, celioeguga, imadear, praise-eu, prettyglo, beatsbema, mk-leo-token, nervi, cn-leo, laissez-faire
👎 servob
properties (23)vote details (23)
Help/Feedback