Greetings from me to you all.
Today was set aside in my school, Akwa Ibom State college of education, Afaha nsit for all students, lecturers, non - teaching staffs, cleaners and everyone in my school to gather and pray to God to do a new thing in our lives, schools and families.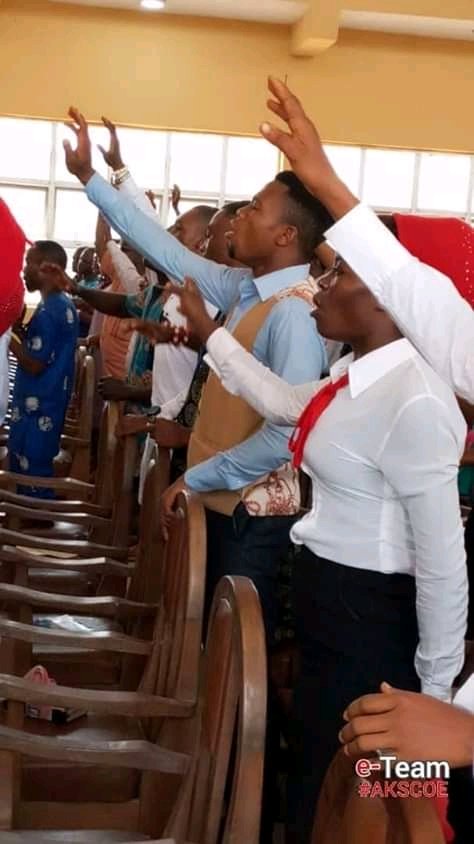 The solemn assembly meeting was tagged: BEHOLD I WILL DO A NEW THING.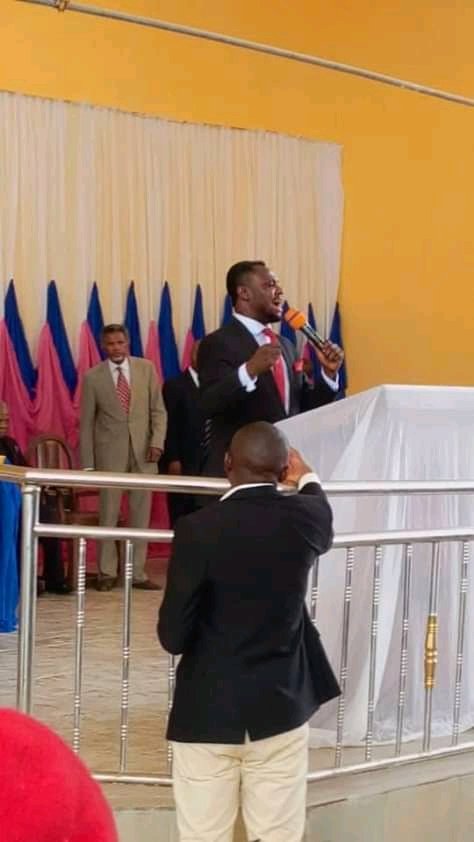 The guest speaker read in the book of Isaiah 43:19 which says;
Behold, I will do a new thing; now it shall spring forth; shall ye not know it? I will even make a way in the wilderness, and rivers in the desert.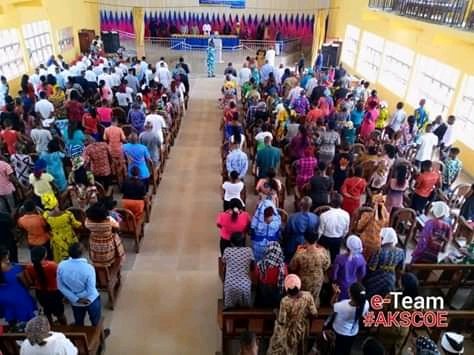 Everyone turned out and we sought for God's presence, prayed, sang, danced and rejoiced. It was indeed awesome, I was blessed and people were blessed too.
No matter the problems of life, difficulties and hardship, don't give up God will do a new thing. He makes a way even in the wilderness, he is our present help in times of need. In all of these, let what you do each passing day acknowledge and please God.
Thank you
I still remain @Mhizerbee