Hello steemians! Good day and happy Sunday from here Nigeria. I want to share with you what God had for us today in our service, I hope it blesses you. Amen.
The glory of God encompasses many things of which i will share with you in subsequent times.
For today, i would not want to beat around the bush, I will just share these few points on how to tap the glory of God and some bible verses that can be of help.
Ways one can tap the glory of God are: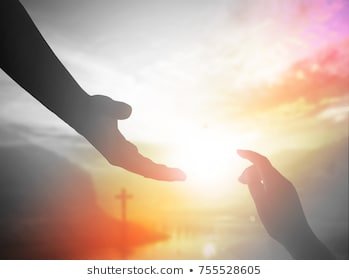 Source
_Look to the glory- Hab. 3:3-4, Exo. 13:21; 10:23 & 33:18.
_Pray for the glory of God to be revealed in you- Galatians 5:6, Romans 5:5
_ Walk in glory - 2 Corinthians 3:18
I hope it blesses you.
Thank you.