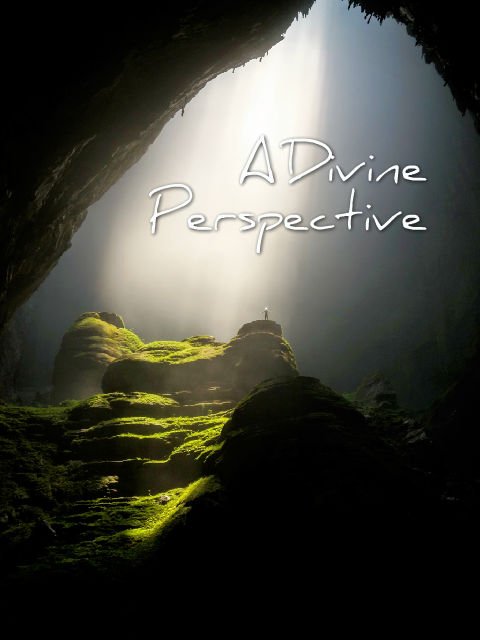 IMAGE SOURCE: 1.bp.blogspot.com
FROM A SPIRITUAL VIEW POINT.
Gideon; from all human perspective, hiding and threshing wheat would originally be regarded as a coward. This was really not so from God's view point. From a divine perspective, Gideon was a mighty man of valor. It is true that as high as the heavens are from the earth, so are God's ways higher than our ways and His thoughts higher than our thoughts. Your present fears and weaknesses are not means of divine identification.
God identifies us by His divine assignment for our lives. Gideon was not a mighty man of valor as a result of anything he had done so well; but he was termed mighty because of what God had assigned him to do. He was divinely earmarked to deliver Israel from the hands of the Midianites.
With the strength God gives for the assignment He commits to us; Gideon was divinely loaded with strength, though he did not know it. God does not deal with us from the stand point of our weaknesses. He deals with us from the perspective of His grace upon our lives. When you learn to see beyond your weaknesses and you see yourself the way God sees you, you will see a great deposit of strength wrapped within you and you cannot help but proclaim; that you can do all things through Christ who strengthens you.
There is no better way to view you as much as seeing yourself from God's perspective. That is really what matters and it is the point from where tangible progress begins. If you hinge on your own perspective, you will be stagnated. If you hinge on the perspective of men, you will be grounded. Nothing gets you going as much as learning to see yourself from God's perspective.
What a joy to know that you are not who men say you are, you are not who the devil says you are; you are who God says you are and you have what God says you have. Your present experiences notwithstanding, the counsel of the Lord shall stand and if your life is rooted in His Word, you will be stand to be celebrated.