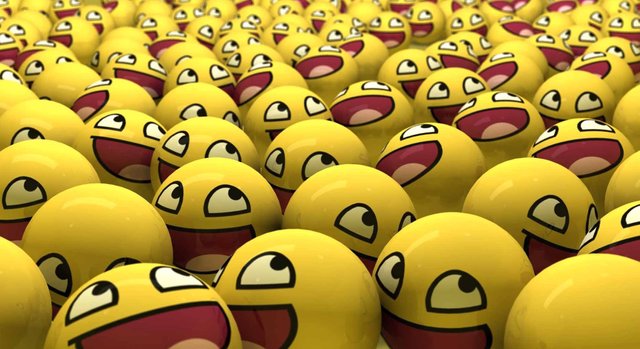 IMAGE SOURCE: miro.medium.com
MY EXPECTATION MY STYLE.
The style you choose for yourself is a direct indication of the hope in your being. The Bible says – "Beloved, now are we the sons of God and it doth not yet appear what we shall be: but we know that, when He shall appear, we shall be like Him: for we shall see Him as He is. 1 John 3:2.
Our Scripture text infers that every man that has this hope must have his or her life styled in holiness and purity. If you are looking up to the coming of the Lord Jesus and you know what the Bible says; that, without holiness, no man shall see the Lord; then you will of necessity strive to be holy.
What you are looking forward to; has so much bearing on the way you live. Apostle Paul; looking forward to this blessed hope, placed guards around himself. In a very profound manner, he proclaimed – "I keep under my body and bring it into subjection, lest that by any means when I have preached to others, I myself should be a cast away". 1 Cor. 9:27. One thing to curb in making your lifestyle align with this blessed hope is the vile affections of the flesh. If you allow your flesh to override you with all its lusts, your hope will be dashed. If you will learn through the spirit to mortify the deeds of the flesh, you will not be ashamed; because, hope maketh not ashamed.
Heaven is not cheap; your hope of going to heaven places a demand on you. If you believe in heaven and you long to get there; you will have to work on yourself. The Bible talks of working out your salvation with fear and trembling. It's all part of fashioning your lifestyle to comply with the allowances of God's Word. If you hope to see Him just as He is, then you ought to be seen living the God kind of life. The Bible says that as He is, so are we in this world. It is very easy to proclaim that you are like God, but if as He is in heaven, so we are on earth; then, it shouldn't be something far-fetched to say that God is like you. Can you say that in all good conscience?