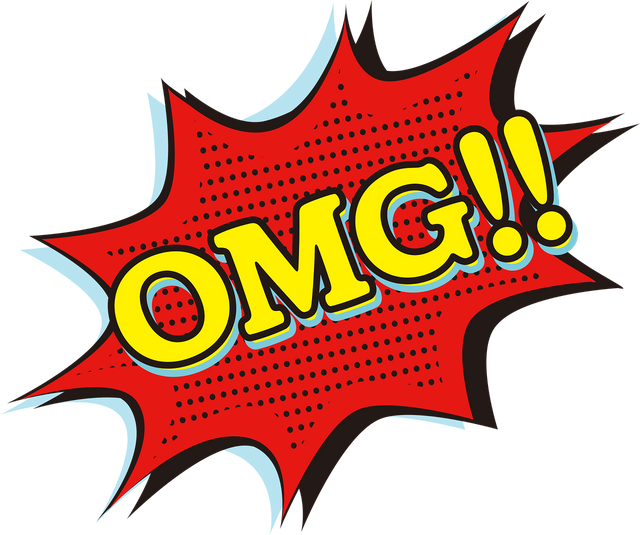 I hope the Korean Translation is correct; I just used google translate | 한국어 번역이 정확하길 바랍니다. 방금 Google 번역을 사용했습니다.
When I noticed yesterday that SCT-Miner was for sale for 4 Steem on Steem-engine, I bought 142 SCTM yesterday. Today I wanted to add some more, sold some other tokens and pushed some Steem back and forth.
So I opened the Steem-Engine and what do I see??
어제 SCT Miners가 Steem-engine에서 4 Steem으로 판매되고 있음을 알았을 때 어제 142 SCTM을 구입했습니다. 오늘 저는 리필하고 싶었고 다른 토큰 몇 개를 팔았고 몇 개의 Steem을 앞뒤로 밀었습니다.
Steem 엔진을 열 었는데 무엇을 볼 수 있습니까?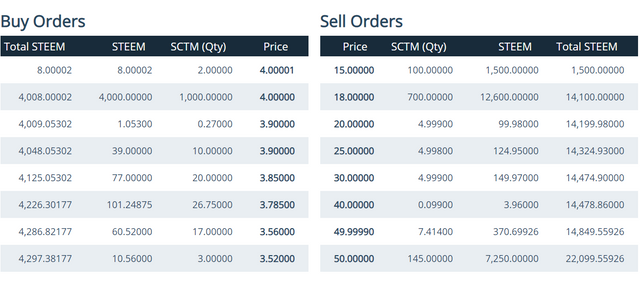 No more left... Instead:
더 이상 ... 대신 :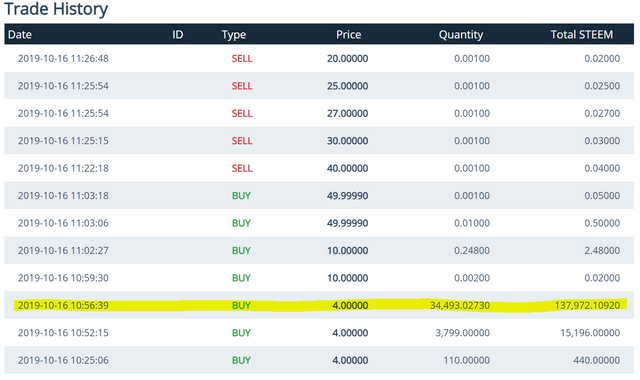 Today @tradingideas bought 34.493 SCTM in one fell swoop!
Wow, that's just about 137,972 STEEM! (those are converted from the current rate approx. 16970€ or 18295$)
Respect to@tradingideas and congrats!
@tradingideas는 오늘 34.493 SCTM를 한 번에 구입했습니다!
와우, 그것은 단지 느슨한 137,972 스팀입니다! (현재 가격에서 약 16970 € 또는 18295 $로 변환 됨)
@tradingideas와 축하를 존중하십시오!
PICs from pixabay