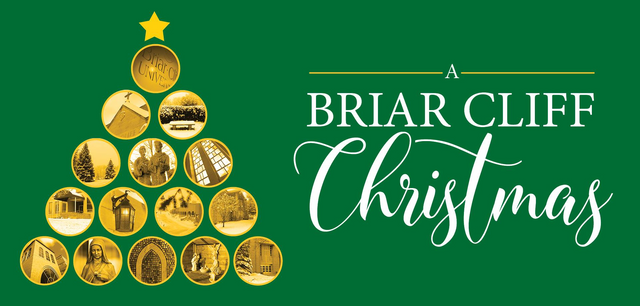 Last teaching day of the semester. I will give three final exams next week and that will be the end of the teaching until the new year. It has been a long semester and I am looking forward to the break to rejuvenate, practice, and think through my classes.
The day started as Wednesday's always do with teaching of Music Appreciation (string quartet and Haydn's "Emperor" Quartet, second movement) and Music History (Fugue and Chorale Preludes). I taught three lessons today: two piano lessons (an older student and a very young student) and one organ lesson (college student). All three are progressing very well and for the most part I am happy with where they are at. I was able to get an hour of piano practice in before choir rehearsals and a half hour of organ practice before church choir this evening. The last choir rehearsal was fairly short as 1) we only have two anthems left in the year and 2) the director may have either the flu or food poisoning. So, I got home early tonight!
On the organ, I was able to speed up the last half of Willcock's Postlude on Mendelssohn and I think I have Bach's In Dulci Jubilo BWV 709 about at performance speed. I will probably use the second for the postlude this Sunday.
On the piano, I decided today to give the two choruses from Messiah the day off after running them once a piece. Just was not interested in practicing them. So, I spent most of my hour working on Chopin's Op. 10 No. 4. Got it for the most part up to 88 to the quarter note. Still has a way to go, but I feel better about it today than I did about a week ago.