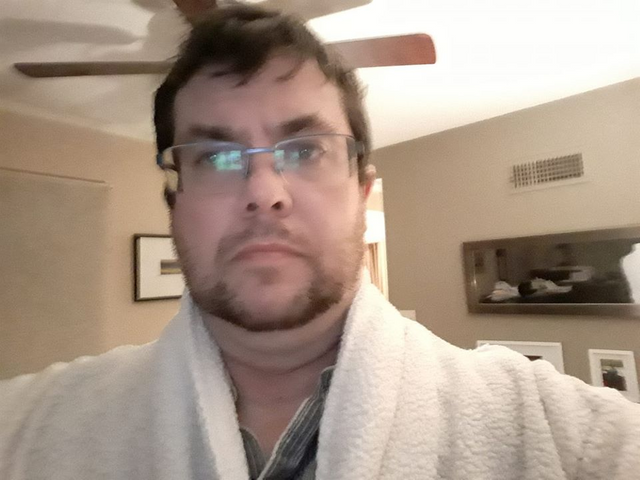 Day 13.
School is now officially back in session. I am teaching two classes and giving lessons to four students as well as playing for the choir, the church choir, the Abu Bekr Chanters unit, performing two organ mini-recitals, at least one vocal recital, one chamber music recital, and one solo recital. Five months to go.
Today, I got to teach two classes early on. Unfortunately, the choir director's grandmother died this weekend, and so no choir rehearsal until Wednesday. Got two hours of organ practice in before dinner and then one hour of piano practice over the course of the day. Chanters rehearsal this evening and now I get to play video games for a little while before bed.
On the organ, I worked mostly on repertoire for a recital this week. I am planning on playing it twice. The first time on Thursday at the school I work at and then on Sunday at the church I play at. I am playing Buxtehude Prelude, Fugue and Chaconne in C major--a jocular work for the new year--Guilmant's Op. 39 No. 2 and 3 (Offertory in A major and March in D major), Bach's Orgelbuchlein New Year's preludes (BWV 613-615) and Mulet's Carillon Sortie.
On the piano, I worked on memorizing Bach's Fugue in C minor, WTC I, and the last movement of Beethoven's Op. 101.