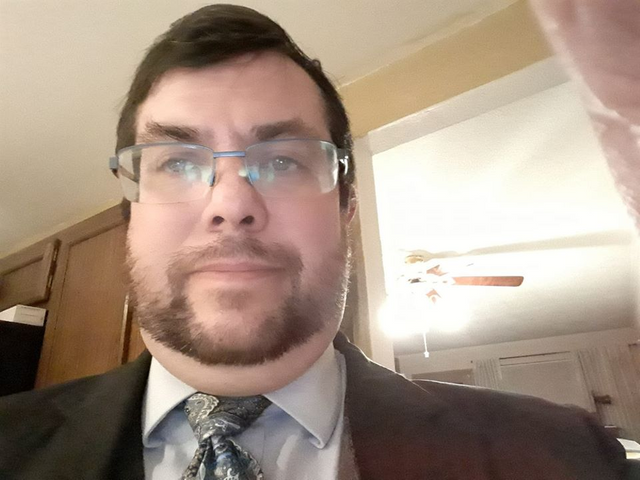 Day 20.
Long day at work. One class canceled because student had a migraine. Music Appreciation lectures are always hard--more especially ones that dwell entirely on standard terminology that is used. Glad today is done.
Went to work at 9 am. Worked on class stuff until 11 (first class canceled) and practiced piano for an hour. Taught second class then had a meeting for a university committee. Taught a piano lesson. After writing a couple emails, I went to practice organ for an hour and a half. Two choir practices brings me to the end of the day. Looking forward to curling up with a book before bed.
On the piano, I worked on memorizing the last movement of Beethoven's Op. 10 No. 2. It is the most contrapuntal of the three movements of the sonata, but not that harmonically complicated. There is a section at the recapitulation that is giving me some problems as the fast moving parts are different than in the exposition.
On the organ, I sight read through the Lent preludes from the Orgelbuchlein, worked a bit on figured bass harmonization and improvisation. I am getting better at it and am using it during church services to fill in on short sections of ritual such as passing of the peace and children's time. Usually, I will improvise around a well known tune or hymn that will lead into the next section or hymn logically. Yesterday, since we had a blizzard, I improvised around "let it snow" during the children's time. I also improvised on "Finlandia" for the passing of the peace. Then I worked on the fugue of BWV 536--working on speeding it up with accuracy. Currently have it at Quarter Note equals 130 pretty securely. I also was able to spend some time on the opening of Vierne's Finale from the first symphony.