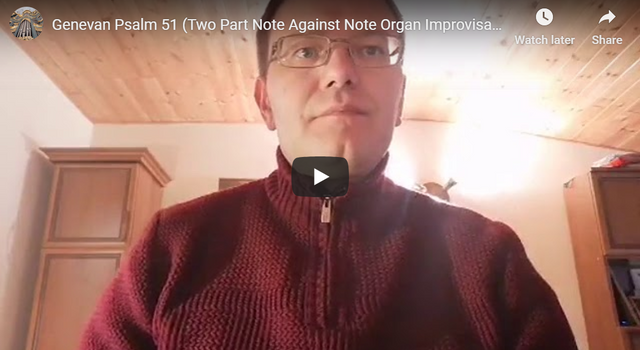 On Wednesday I had my phone USB-C charger slot cleaned at the repair shop and yesterday I got it back. Before that I couldn't use my charger. I used @laputis' charger and it worked but I had to be very careful because it would disconnect easily. So naturally I almost couldn't use my new Rode Wireless Go mic with my phone because it required this USB-C slot. Until now.
So at home around lunchtime yesterday I set up my phone and and the receiver of the mic on my home organ's music rack and put the transmitter further away so that it wouldn't pick up so much of the organ blower noise.
I livestreamed my 3 improvisations based on Genevan Psalms 49, 50 and 51. I hope you will like the quality of the audio much better now.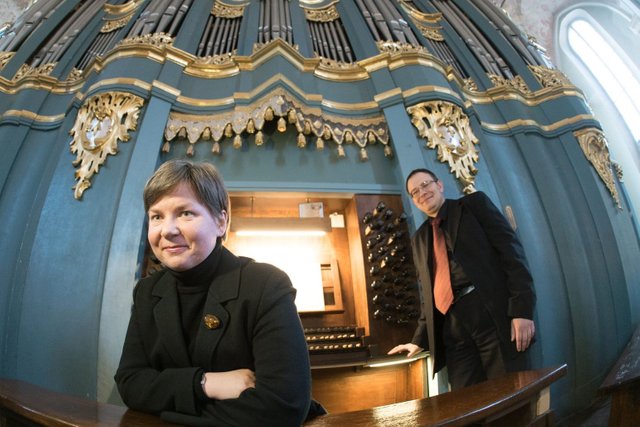 ---
Check out my Secrets of Organ Playing books:
https://amazon.com/author/vidaspinkevicius
---