Welcome to Secrets of Organ Playing Podcast 530!
Today's guest is Samuel Giddy, young and talented organist from Australia. Described as "one of the finest young musicians of his generation" (The Sydney Organ Journal), Samuel has rapidly established a reputation as one of Australia's leading young organists.
After studying piano with Israeli pianist Arnan Wiesel, Samuel began learning the organ in 2011, taking lessons with Philip Swanton in Canberra and practicing at St Clement's Church in his home town Yass. He gained his Licentiate in organ with distinction at age fifteen. Two years later, he began his studies at the Sydney Conservatorium of Music, majoring in organ performance and graduating in 2019. During this time, he served as the inaugural organ scholar at St Mark's, Darling Point, as organist at St Paul's, Burwood, and (from 2019) in his current role as senior organ scholar at St Andrew's Cathedral.
Performance highlights include inaugurating the successful St Mark's Organ Scholar Recital series, winning the 2018 Sydney Organ Competition, being a finalist in the 2019 Gottfried Silbermann Competition in Freiberg (Germany), and undertaking a 2019 recital tour of England (including performing at Chester and Guildford Cathedrals).
In addition to liturgical playing, Samuel performs regularly in Sydney and elsewhere, also teaching organ students at the Sydney Conservatorium Open Academy. His aim is to use music to bring enjoyment to others and praise to God.
Relevant links:
Samuel Giddy on Facebook and SoundCloud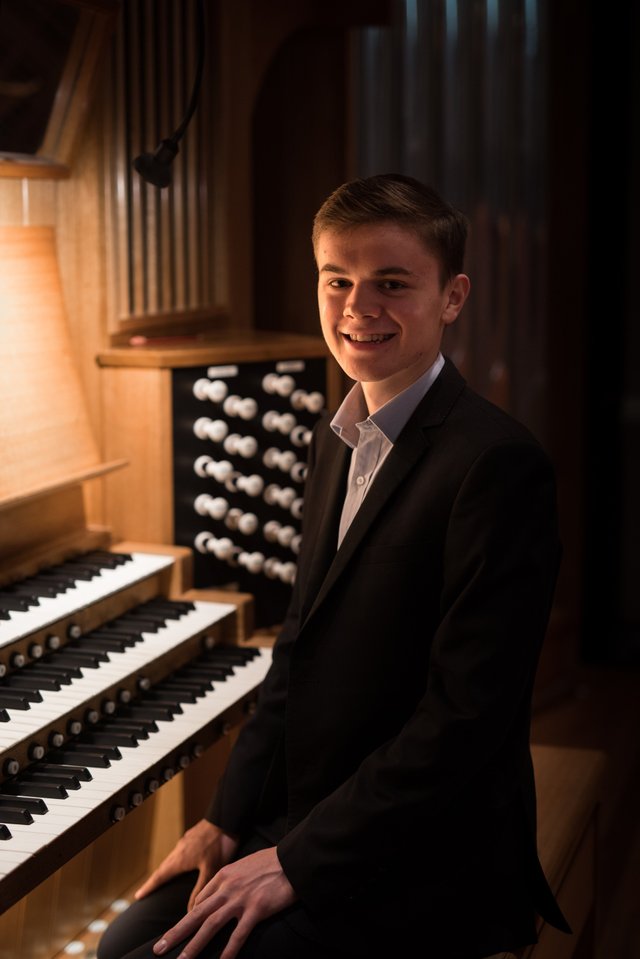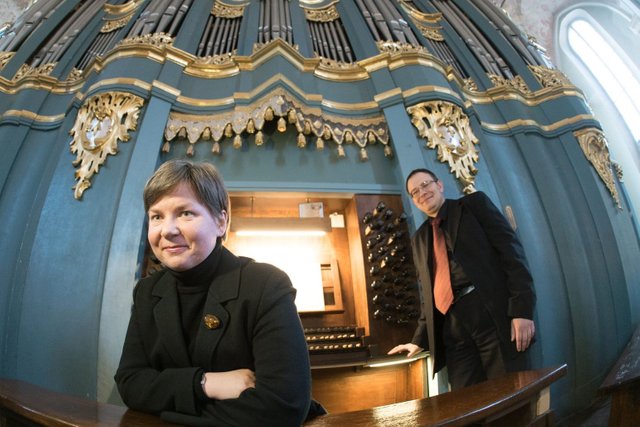 ---
Check out my Secrets of Organ Playing books:
https://amazon.com/author/vidaspinkevicius
---