Forgive me to bombard this post with photo shadows alone.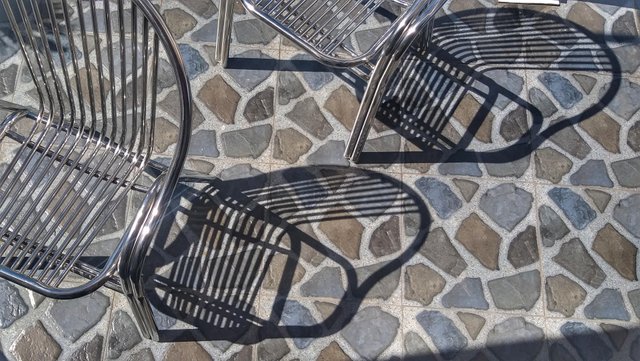 It's just because the sun is not lazy today; in fact it is extra fierce compared to yesterday!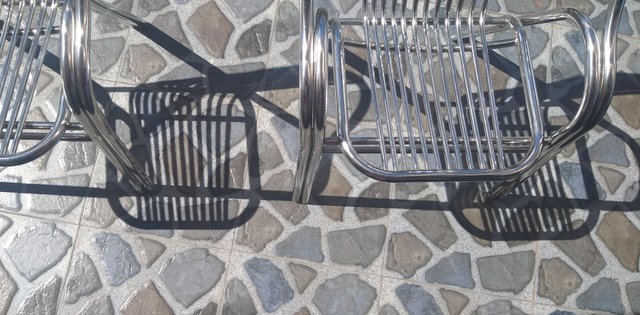 And it's because I haven't participated in one of the most exciting challenge I've found here in Steem--the #ShadowPhoto, where every week has a different theme, and is quite challenging sometimes.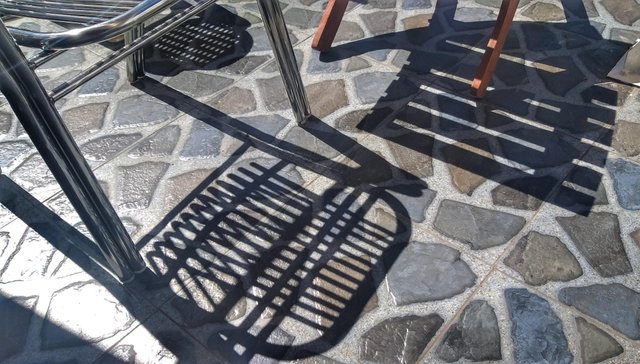 For a few weeks in a row, it was extra challenging on my part, but this week's theme is sooooo doable!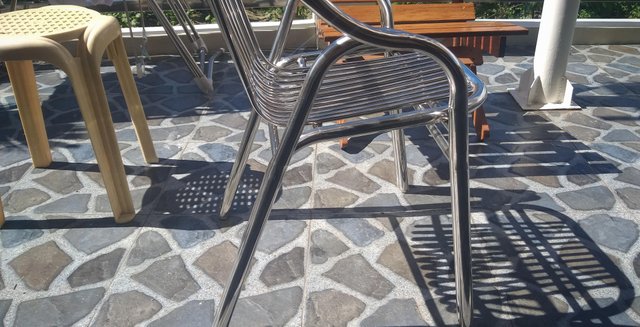 This is the reason why I gave it a try and enjoyed my photo session with chairs in our balcony. Hahaha! 😂
===========================================
This post is for #ShadowPhoto Contest - Chair Shadows, hosted by @melinda010100.