All of the entries this week were so good that @annephilbrick had a difficult time narrowing it down to just 5 winners!
Thanks to @annephilbrick for giving us the contest theme and doing the judging. If you have any contest ideas be sure and left me know.
Here are this week's winners.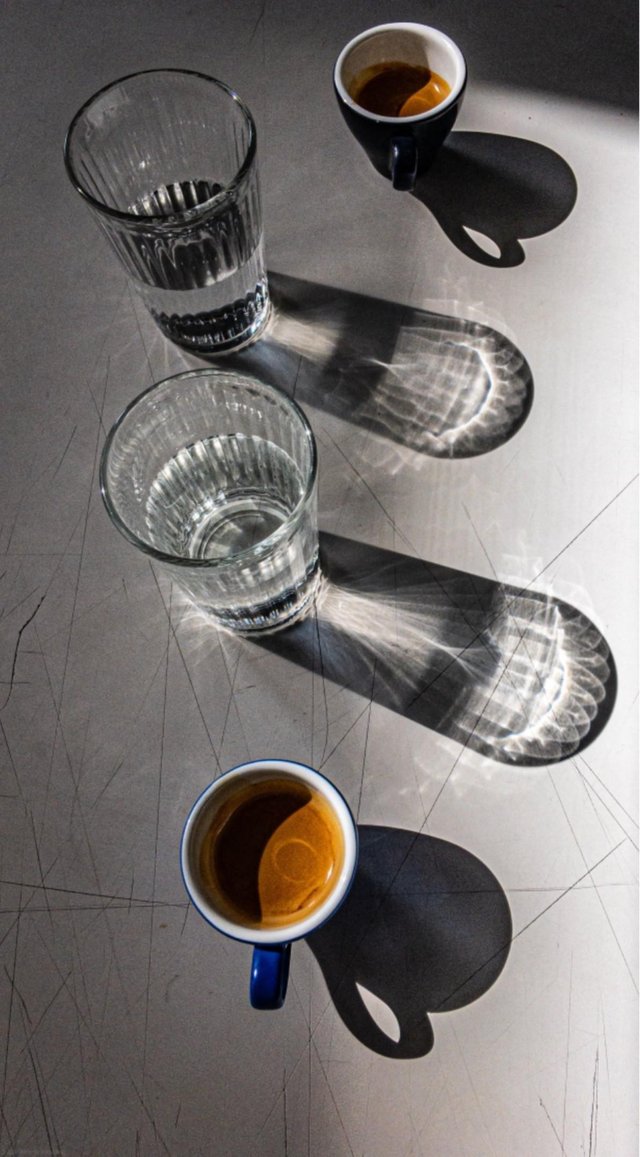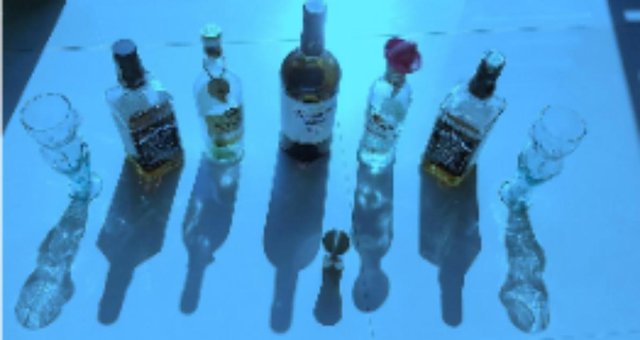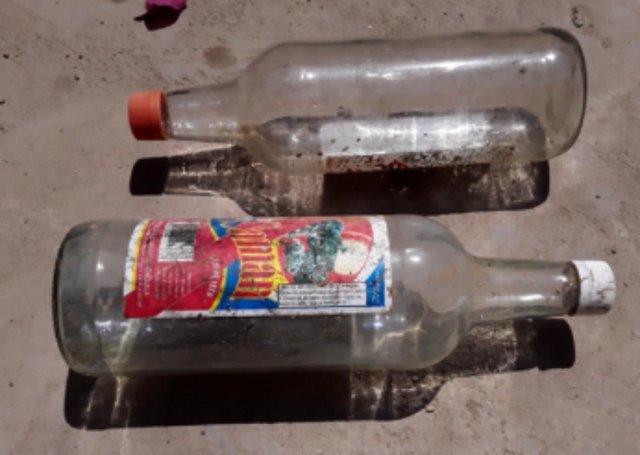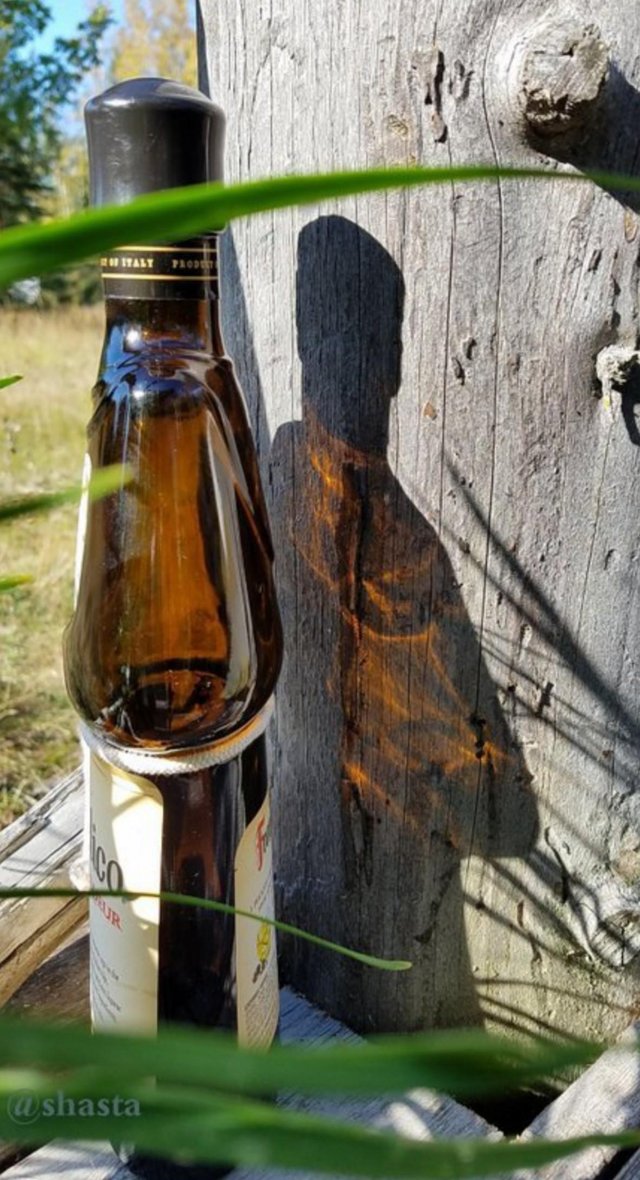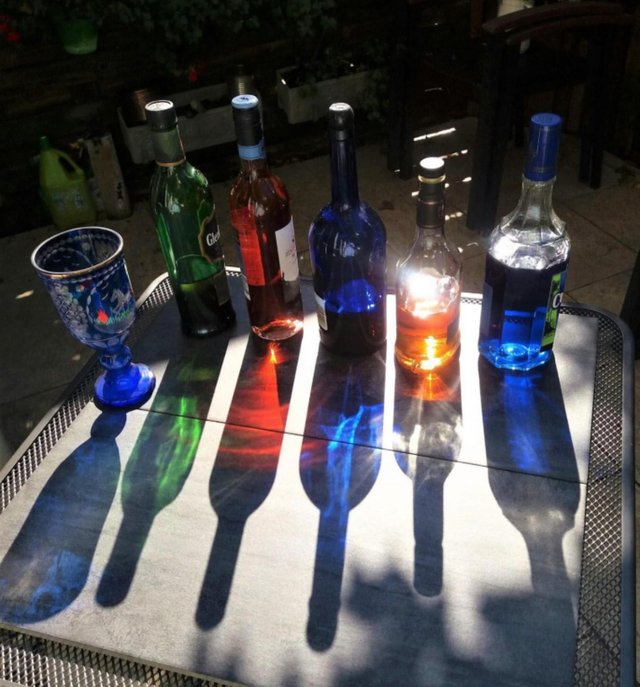 This week's Shadow Contest is Walkway Shadows
Go here to enter

banners by @shasta




Street Letter signature by @otage


info@esteem.app
eSteem.app | ‍GitHub | YouTube
✍ Telegram | Discord