There is a surprise extra prize this week!
@whatisnew generously added to the prizes being given out! Thanks so much for helping support the Shadow Contest!
"It was so hard to choose my favorites so I gave out 10-SBI for the following in no particular order:
@bambuka, @deerjay, @annephilbrick, @nelinoeva, @zoricatech, @gingbabida, @goat-girlz, @sketch.and.jam, @ninahaskin, @hangin."
Here are @shasta's winners choices.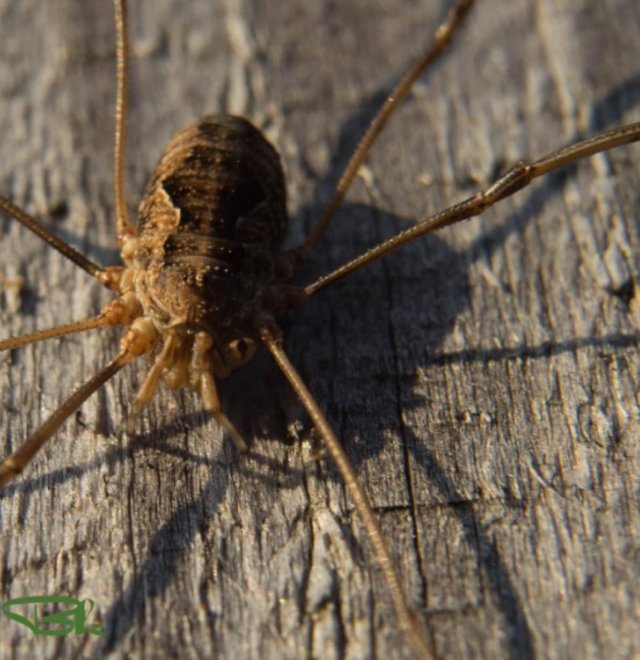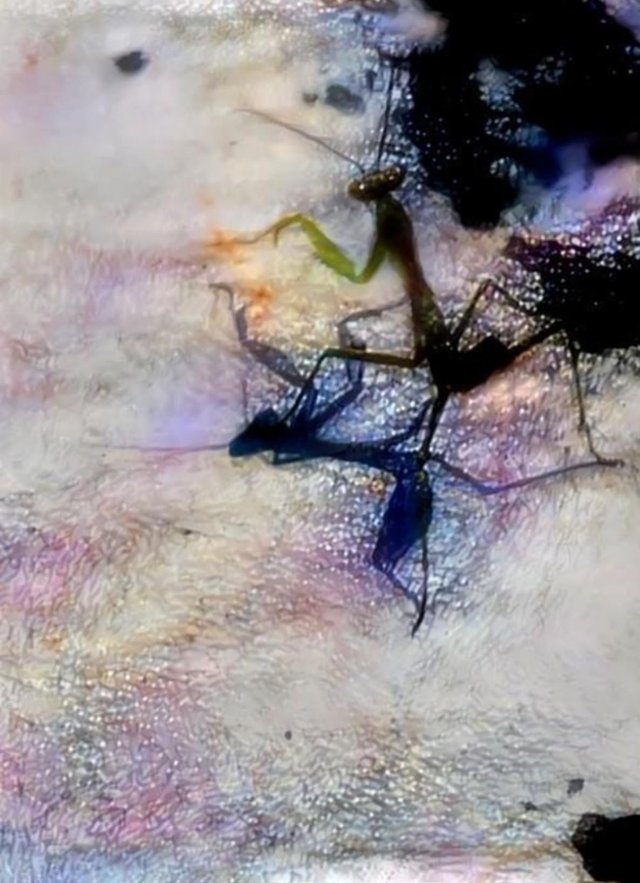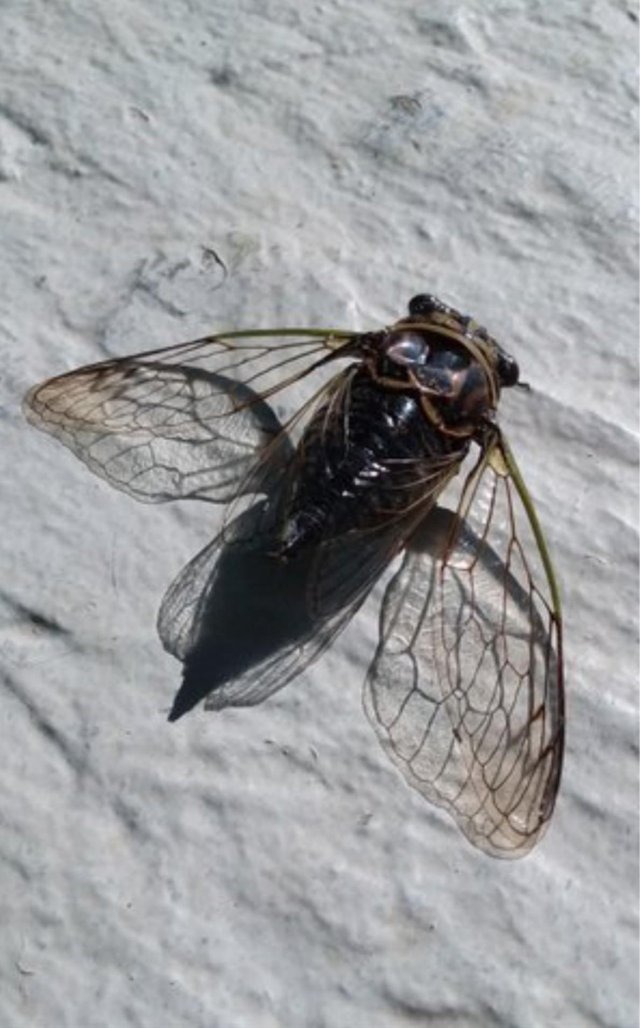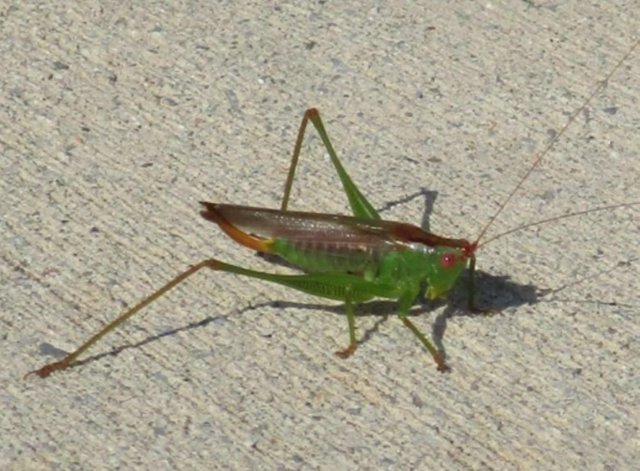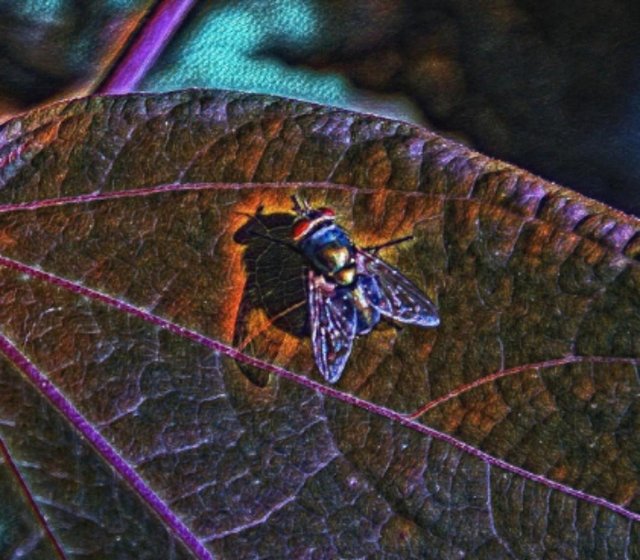 This week's Shadow Contest is Cooking Shadows hosted by @annephilbrick
Go here to enter

banners by @shasta




Street Letter signature by @otage


info@esteem.app
eSteem.app | ‍GitHub | YouTube
✍ Telegram | Discord