The shadow photo contest is now about bugs. It is quite interesting to see the shadow of the insect. I know there is still time, but I did not want to wait till the last minute. Since I have no new photos I looked back into the old ones.
For the contest, run by @melinda010100 I chose the praying mantis. I know, you may say that this photo I have already posted. That is why I made some digital manipulation to enhance the shadow.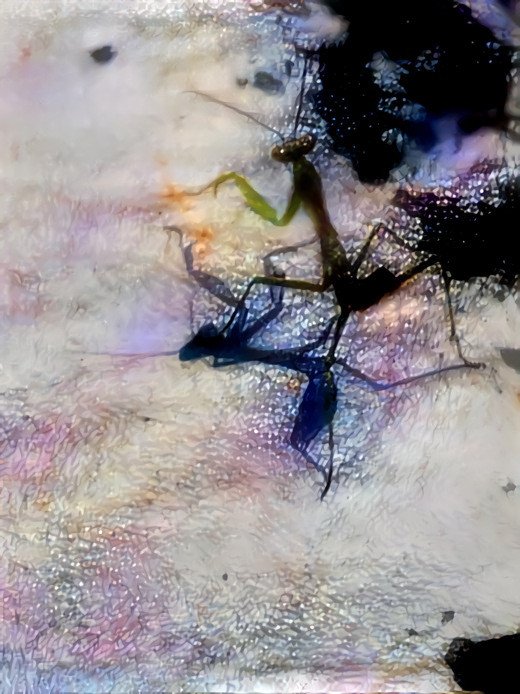 Here is the original one.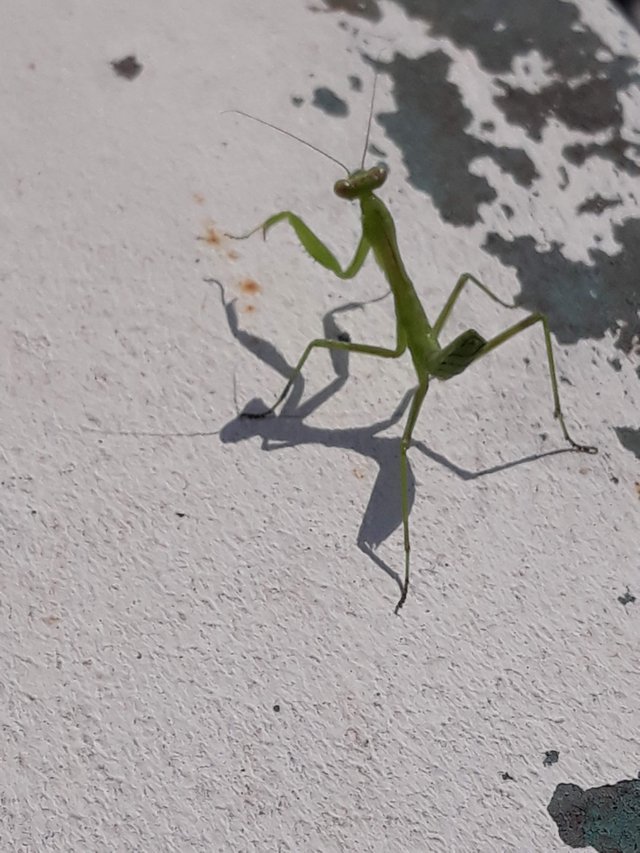 First image was created using Deep Dream Generator.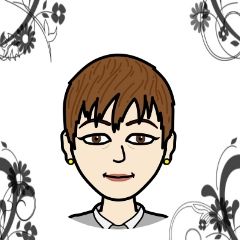 Thank you for visiting.
If you like to share your thoughts you can leave a comment.

Street name created by @otage

info@esteem.app
🌐eSteem.app | 👨‍💻GitHub | 📺YouTube
✍🏻 Telegram | 💬Discord