There is something about sitting outside in warm weather, greeting people, and having a cup of coffee or a meal.
Although it may be an issue for some cities, sidewalk seating for restaurants has definitely encouraged more downtown activity in our little town.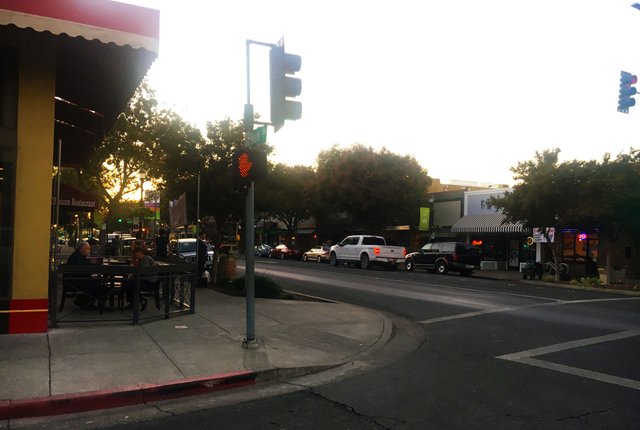 ---
I think that half of the restaurants and cafes in my town have outdoor seating.
---

I took a couple of photos of outdoor chairs along our Main Street sidewalk.
These oversize iron wire mesh chairs make them optimal seats for a relaxing outdoor seating during warm days.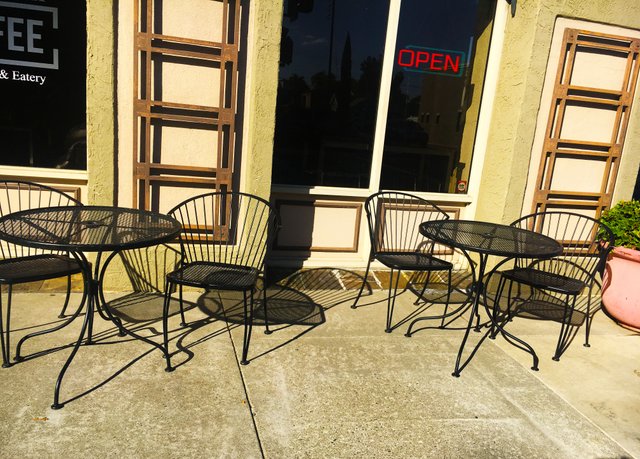 ---

These outdoor chairs and tables also cast sharp shadows that show every mesh, which I thought would be an appropriate entry for @melinda010100's Shadowphoto Contest Round 89- Chair Shadows.
I particularly love the crisp patterns created by the overlapping shadows of the chair and table.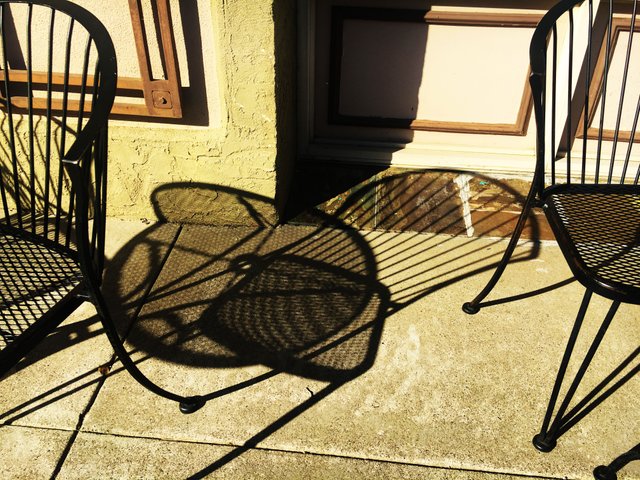 ---

---
Several months ago, I traveled to Venezia, Italy.
Just look at how extensive outdoor seating is at Piazza di San Marco, which extended to almost half the plaza!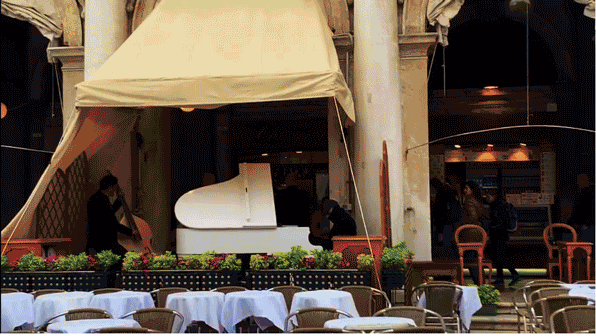 ---

Thank you for viewing this article. I will see you again soon!

@silversaver888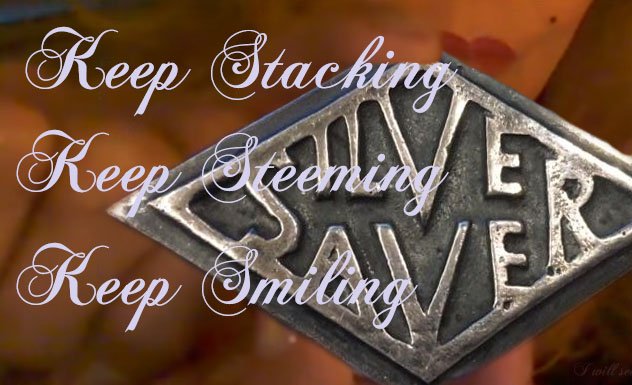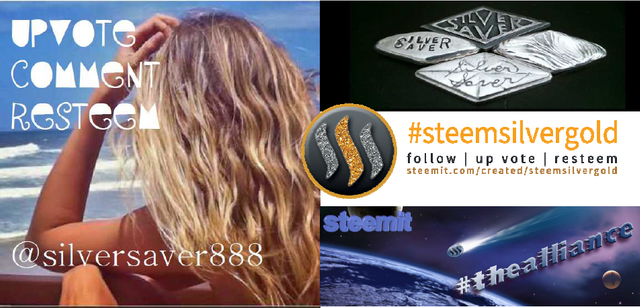 and the #ladiesofssg4eva


The Silver Saver Channel Bar, ltd. ed.
1 troy ounce, .999 fine silver, hand poured by MK Barz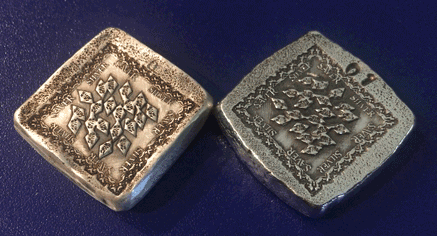 available from MK Barz and Bullion, click the link here. Use discount code: SSA10 to get a 10% discount for the Silver Saver Channel Bar.
Thanks for your support!
Thank you to the silver savers of steemit who have added the hand-poured Silver Saver Bar to their collection and stack. Do you have a Silver Saver Bar? Please let me know if you do the comment section below.

♥.•:¨¨:•.♥.•::•.♥.•:¨¨*:•.♥
---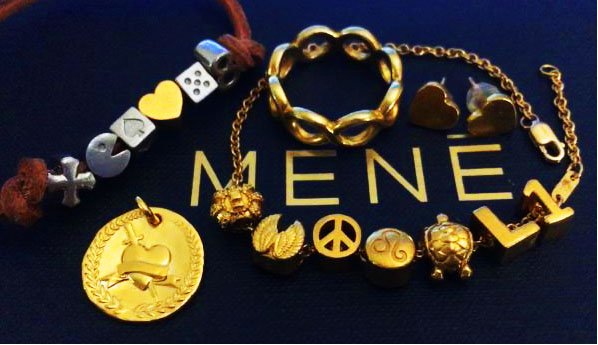 Mene 24K jewelry is a great way to build a gold and platinum stack.
Earn $5 in Mene credit for signing up for Mene with this invite link: https://Mene.com/invite/cK5BKh
---
@silversaver888 is a proud member of #ladiesofssg4eva -a club comprised of the beautiful female stackers of SSG.
Make it a terrific Thursday!!!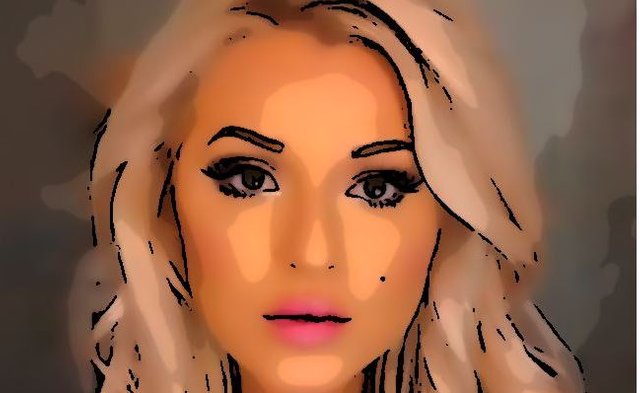 Hugs and Kisses 🤗💕💋!!!!