As I had many problems with my Internet and electricity service, I arrived at my mother's house and took advantage of the visit to do some walks and take some photos with my cell phone.
I will leave some shadows hunted in my mother's kitchen for @melinda010100 and and this week's host @annephilbrick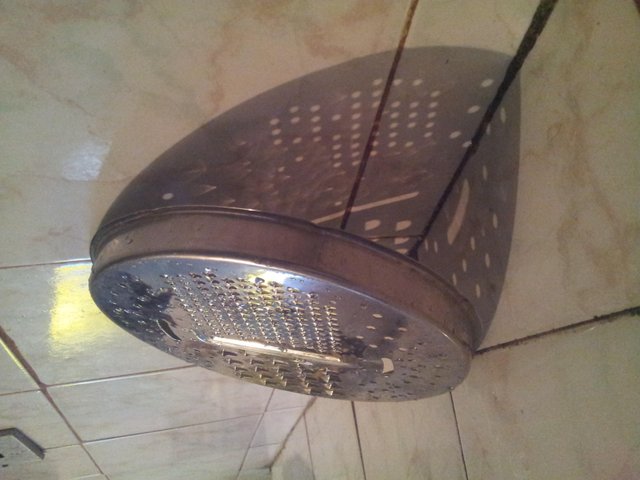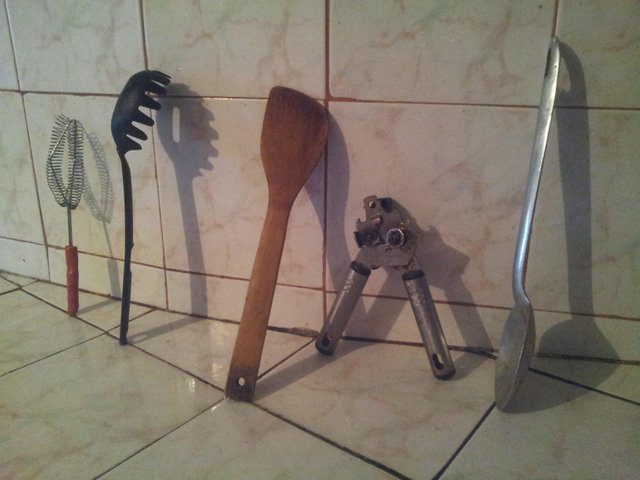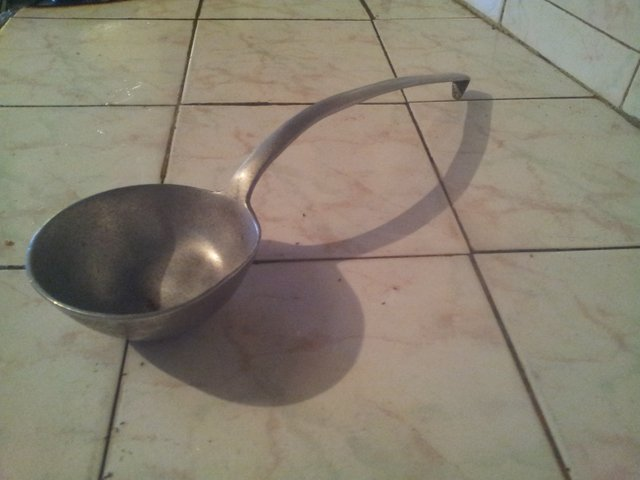 I left the theme of the week a bit to leave 2 images of shadows.
I asked my mother for permission to keep a shadow of a saint who she is very weak. Dr. José Gregorio Hernandez.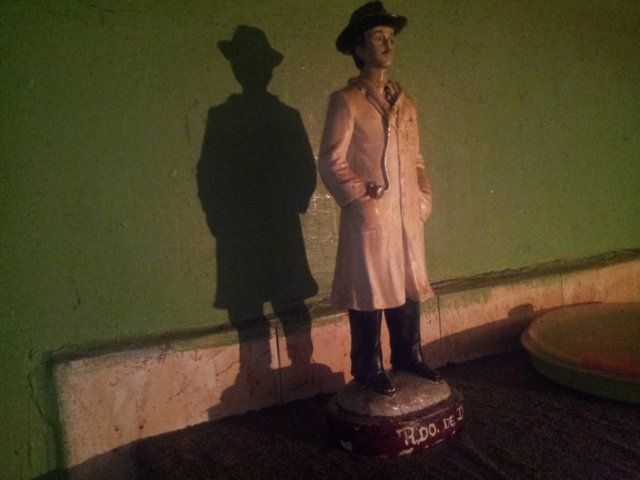 We had trouble with electricity and in bad weather the best attitude so my niece managed to make some shadow of a bird with her hands.