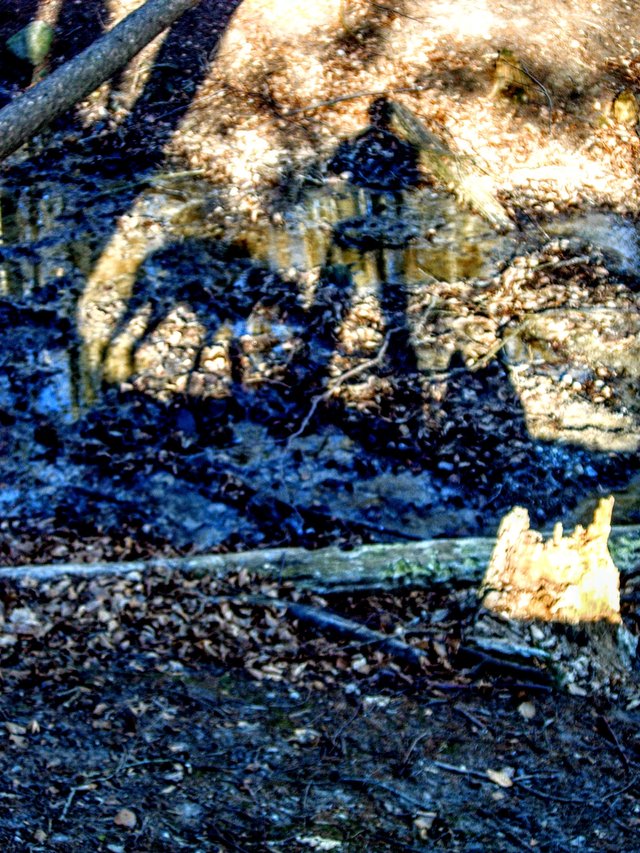 Hello
I will try to post an entry to the
Shadow Photo Contest Round 108 by @melinda010100 .
This #shadowphoto is called "emerging wolf".
What the person does not recognize, the dog does smell.
It is the shadow of the wolf emerging out of the ground.
Buh , it says before it eats you .