---
Highlight best from the blog what happened during the week. For those who wasn't active certain days and maybe missed something interesting, so you can look here in this digest
Enjoy!
---

#1
"Eternal Images" Photographic Workshop - A Visual Story
Two weeks ago we had here in a local central bibliothek a series of interesting art events and presentation. One of them, and obviously much more interesting for myself, was a masterclass of local vintage photographer Arturas Sestokas called "Eternal Images" and representing the process of taken "The Wet Collodion Plate" photos.
Be sure to click on the image to view full screen!

#2 International Photographic salons' AWARDS - Georgia Photo Salon 2019 (Georgia)
Here we go with a latest (or newest) concert just happened on 02 of October and that was pretty famous worldwide Turetsky Choir Art Group.
Next awards received this time from Georgia photo salons 2019. Well, this time only one, but very special and beautifully crafted Salon Gold medal . Counting that it happens even not to receive anything time to time, so one Gold is still matters :)
Be sure to click on the image to view full screen!

#3 WEEKLY PHOTOGRAPHIC CONTESTS WITH WINNING PHOTOS REVIEWS
NSFW Week #94
CITYSCAPE Week #35
BLACK AND WHITE Week #16
LANDSCAPE & SEASDCAPE Week #52

#4 PHOTOGRAPHY POSTS HIGHLIGHTS
Just a dandelion, but much closer view. Color version is pretty stunning, but BW has own soul and drama...
Shot just in my yard using magic vintage manual focus lens and camera with peaking function, handheld
Be sure to click on the image to view full screen!
---
Very young and very talented ballerina hopefull at the beginning of her amazing career. Same known abandoned hall locations, soft natural light and amazingly flying skirt. And not really only skirt is flying ;)
A bit lower shooting point on a wide angle to get into frame some interesting ceiling patterns as additional background to whole scenery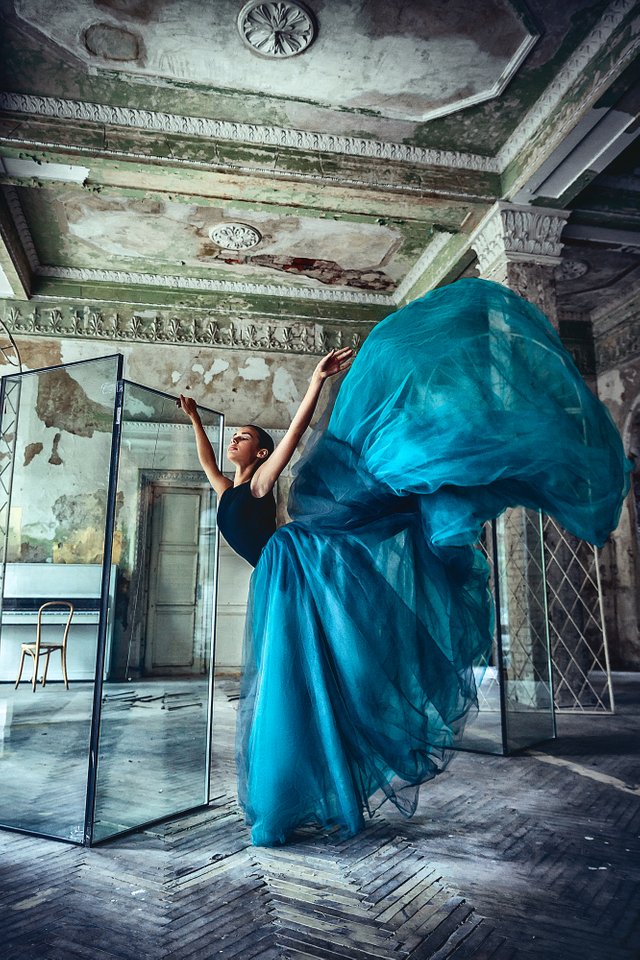 ---
Newest conceptual art photoshoot just from last Sunday. Some Persian motives involved and have tried to have some deeper idea using the accessories from own collection.
So her we go with Allatu - Chthonic underworld goddess, beautiful, but deadly....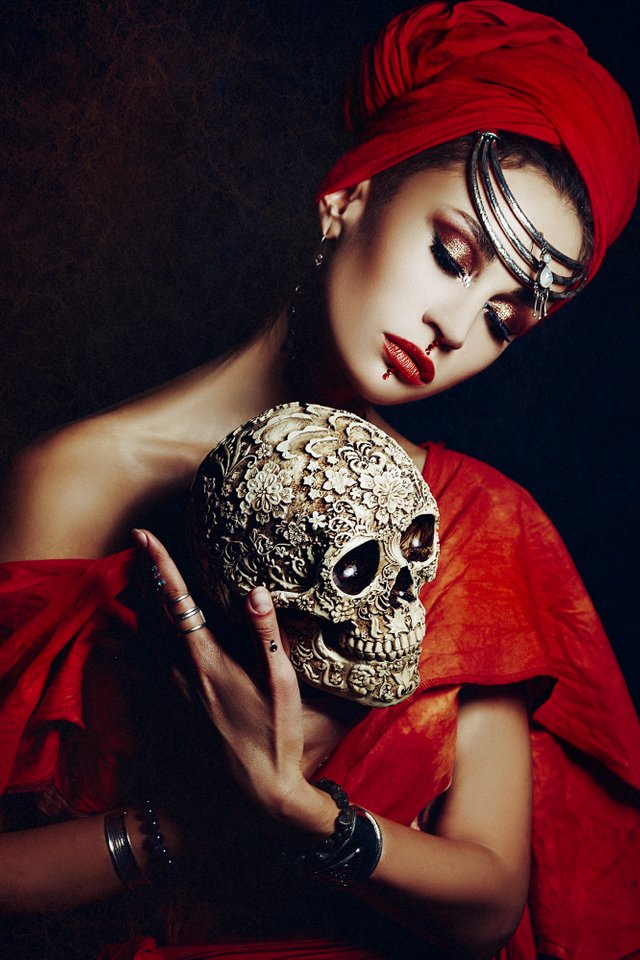 ---
Another frame from older archives of two years ago. Conceptual art studio portrait. Pretty stunning face-art with some additional elements and accessories. Pretty scary and beautiful at same time. How it could be? Oh, well...
One studio light and colorful painted matching backdrop. Like this model a lot, very expressive and emotional...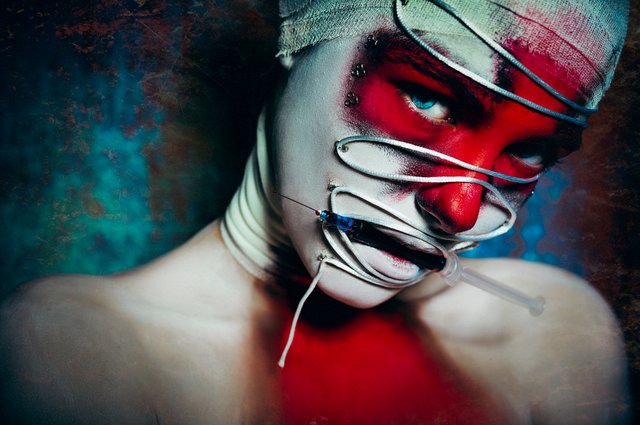 ---
Yet another frame from "Endangered Species" series. This time very very special Sea Pegasus on the Baltic Sea beach.
Wide angle lens, lower shooting point and the touch of long exposure to freeze moving clouds.
Actually that was middle summer sunset. Yeah, summer on Baltic sometimes looks just terrific :)
Be sure to click on the image to view full screen!

#5 DON'T MISS SMALL, BUT DAILY DPOLL TOKENS AND SM CARDS GIVEAWAYS


#6 DAILY COINS SETS AND NUDE PHOTOGRAPHY YOU CAN FIND IN MY BLOG AS WELL

All photos are for sale in HQ digital format for Steem/SBD, please contact if interested
at discord axeman#3904

If any questions regarding photography settings/conditions, please comment

Upvote if You LIKE / Follow if You LOVE
...live for the moments You can't put into words...




Solely curating PHOTOGRAPHY. To support You can
Follow the Trail either directly delegate with SP

From now on You can buy my works in hi-resolution digital format for ETH/USD