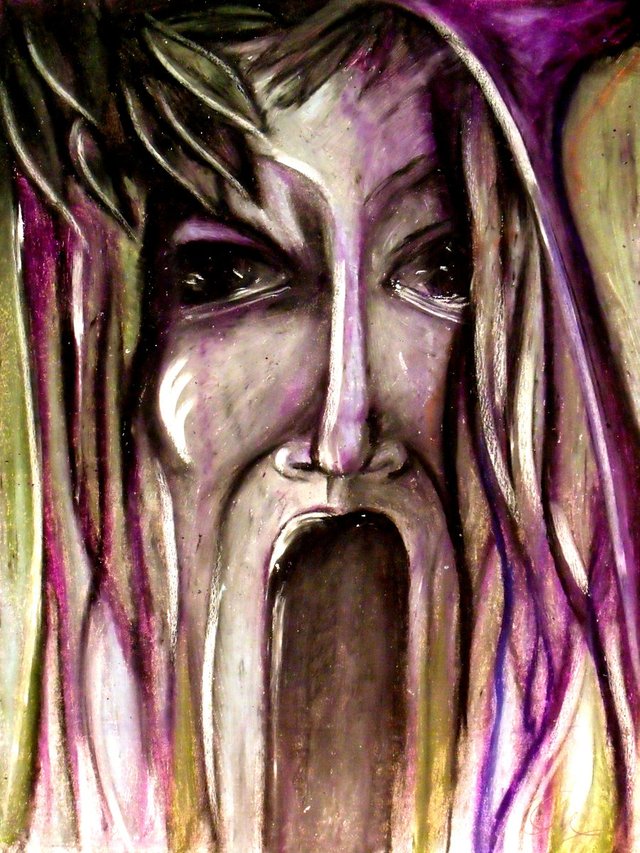 © Music by Last "Ravage" Opinion
© Image: "The Palaver" Courtesy of Alenia
This track is different from all the other tracks on the album, a sort of dark ambient feeling, especially in the beginning, where the guitar, through a modulation effect process, forms a ghostly aura which is sliced by a creepy low frequency bass line. In the second part of the track a clashing gated drum breaks in and a gradual low frequency guitar part replaces the bass line, a simple keyboard melody enters and accompanies the tune till the end.
If you like dark atmospherics, creepy and mystical sounds, you might love this !!!
Support us by listening on the following platform(s) (we earn a small amount of crypto and would appreciate it):

Appears on:
---
FOLLOW Last Ravage Opinion:
---
More about Last Ravage Opinion:
I love writing songs, composing music and playing as many musical instruments as possible.