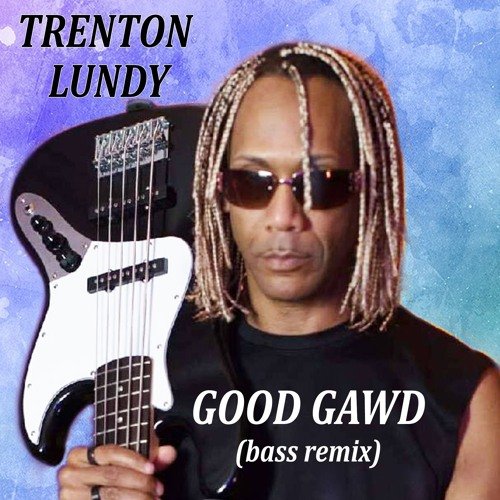 All original instrumentals written, recorded, composed, arranged, edited, produced, mixed, mastered and performed by Trenton Lundy.
---
FOLLOW Trenton Lundy:
---
More about Trenton Lundy:
Im a DIY musician from Ohio. Im a multi-instrumentalist, I also write, record, compose, arrange, edit, mix, master, produce and perform my own original instrumental music.