Happy Saturday amazing peeps 😊
Hope you are having a fantastic weekend!

Today is saturday and that means I get to share some silverpornsaturday for my sweet friend @silverd510 so here goes.... Enjoy!
2016 Isle Of Man Silver Angel Proof!! 1 oz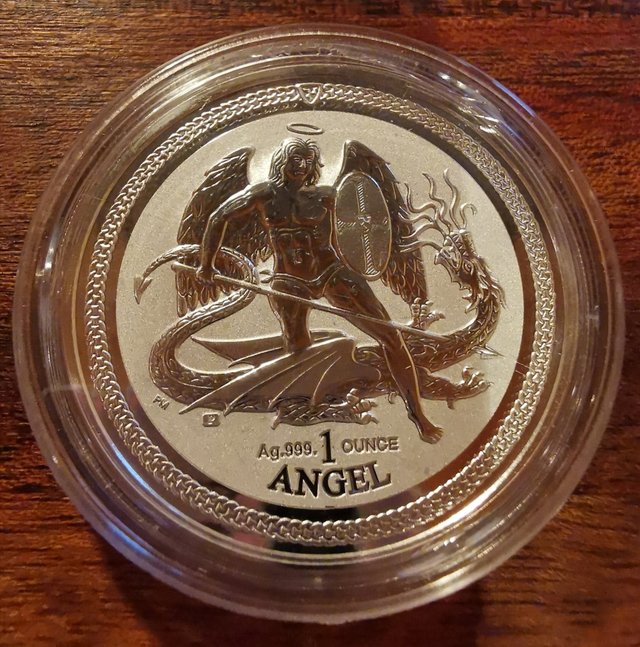 This was such a beautiful piece and you all know how I love dragons, but Angels are heavenly to 😜 especially this one!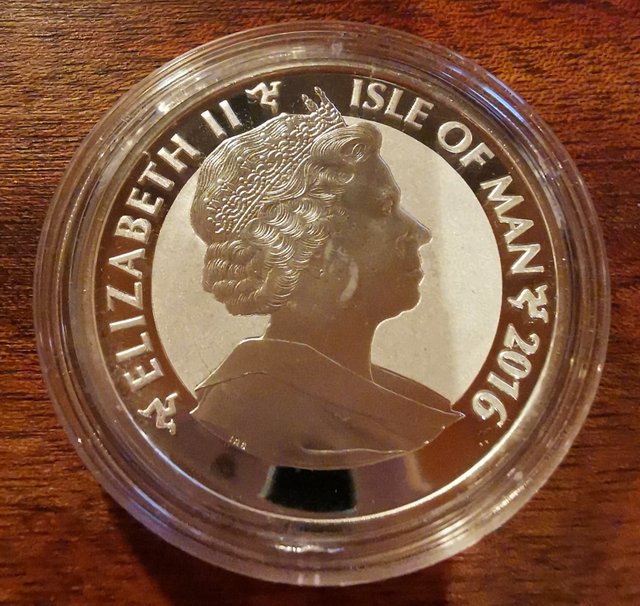 The details on this round is just amazing and I Loove the motive so much 😍 absolutly a favorite silver!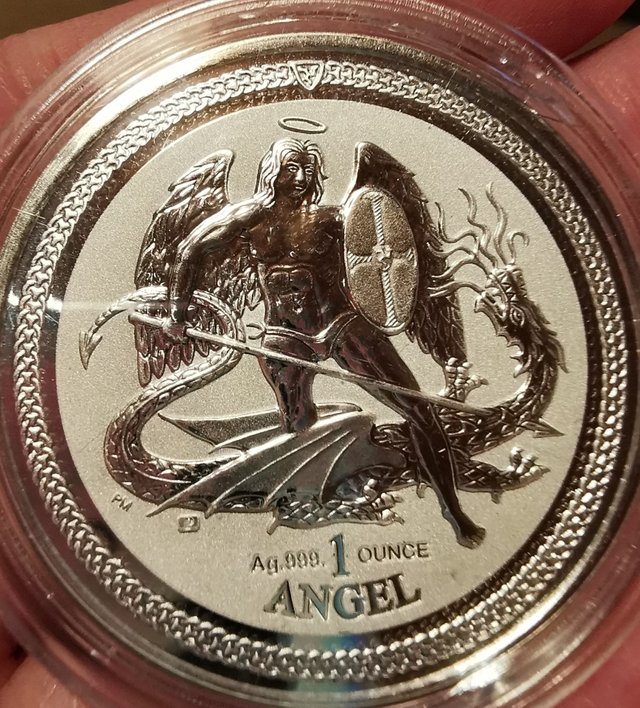 I haven't seen this one before so I was happy to get one... Isn't it just gorgeous?

I also got a silver shield my second of this amazing round 😉
2019 Dollar bear 1oz fine silver!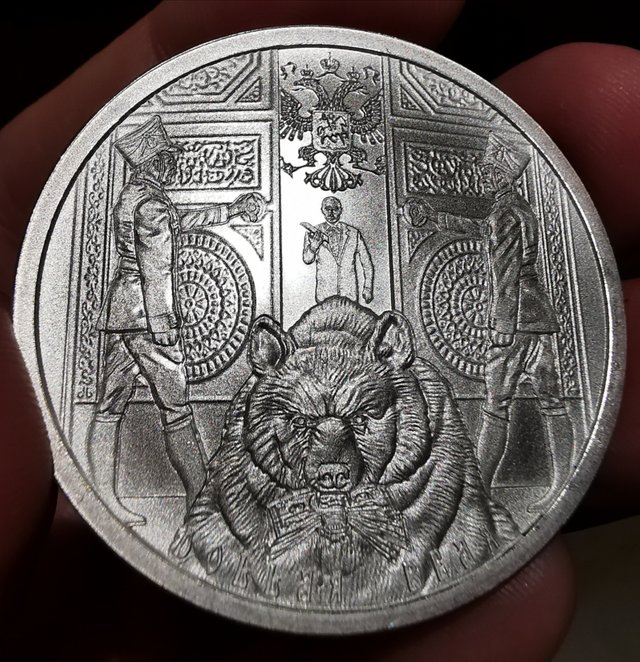 Also beautiful details and silver shield has so many amazing silver that I want them ALL 😜😁 LOL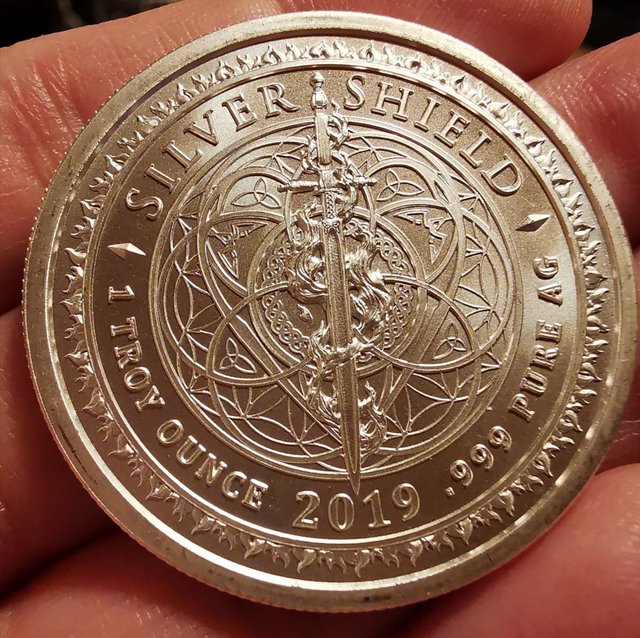 And my last share is a beautiful round that was a gift from my silver guy 😊 apparantly I'm his biggest buyer and friend 👍 WOOT!
Congo silverback Gorilla 1oz!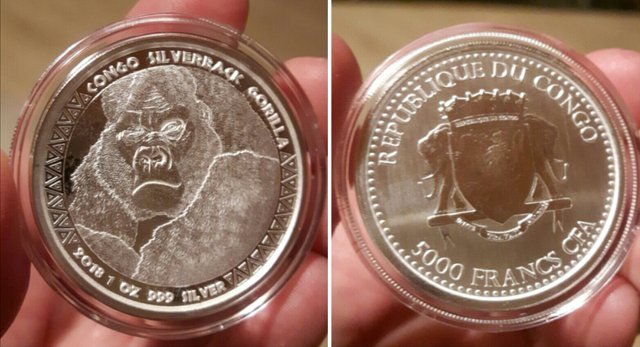 Truly amazing and made my Day 😉 lol
Thank you all for your amazing support and for being here from my day 1 of stackin, its been the best Journey and it has become a big passion of mine to find amazing shiny silver in the BIG ocean of options 🙈 OMG... Lol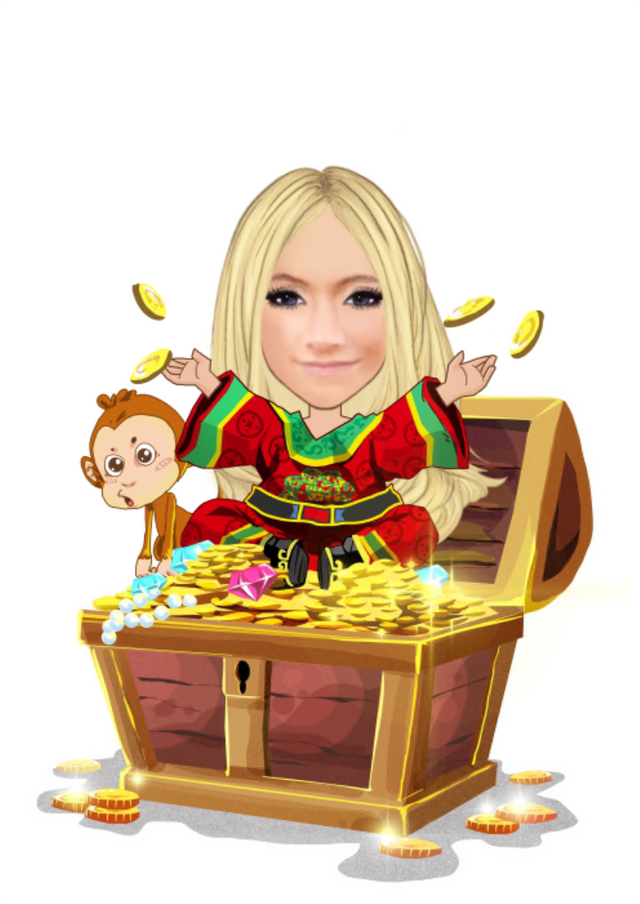 My stack is growing well and I wish I did to 😜 Im short and often wish I was a little taller 😂 Hahahaha... Atleast Im tall in silver!
Stack On my People!!
😎 Metal is the future💰

Make this Week amazing and make someone smile today 😁 can make such difference!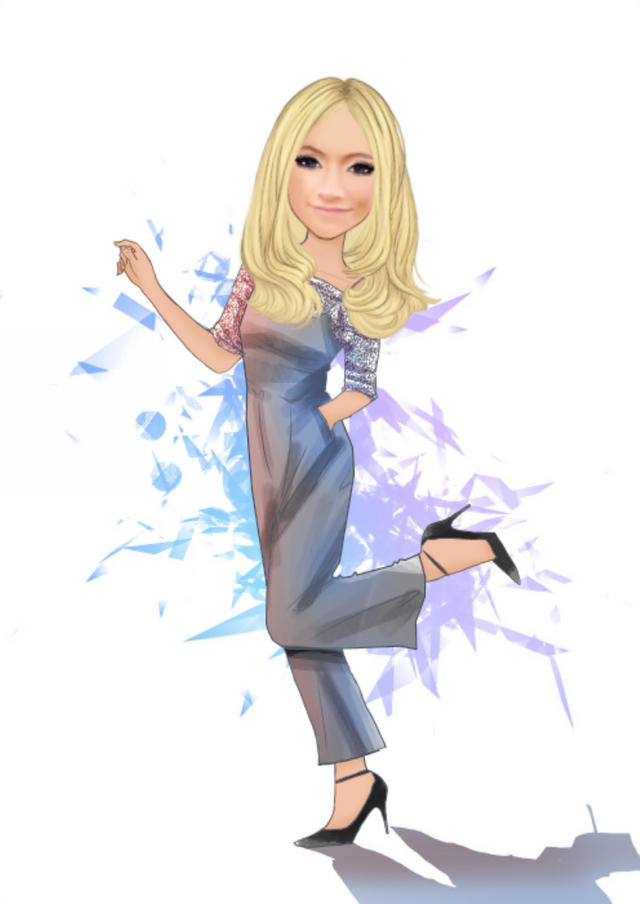 Much Love💞Hugs 🤗 Kisses 💋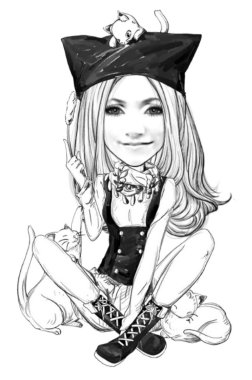 Proud Member of the best family ❤️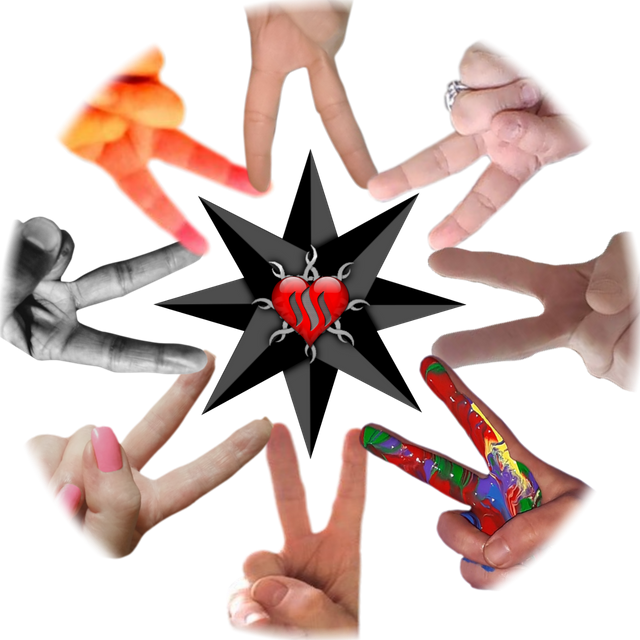 Peace - Unity - Family - #thealliance Amazing leader @enginewitty
🌸Just happy about life and Thankful for all the blessings in it!🌸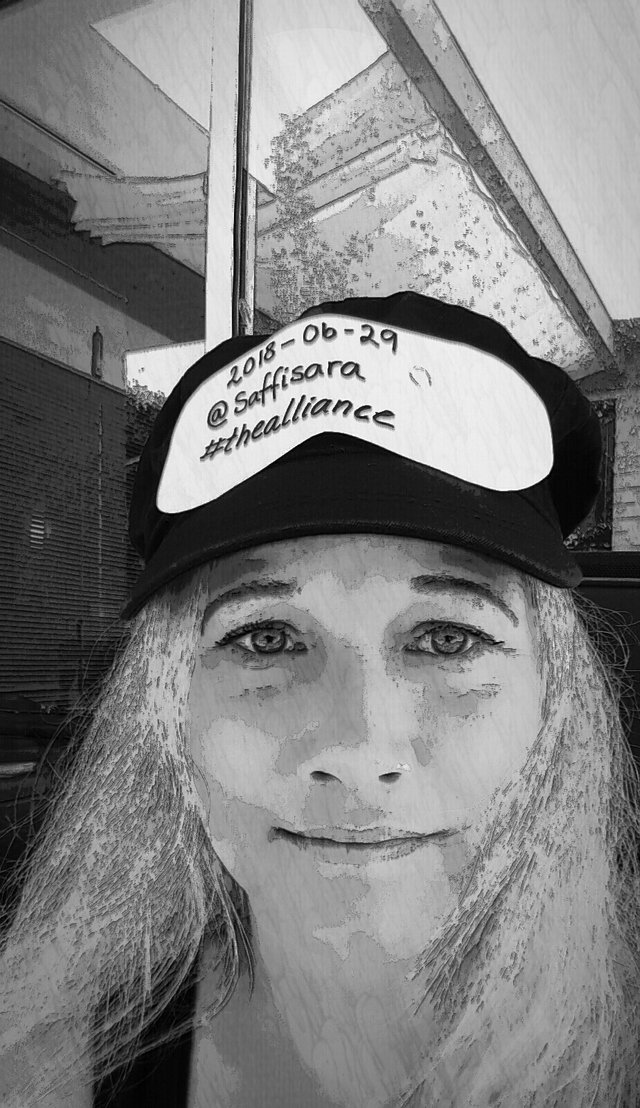 @saffisara :Passionate about reading YOUR posts and commenting. Loves to laugh and take pictures. AND I'm a Hug Lover! Remember Every day is a #haturday
🌼All pictures are my own and taken by me 🌻

Thank you @thekittygirl 💖

Thank you @enginewitty for this badass banner❤️
---
Posted via Marlians.com